Bruce Springsteen's Daughter Jessica Wins Team Medal At Tokyo Olympics
By Jason Hall
August 7, 2021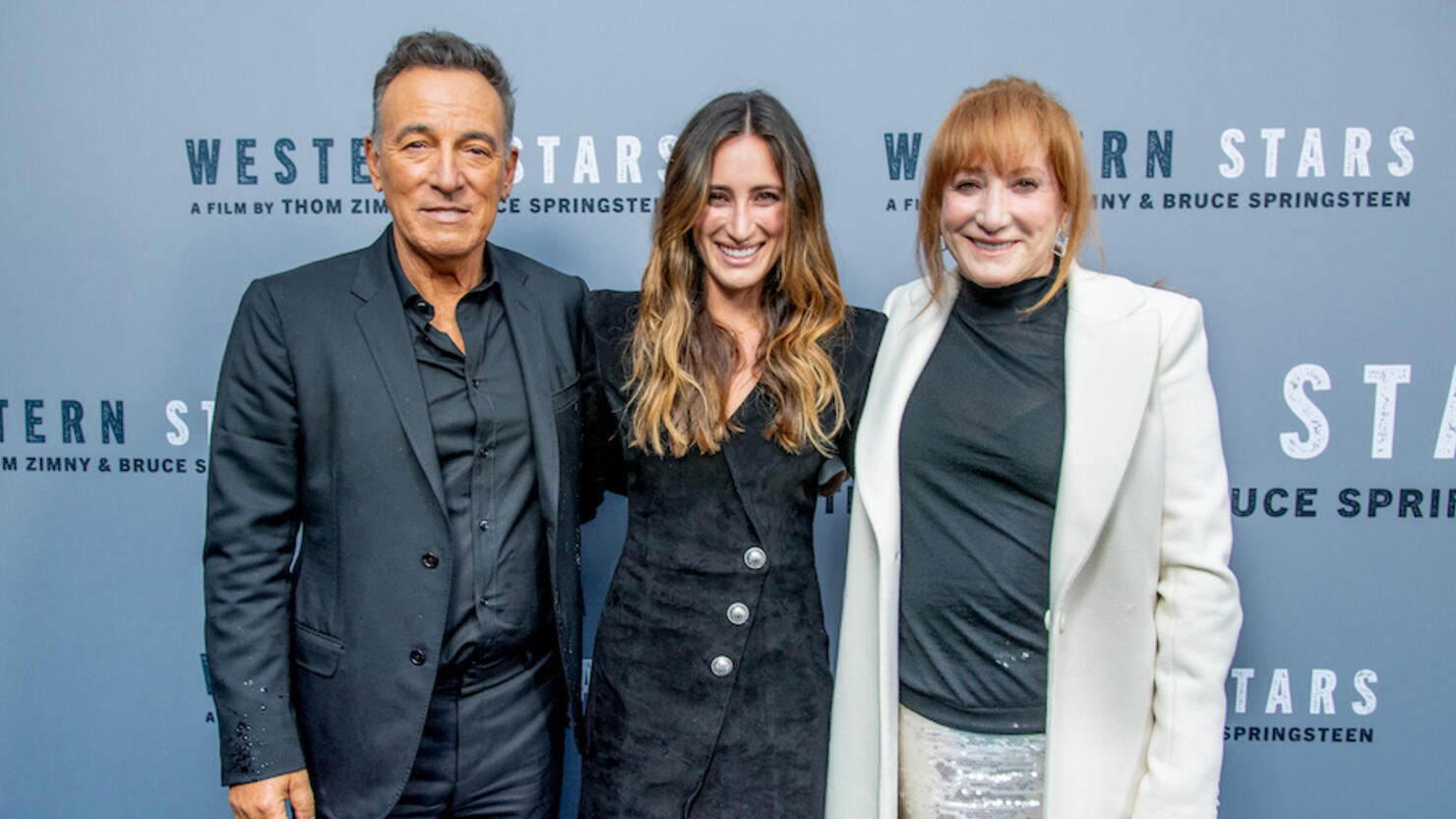 Jessica Springsteen, the daughter of the legendary E Street Band frontman and bandmate Patti Scialfa, can now add an Olympic medal to her family's list of accolades.
Springsteen and the U.S. equestrian jumping team were awarded the Silver medal after falling to Sweden in a jump-off Saturday (August 7), giving the Americans a record 10th medal in the event, ESPN reports.
"I had really high hopes coming in today," Springsteen said via ESPN. "It really gave me a lot of confidence and the ability to have big dreams of riding with them, so I'm just so excited."
Springsteen made her first Olympic appearance this summer, representing the U.S. alongside Kent Farrington, Laura Kraut and McLain Ward.
Springsteen, who ranked 27th in the world prior to the Summer Games, rode a 12-year-old Belgian Warmblood stallion, Don Juan van de Donkhoeve, which has two wins in 189 career starts, according to FEI.org.
The 29-year-old had previously rode the horse during the 2019 FEI World Cup Jumping competition in Mechelen, Belgium.
"I think the chemistry between you and your horse can vary from ride to ride," Springsteen told CNN in 2019. "Some horses, you get on immediately and you click right away, and others it can take a little bit longer and be a bit of a struggle.
"But I think you have to be patient and it has to be a mutual give and take between the horse."
"I think the key to getting the best out of your horse is just managing their schedule, making a good program in advance. You can pick shows that you think they'll peak at," Springsteen added.
Springsteen had previously served as an alternate during the 2012 London Summer Games, but missed her bid for the 2016 Rio Games.