Watch Kanye West Levitate Out Of Stadium During His 'Donda' Listening Event
By Hayden Brooks
August 7, 2021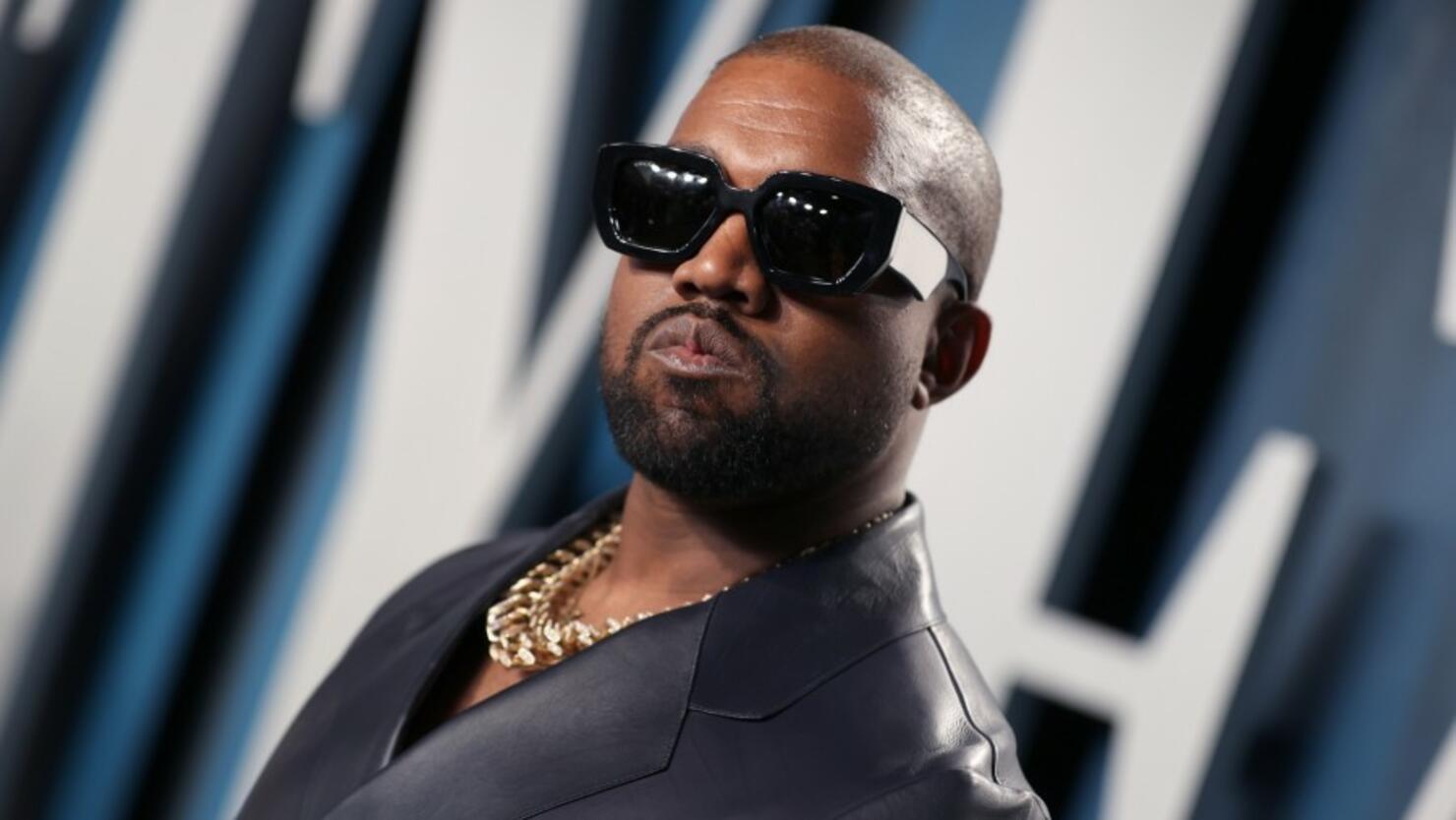 Kanye West's latest DONDA listening party arrived with an impressive stunt.
During the Friday night (August 6) affair, which took place at Atlanta's Mercedes-Benz Stadium, West shared an updated version of his upcoming album and made sure that the event was one for the books. To conclude the 90-minute event, the rapper took center stage of the venue with a spotlight shining on him and made his exit from above strung up by a wire apparatus. With his track, "No Child Left Behind," playing, Ye was lifted to the top of the venue and it was all recorded by the reported 35,000 attendees, including estranged wife Kim Kardashian. The media mogul was in attendance of the show, alongside their children.
In late July, it was reported that West had occupied a space to live in at the venue after his first DONDA listening party. West "was so inspired by the DONDA crowd, he wanted to stay in Atlanta and finish things up." Originally set to drop on July 24, Ye's new LP has been pushed back time and time again. At time of press, the collection still hadn't dropped but all that can change overnight.