Jana Kramer Regrets Saying 'A Lot Of Things' Following Mike Caussin Split
By Hayden Brooks
August 9, 2021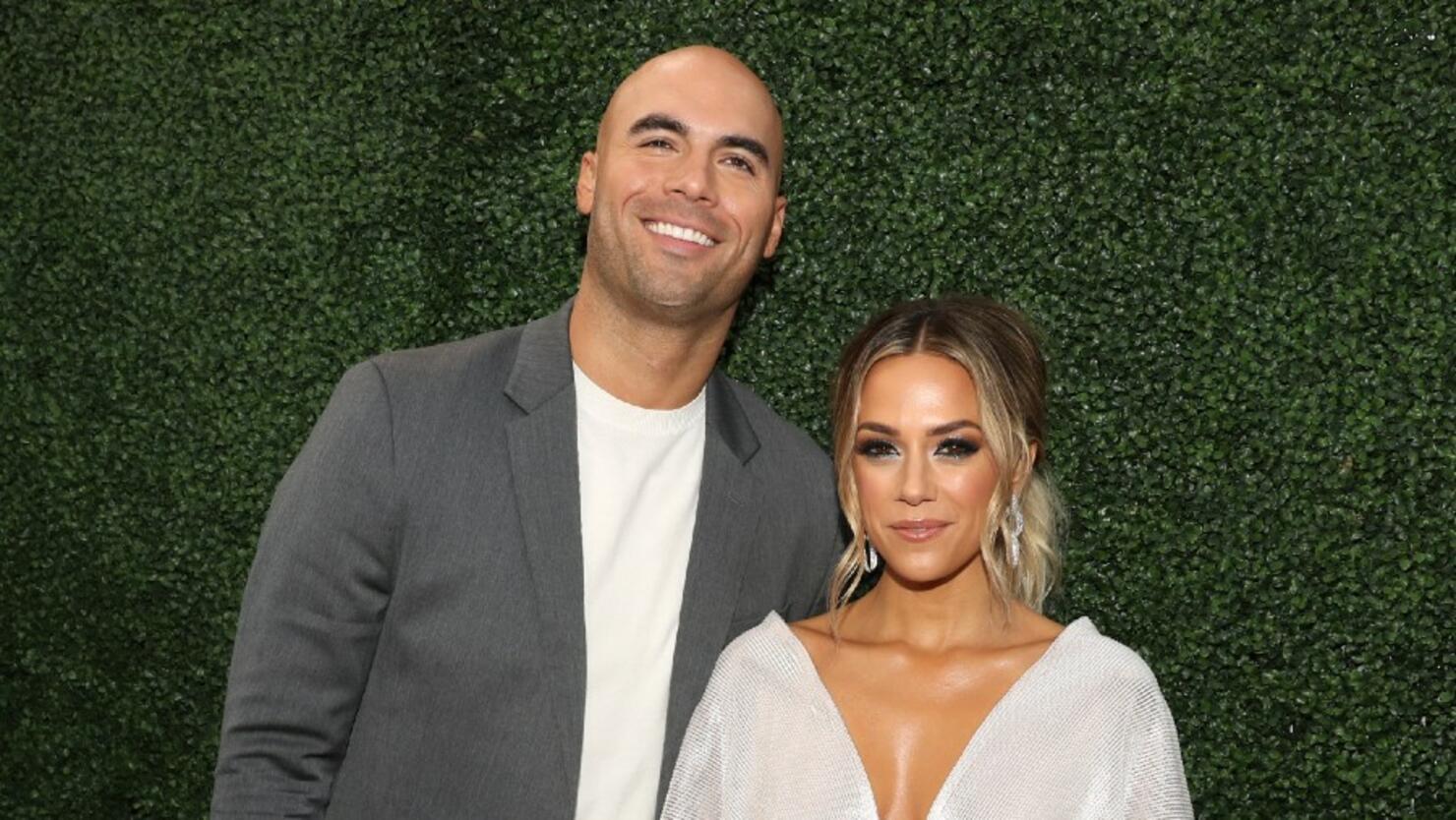 Jana Kramer has said a lot since announcing her divorce from Mike Caussin, but she doesn't stand behind all of it.
PEOPLE obtained an exclusive listen at the latest installment of Better Together with Maria Menounos, where the country star 37, opened up about the remorse she has felt following her split with the NFL player, 34. "It's one of those things where there are so many things I wish I could take back and when it's already out there, [the] press has picked it up or you're like 'Ah I wish I would have not said it like that!'" Kramer told the host during the clip. "There's a lot of things I really regret saying… [I'm] straight up open about that."
Kramer filed for divorce in April, citing "inappropriate marital conduct, irreconcilable differences and adultery" in her divorce documents. She shares two children with Caussin: Jace Joseph, 2, and Jolie Rae, 5. Since then, she has been vocal about selling her wedding ring, resenting Caussin and signing a joint book deal about trust.
"That's honestly the reason I started talking about the infidelity piece of my marriage because I wanted to change the narrative," Kramer explained. "I'm like, 'My ex didn't understand,' and I was like, 'People will write about the fact you cheated on me in every article, let's change the narrative,' and be like, 'Hey but this is how we survived it and how we got through it,' and obviously, we didn't end up [with that] positive tone. Now I'm like, 'Let's change the narrative to how I'm stronger and how I was able to walk through it. It's definitely hard because there's moments where I do feel weak and I do feel not strong and I want to post something maybe a little mean to my ex or a little jab."
Still, Kramer understands how that is going to be perceived by the press and "how it's that's probably going to start a fight with [them] and [their] kids are going to read it."