This Is The Best Regional Fast Food Chain In Louisiana
By Sarah Tate
August 9, 2021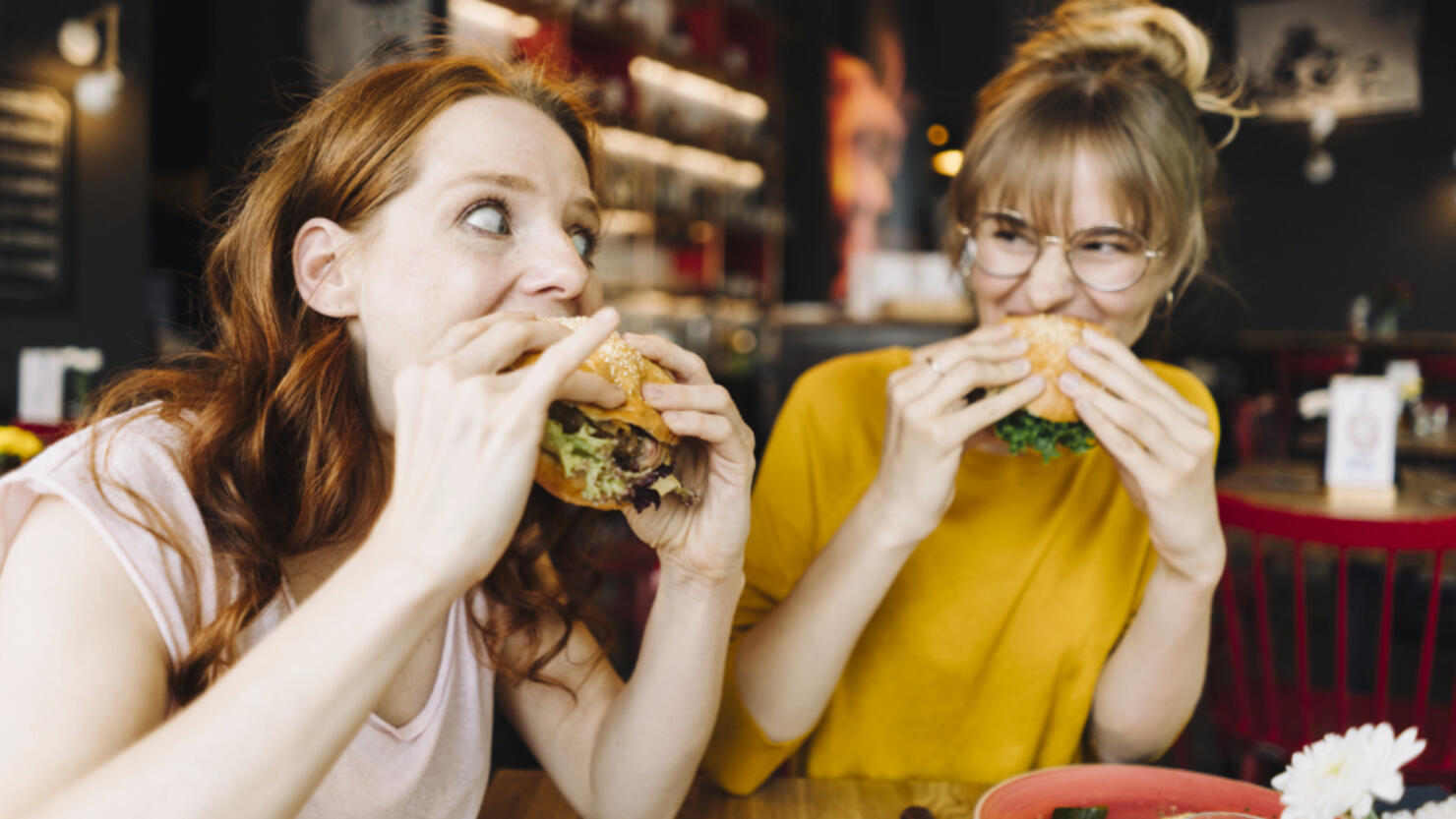 Everyone knows the popular national fast food brands, like Taco Bell, McDonalds or Chick-fil-A, but sometimes the lesser-known regional chains are many customers' favorite.
Each region has its favorite fast food chain that was either started there or is specific to the area, like Whataburger in Texas or Wawa in Pennsylvania. Mashed recently released its list of the best regional fast food chains in each state.
But which spot was named the best in Louisiana?
Dat Dog
What began as a single hot dog stand in 2011, Dat Dog has grown into one of New Orleans' favorite restaurants, gaining praise from national outlets like Food Network and USA Today, according to the food news site.
Here's what Mashed had to say about what they describe as the best regional fast food chain in Louisiana:
"Dat Dog's outrageous menu offers the usual beef dogs and bratwurst, but then things get all wild with special sausages, like alligator, crawfish, and duck, as well as vegan menu items, too. Once you've picked your meat, you can choose from 30 toppings, which you can also add to Dat Dog's deliciously seasoned fries."
Check out the full list of each state's best regional fast food chain here.