This Is The Best Regional Fast Food Chain In North Carolina
By Sarah Tate
August 9, 2021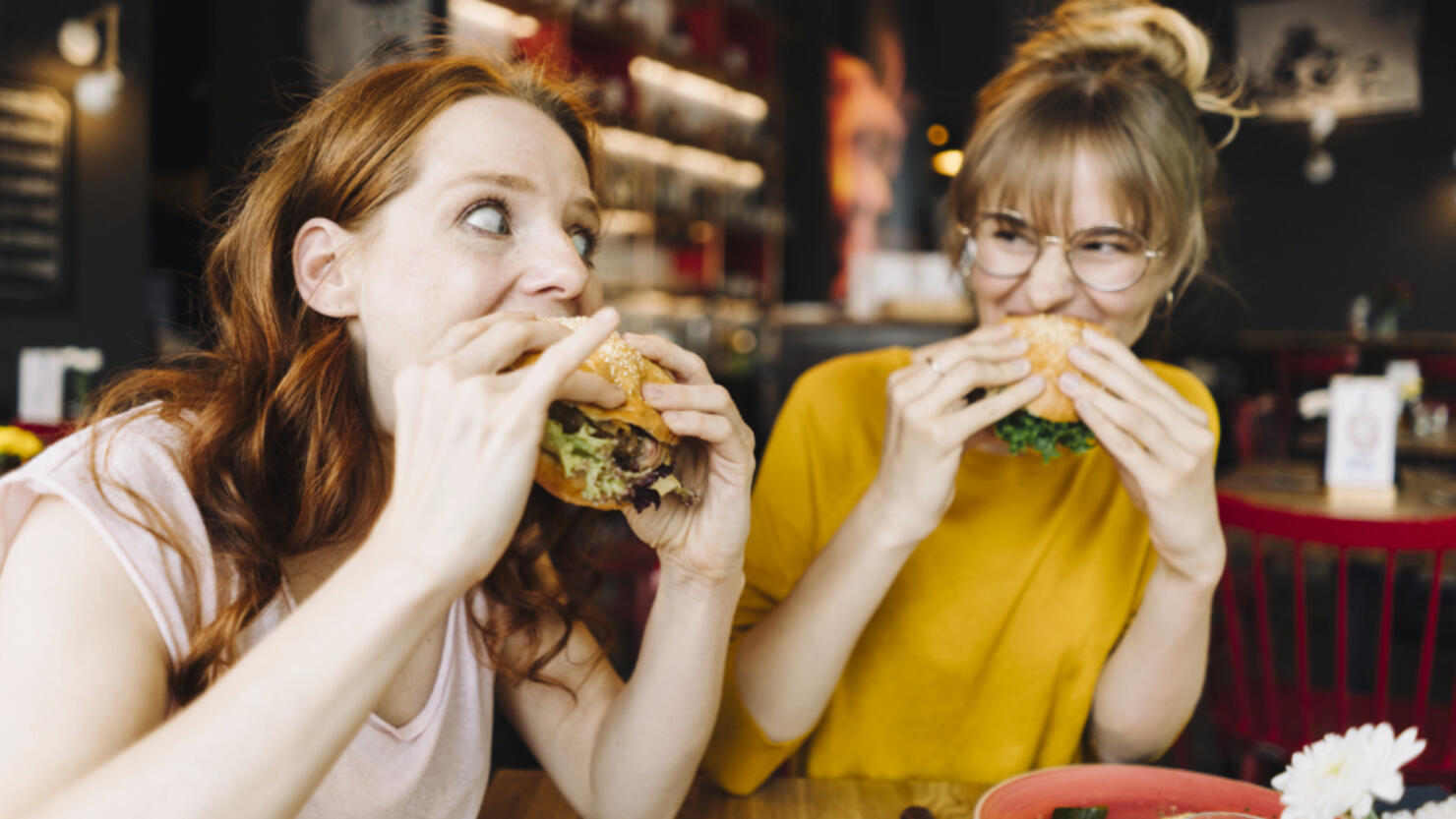 Everyone knows the popular national fast food brands, like Taco Bell, McDonalds or Chick-fil-A, but sometimes the lesser-known regional chains are many customers' favorite.
Each region has its favorite fast food chain that was either started there or is specific to the area, like Whataburger in Texas or Wawa in Pennsylvania. Mashed recently released its list of the best regional fast food chains in each state.
But which spot was named the best in North Carolina?
Cook Out
Founded in Greensboro in 1989, Cook Out has since grown its reach and brought fresh burgers, BBQ, hot dogs and shakes to cities around the Southern U.S.
Here's what Mashed had to say about what they describe as the best regional fast food chain in North Carolina:
"Cook Out has almost 300 locations in 10 states, all Southern. Cook Out is known for its char-grilled burgers and chicken, the bountiful and downright cheap combo trays, not to mention the over 40 different kinds of shakes on its menu. Many diners also praise Cook Out's chili, barbecue, and vinegary slaw that pairs perfectly with the burgers and pulled pork."
Check out the full list of each state's best regional fast food chain here.