This Is The Best Regional Fast Food Chain In South Carolina
By Sarah Tate
August 9, 2021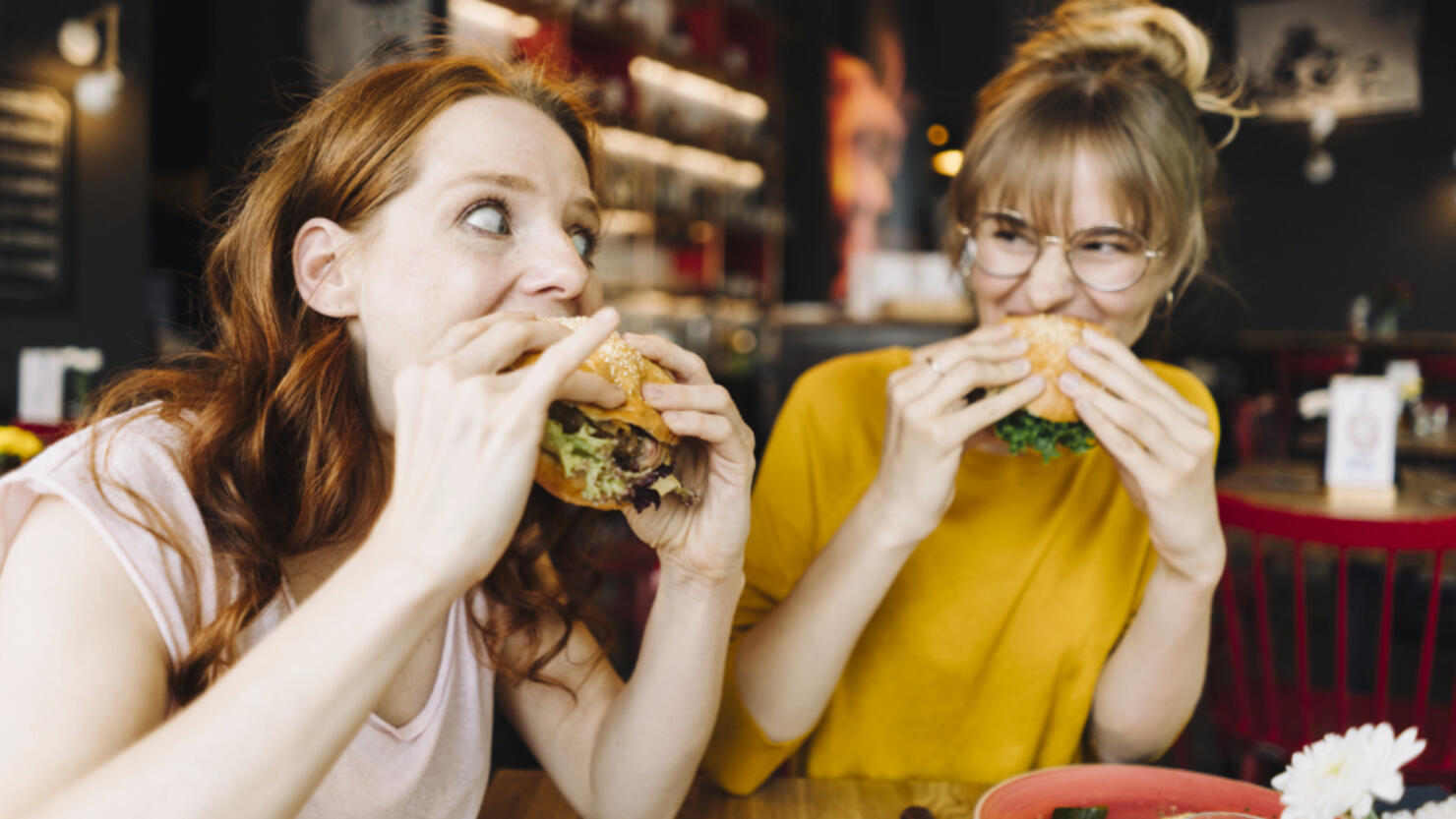 Everyone knows the popular national fast food brands, like Taco Bell, McDonalds or Chick-fil-A, but sometimes the lesser-known regional chains are many customers' favorite.
Each region has its favorite fast food chain that was either started there or is specific to the area, like Whataburger in Texas or Wawa in Pennsylvania. Mashed recently released its list of the best regional fast food chains in each state.
But which spot was named the best in South Carolina?
Rush's
What began as a small family-operated drive-in at a South Carolina dairy farm in the 1940s, Rush's has since expanded across the state and has grown into a nationally-respected brand.
Here's what Mashed had to say about what they describe as the best regional fast food chain in South Carolina:
"Rush's started out in 1940 as one of the first fast food drive-ins in the nation. Today, there are eight locations situated in South Carolina. Rush's menu has the usual burgers, dogs, and fries, all freshly made when ordered. 'We prefer being authentic, straightforward, and unapologetically NOT a trendsetter,' the chain proudly states. Customers love the fried chicken, and if you feel so inclined you can go so far as to order a half-pound of BBQ pork as a side dish."
Check out the full list of each state's best regional fast food chain here.