California Fires May Have Been Deliberately Set By This College Professor
By Rebekah Gonzalez
August 11, 2021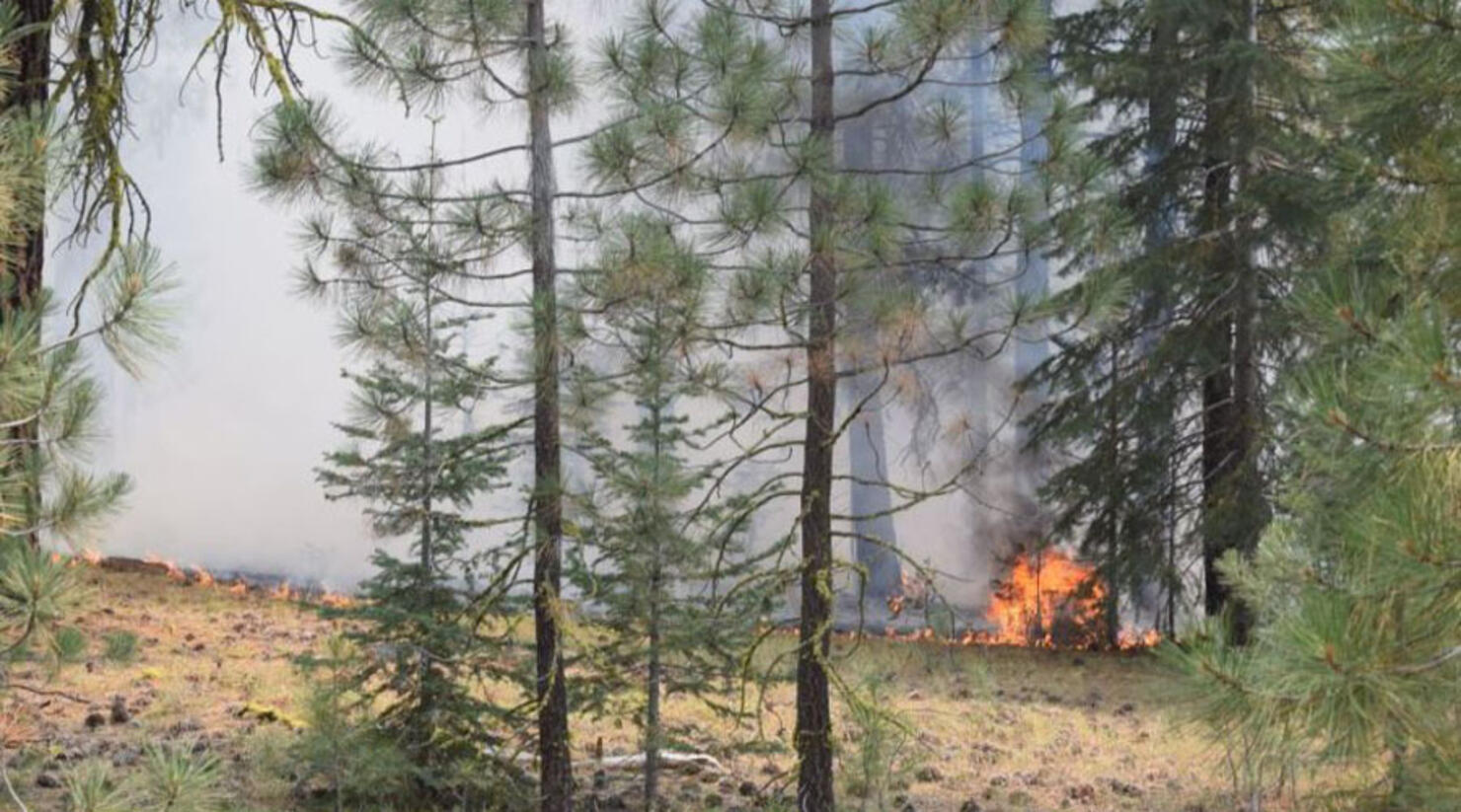 Photo: U.S. Forest Service
A college professor is being accused of setting a series of fires in Northern California, reports FOX5.
Authorities arrested 47-year-old Gary Maynard on Saturday, August 7, after an investigation that started in July.
According to court documents, he is being accused of potentially starting seven fires between July 6 and August 7 near the Lassen National Forest and Shasta-Trinity National Forest.
The following fires are being considered in the investigation:
Sweetbriar Fire - July 6
Bradley Fire - July 11
Cascade Fire - July 20
Everitt Fire - July 21
Moon Fire - August 5
Conard Fire - August 7
Ranch Fire - August 7
According to investigators, the three most recent fires were not far from where the Dixie Fire is currently burning.
Maynard is facing charges of arson with the Ranch Fire and unauthorized entry into a closed area.
"The area in which Maynard chose to set his fires is near the ongoing Dixie fire, a fire which is still not contained despite the deployment and efforts of over 5,000 personnel," Assistant U.S. Attorney Michael Anderson wrote in a memo.
Investigators were able to find Maynard by tracking his cell phone and car.
According to his bio on Sonoma State's website, Maynard is believed to have taught at both Sonoma State University and Santa Clara University.