Has Kelly Clarkson's Divorce Impacted Her Friendship With Blake Shelton?
By Hayden Brooks
August 11, 2021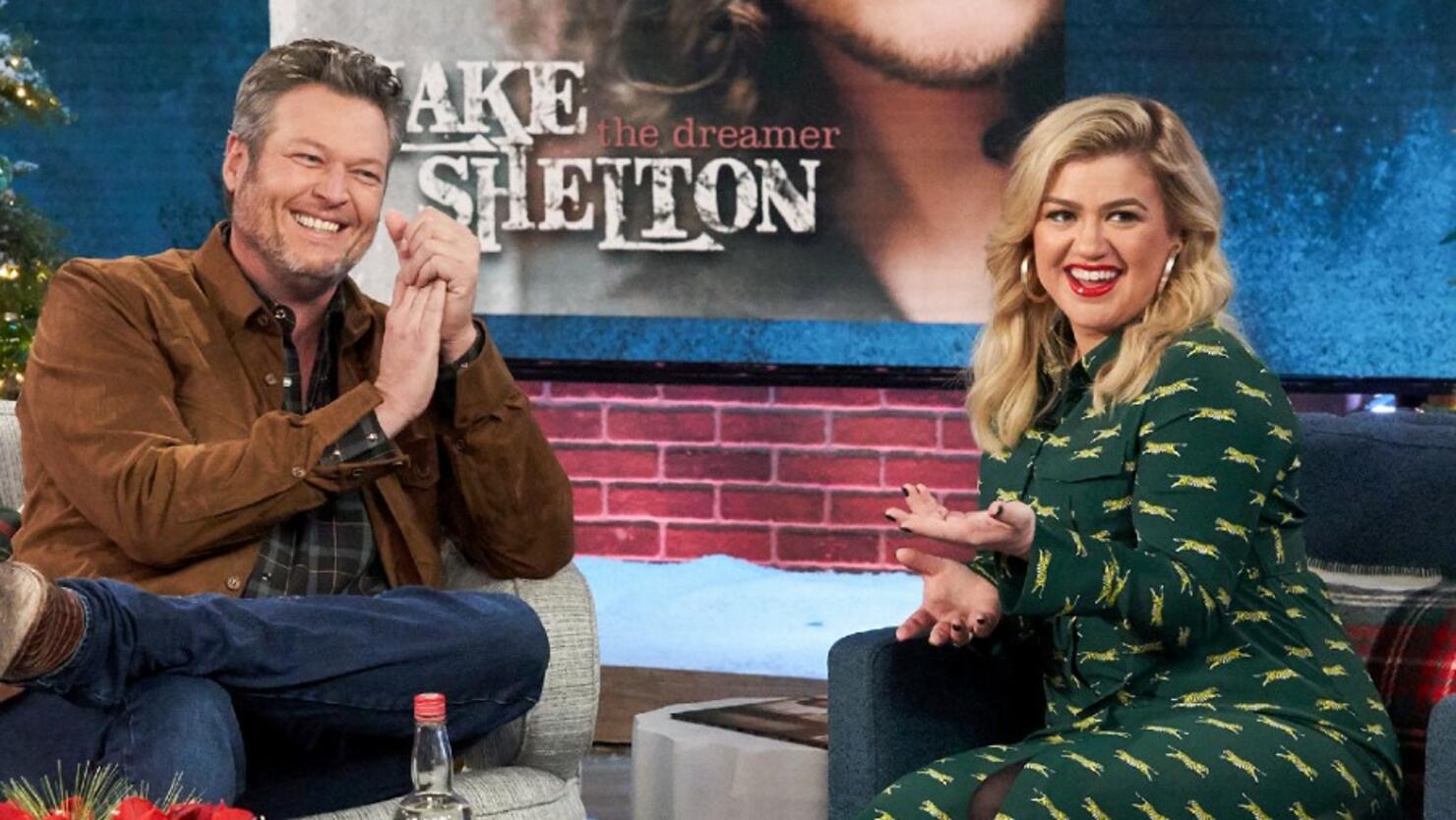 Kelly Clarkson and Blake Shelton have remained on good terms amid the former's ongoing divorce from Brandon Blackstock.
As per Us Weekly, The Voice judges are still close even though Blackstock serves as Shelton's longtime manager. "Blake and Kelly are extremely close," an insider close to the celebrity gossip outlet revealed. "Their friendship and bond goes beyond the business."
The source went on to detail that Blackstock has since quit the music industry, which has helped Clarkson and Shelton keep their friendly relationship. "His full-time job is no longer in California," the insider added. As per court documents obtained by the celebrity gossip outlet on August 9, Blackstock claimed he spends "minimal time" managing his last remaining client, Shelton.
In case you forgot, Clarkson met Blackstock at the 2006 Academy of Country Music Awards, while he was still married to Melissa Ashworth. At the time, she was being managed by Brandon's father, Narvel Blackstock, and it was Shelton, who encouraged Brandon to propose to the talk show host down the line. "I told Brandon, 'Man, you need to grow up and you figure out that you need to marry this girl,'" Shelton said in an interview with Hollyscoop in 2012. "I am going on the record saying, I will do the music at the wedding or whatever you want to do, I'll be that guy … cause you need to get your head out of your ass and ask that girl to marry you."
In late July, it was reported that Clarkson has been to pay her estranged husband of nearly seven years almost $200,000 in monthly spousal and child support. While that's a hefty amount, he initially requested substantially more money from the singer. He reportedly requested Clarkson pay him $436,000 per month, which broke down to $301,000 spousal support and an additional $135,000 in child support.