Luke Bryan & Wife Caroline's Birthday T-Shirts For Son Tate Are A Must-See
By Taylor Fields
August 12, 2021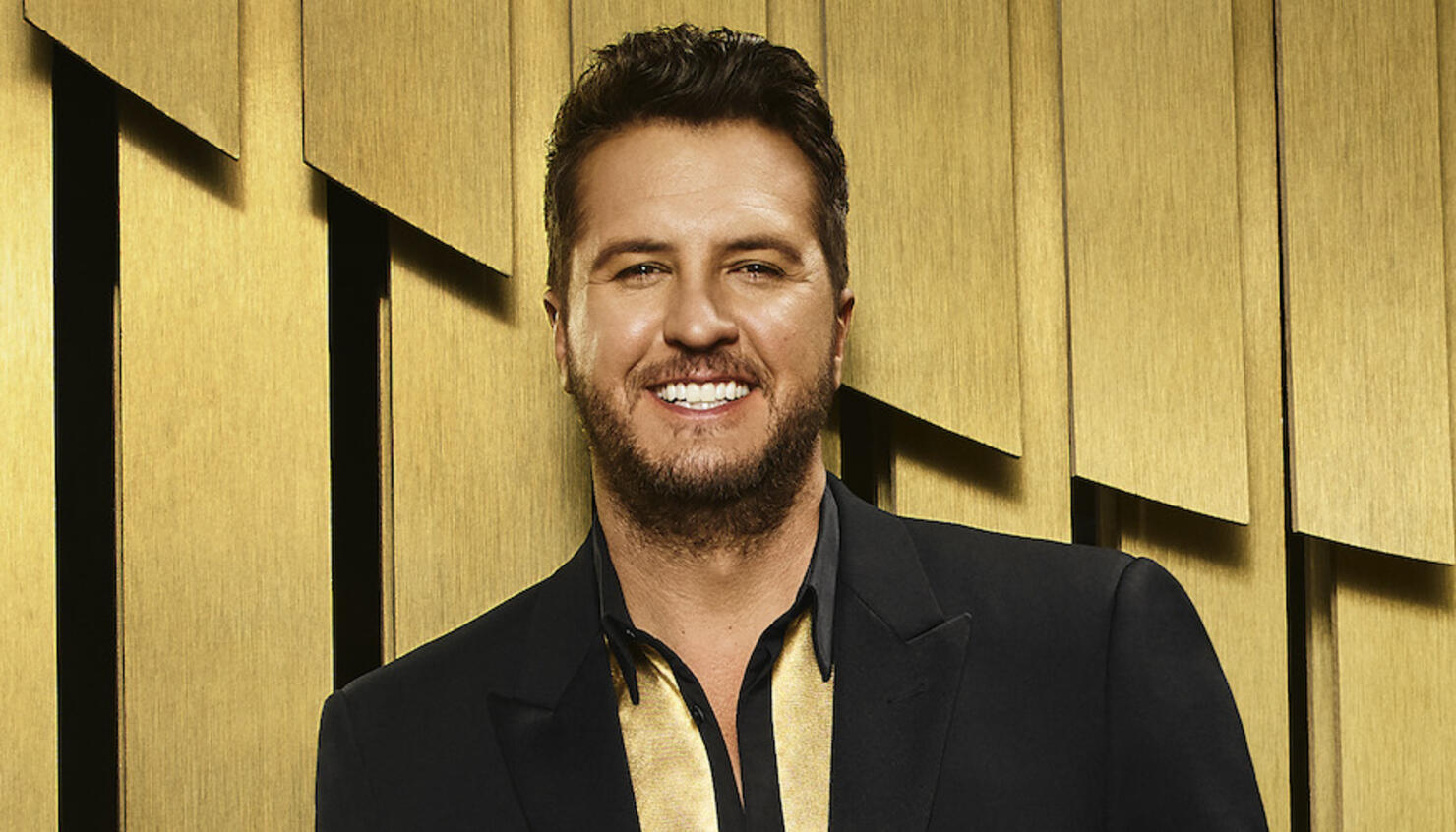 Luke Bryan's youngest son Tate celebrated his Golden Birthday this week, as he turned 11 on the 11th (of August), and to celebrate, the country star and his wife Caroline rocked some special t-shirts to honor the birthday boy on his big day.
On Instagram, Bryan shared a photo of himself with Tate and Caroline at a bowling alley, with Luke and his wife in matching t-shirts that said "Tate. The Man. The Myth. The Legend." He wrote along with the picture, "These shirts are clutch" — which Cole Swindell agreed with as he commented, "Need one."
Earlier in the day, Luke wished Tate a happy birthday with a touching message, along with photo of Tate proudly holding up a big fish while on a boat. He wrote to his son, "Happy Birthday Tot. You are growing up way too fast. I hope you have the best 11th birthday ever. I love you buddy."
Caroline also shared a heartfelt tribute to Tate for his birthday. Also posting several photos of Tate and their family over the years, she wrote, "11 on the 11th!! Happy birthday to my nugget! Tate…you truly are my mini me. From your legs to your random facial expressions….I love you to the moon and back! And, you also have a very low tolerance for annoying people!"
Luke and Caroline share two sons together — Tate (full name Tatum Christopher Bryan) and Thomas "Bo" Bryan (13). The couple also adopted Bryan's nephew and nieces (Til, Kris and Jordan) following the death of his brother-in-law in 2014.