R&B Singer Monica Confirms She's Working on a Country Album
By Lauryn Snapp
August 11, 2021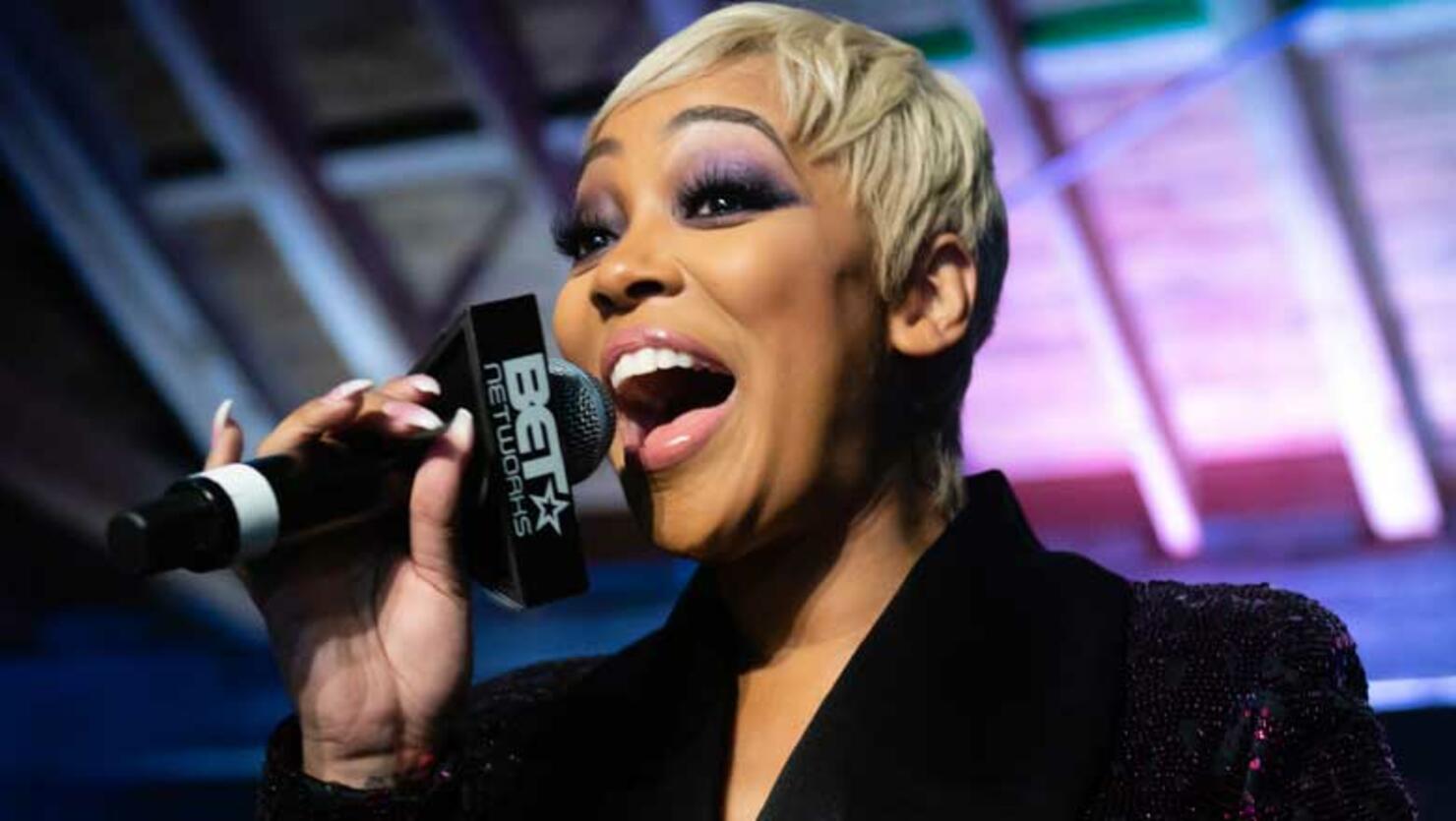 You may remember R&B singer Monica for her famous duet, "The Boy Is Mine," with fellow R&B soulstress Brandy?
Well, Monica has another "Brandy" connection.
Monica has been heard singing alongside country singer Brandi Carlile on a live collaboration! However, that's not her only country music connection. Monica has also teamed up alongside Jimmie Allen to "Pray," adding her vocal harmonies to a song featured on Jimmie's 'Bettie James' gold edition album.
In an interview with Billboard, Monica revealed that she is also working on a country album of her own.
While firm details surrounding her project have yet to be released, Monica did tell Billboard, "she "grew up loving country music" and visited Nashville, Gatlinburg, and Dollywood in Pigeon Forge, Tenn., with her stepfather, a Methodist minister and bus driver."
"I became a really big fan of Dolly Parton at about 8 or 9 years old. That was my real introduction to country music," Monica recalls. "Shortly after, it was Kenny Rogers. I started listening to the depth of the songs and the fact that they were unafraid to say whatever it was they felt."
Monica is also slated to release an R&B project called "Trenches." Working on two genres that she is passionate about seems to be no problem for this songstress as she tells Billboard, "I felt like this was a great time for me to really step into an area that I've always admired and loved," Monica says. "We're just getting started, but I have so enjoyed it and been welcomed with open arms."
Do you enjoy country stories like these? Bookmark www.CMTCody.com and check back daily for exclusive interviews, trending topics, and the latest from country's hottest stars. Connect with Cody Alan on socials by following along on Twitter and Instagram @CodyAlan.
Photo Credit: Getty Images.