Top 10 Luke Bryan Crowd Pleasers
By Lauryn Snapp
August 11, 2021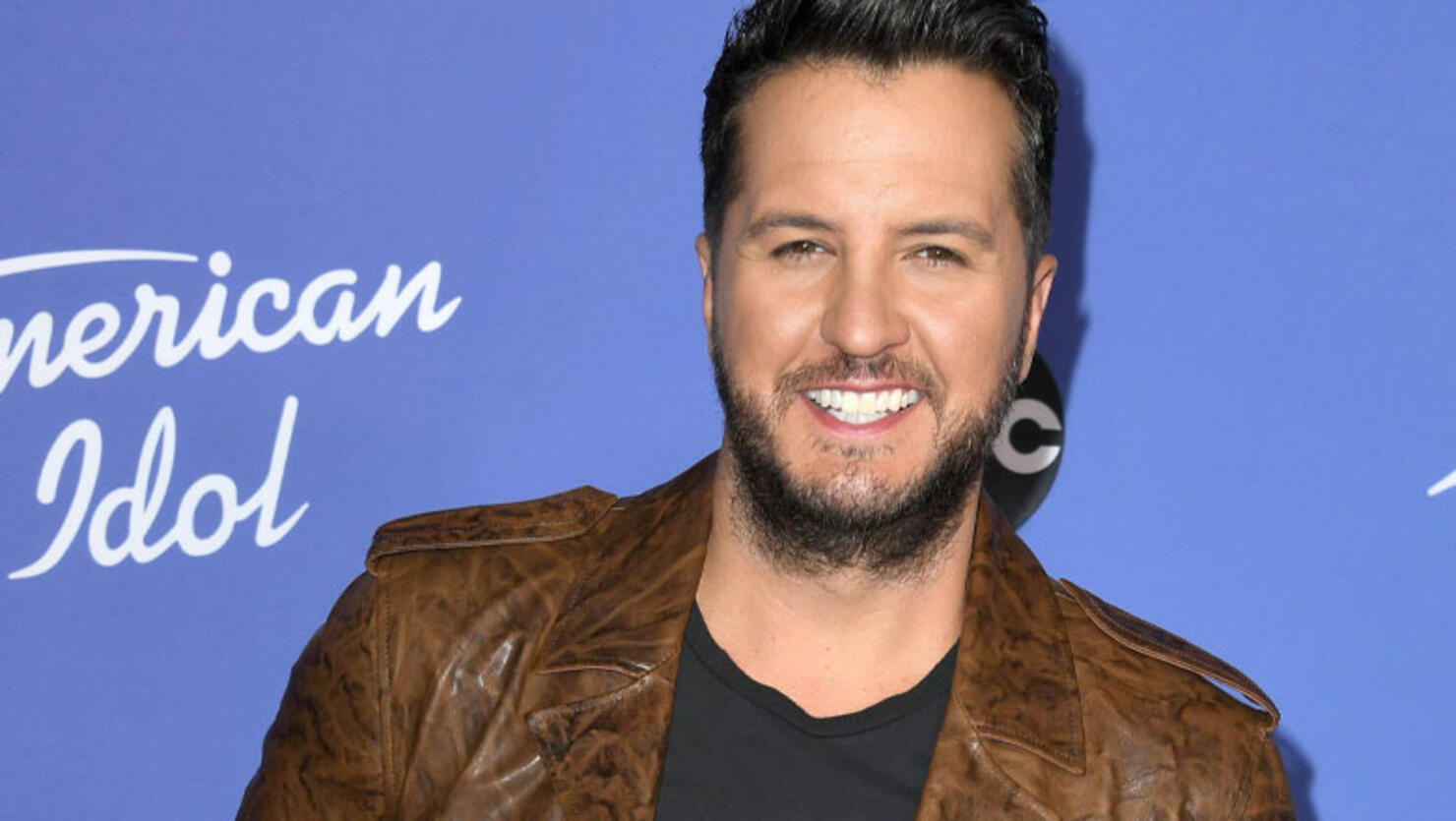 Time flies when you are having fun!
On April 6, 2007, Luke Bryan made his Grand Ole Opry debut, gracing the circle with charisma and performing his debut single, "All My Friends Say," as well as "We Rode in Trucks."
Fourteen years later, all his friends say that they still know all the lyrics to Luke's songs.
Here are 10 crowd-pleasers from Luke Bryan that we are still scream singing from our cars.
Luke still enjoys performing at the Grand Ole Opry when his schedule allows. The Opry's complete schedule is available on their website.
Do you enjoy country stories like these? Bookmark www.CMTCody.com and check back daily for exclusive interviews, trending topics, and the latest from country's hottest stars. Connect with Cody Alan on socials by following along on Twitter and Instagram @CodyAlan.
Photo Credit: Getty Images.