U.S. Inflation Moderated In July, Prices Continue To Rise
By Jason Hall
August 11, 2021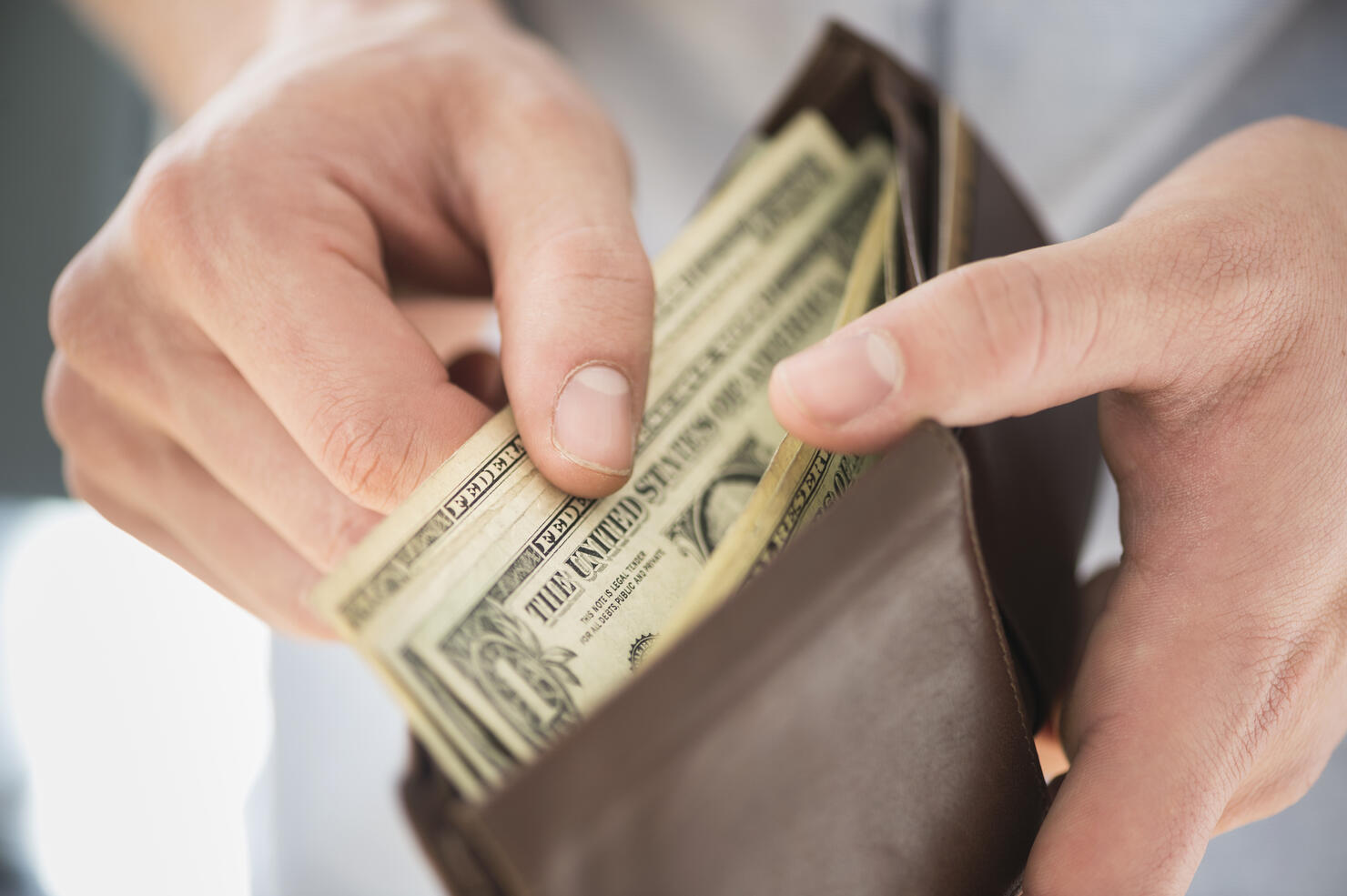 The United States continues to deal with higher prices amid its COVID-19 pandemic recovery, even if it's at a slightly slower pace.
The Bureau of Labor Statistics announced the pace of consumer price inflation slowed down in July, but still remained elevated, in an economic news release on Wednesday (August 11).
According to the data, consumer prices rose 4.3% during the 12-month span ending in July when stripping out more volatile food and energy items, which was slightly below an increase in June.
Additionally, overall prices increased by 5.4% over the un-adjusted 12-month span ending in July, which was flat compared with June.
The data, which was adjusted for seasonal swings, also showed prices rose 0.5% on the whole and 0.3% stripping out food and energy items for the month of July alone, with both categories considered to be a slowdown.
Price increases for shelter, food, energy and new vehicles all increased in July and contributed to the monthly all items seasonally-adjusted increase.
However, the pace of gains slowed as the 0.2% price index for used cars was much smaller than in recent months.
This data surprisingly coincided with used vehicle prices increasing during the past year as more U.S. residents were willing to pay a premium for mobility and new vehicles were in short supply due to a chip shortage.
The used car index was still up nearly 42% during the un-adjusted 12-month span, which trailed only gasoline prices 41.8%.