4 Teachers In County That Defied Florida's Mask Mandate Ban Die Of COVID
By Jason Hall
August 13, 2021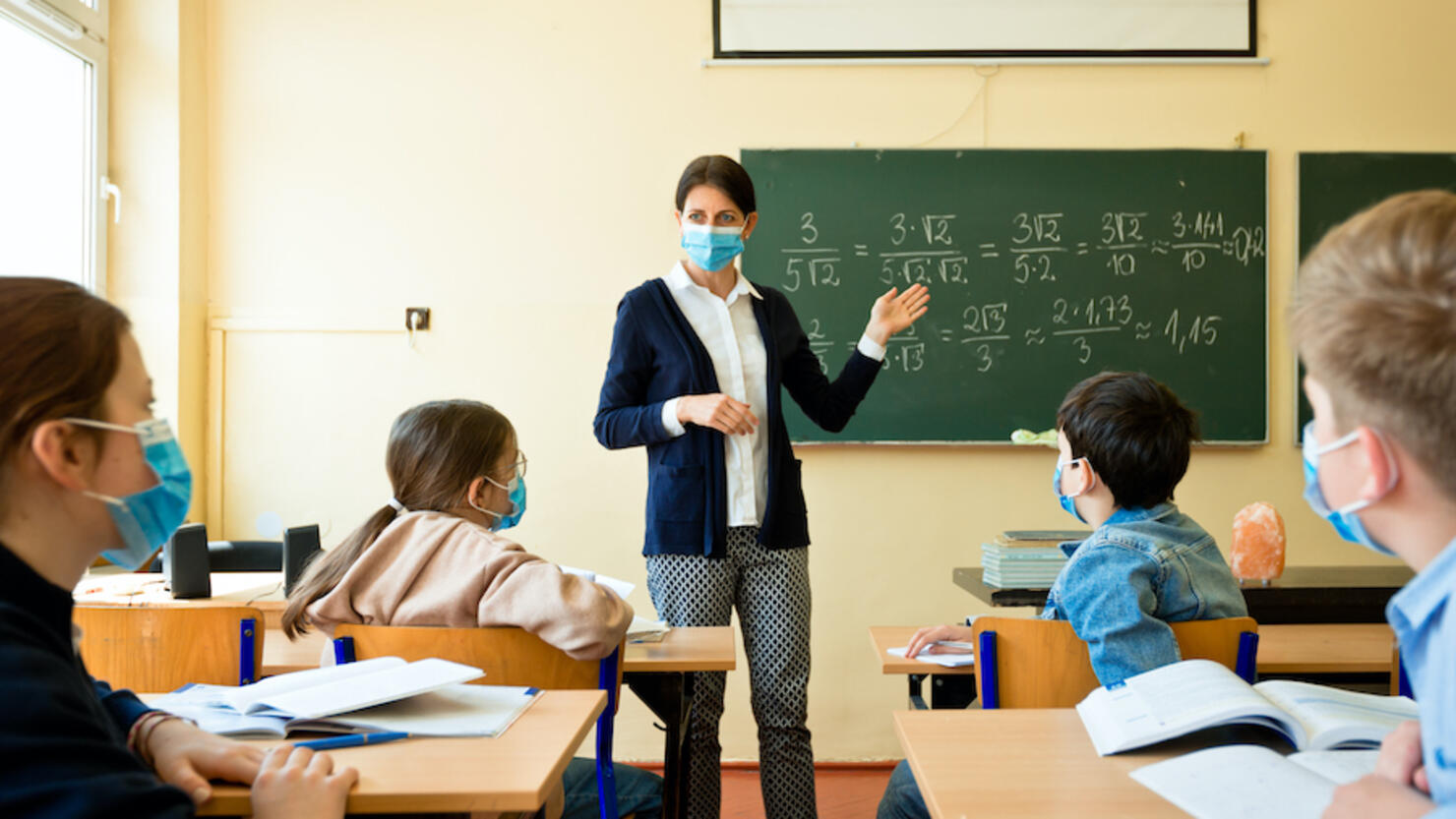 Three teachers and a teacher's assistant from a county that voted to require masks in schools and defy Florida Governor Ron DeSantis' ban on mask mandates have died from COVID-19 within the last two days.
Broward Teachers Union president Anna Fusco confirmed the deaths to NBC Miami on Thursday (August 12). Fusco said the teachers were all on summer break when they contracted the coronavirus.
Colleagues learned of the deaths on Wednesday (August 11) as they returned to the classroom to prepare for students' scheduled return next week.
Fusco said at least three of the individuals were not vaccinated, but one had recently been cleared by a doctor to receive the vaccine.
"It really hits because we've been in this conversation about masking up in schools; our own elected governor acting like masks are not necessary," Fusco said. 
Additionally, another teacher assistant remains hospitalized in relation to a COVID-19 battle, Fusco confirmed.
Last week, the Broward County Public Schools board voted to require masks, despite Gov. DeSantis' ban on mask mandates in the state of Florida.
Fusco said the tragic news underlies the importance of the county's decision to vote against the ban on mask mandates.
"It's right here in our face. We know people. We're seeing it. We're feeling it. We're living it. You can't say anything else than say this is real and we still all have to do our part to curb the spread," Fusco said.