5 Movies You Didn't Know Were Filmed In The Triangle
By Sarah Tate
August 13, 2021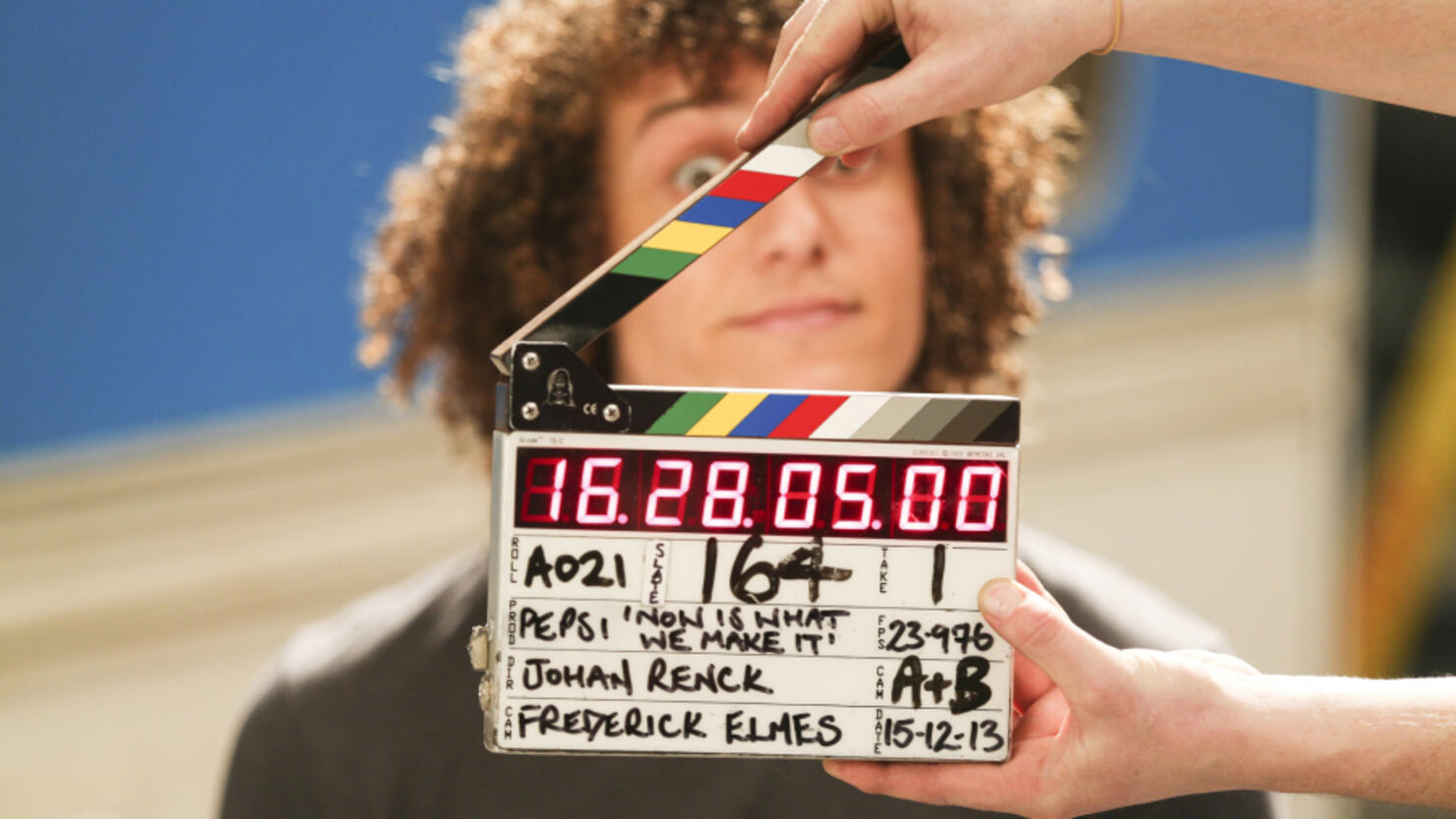 While Hollywood has become synonymous with movies, many productions are filmed on site around the country. In fact, several well-known movies have been filmed in Raleigh. You may know that movies like Dirty Dancing and Talladega Nights: The Ballad of Ricky Bobby were famously filmed in North Carolina, but plenty of other sets also found a home in the Triangle.
Here are some of the movies you may not have known were filmed in the region.
The Handmaid's Tale
Before The Handmaid's Tale was a hit TV show on Hulu, a film adaptation of Margaret Atwood's novel of the same name hit theaters in 1990. This dystopian drama stars Natasha Richardson and Faye Dunaway. and was partially filmed at Duke University in Durham and Saint Mary's School in Raleigh.
Bull Durham
Like its name would suggest, this baseball-centric romantic comedy was indeed filmed in Durham. Following the story of a member of the Durham Bulls minor league baseball team, portrayed by Kevin Costner, several scenes were shot at the Historic Durham Athletic Park and The Green Room bar, according to VisitNC.com.
I Know What You Did Last Summer
This '90s-era teen slasher included a host of famous faces including Sarah Michelle Gellar, Freddie Prinze Jr., Jennifer Love Hewitt and Ryan Phillippe. While the coastal town featured in the film included scenes shot around Southport, some were filmed at Duke University.
Kiss the Girls
This James Patterson psychological thriller starring Morgan Freeman and Ashley Judd follows forensic psychologist Alex Cross as he races to find the suspect behind a string of violent crimes. Several outside scenes were filmed in Durham and Chapel Hill, per NCTripping.com.
Patch Adams
This Robin Williams-led biographical comedy-drama tells the story of real life doctor Hunter "Patch" Adams who spends time in a mental institution. Portions of the movie were filmed in Asheville as well as the University of North Carolina at Chapel Hill.