Florida Toddler Fatally Shoots 21-Year-Old Mother During Zoom Call
By Jason Hall
August 13, 2021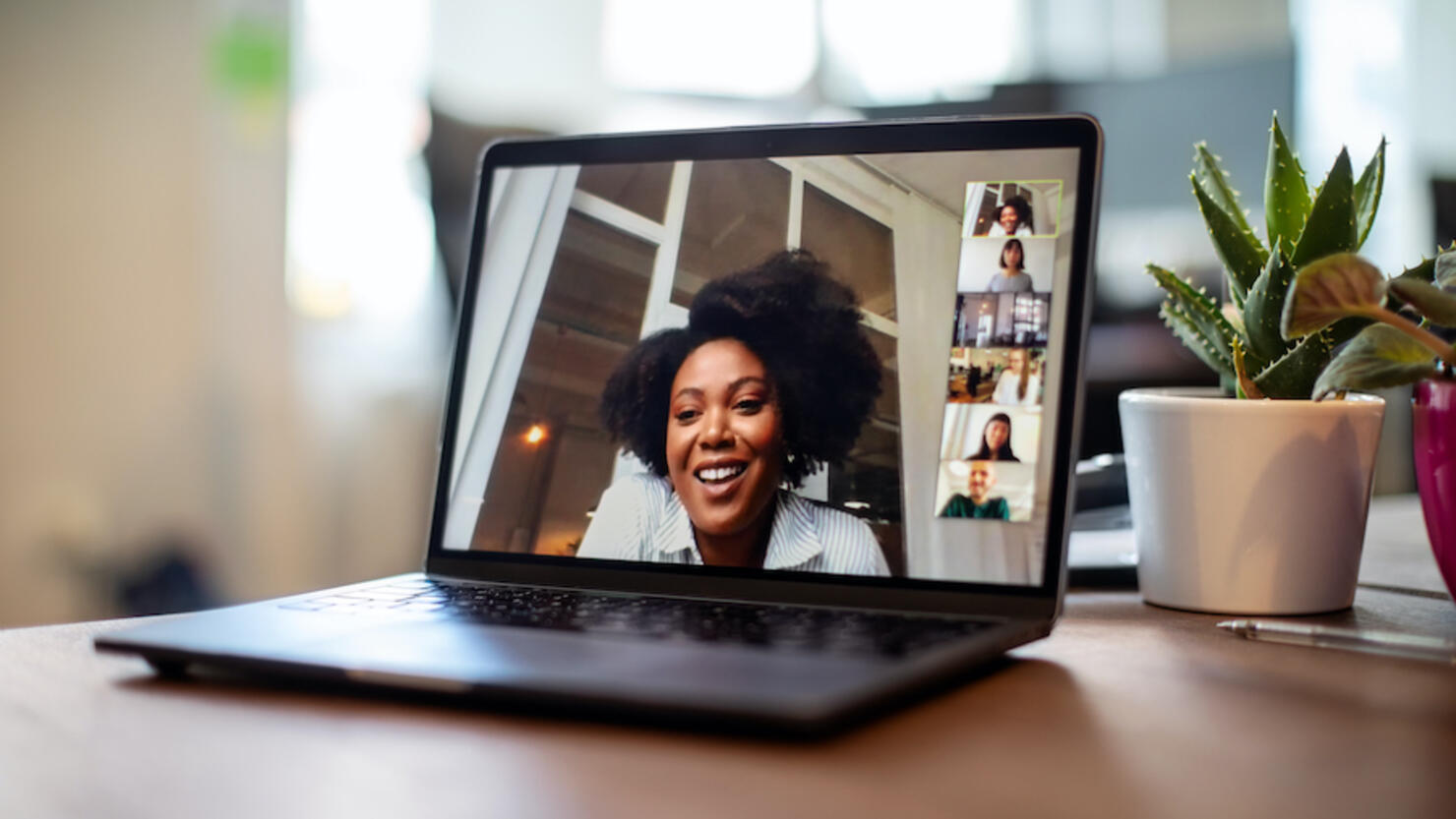 A 21-year-old Florida mother was accidentally shot and killed by her toddler while co-workers watched the accident happen on a Zoom video call.
Shamaya Lynn was found by paramedics and police officers with a fatal gunshot wound to her head, the Altamonte Springs Police Department confirmed in a news release obtained by ClickOrlando.com.
The department received a 911 call from Lynn's co-worker, who was participating in the Zoom call and heard a noise before seeing Lynn fall backward, the news release confirmed.
Officers arrived at the scene located on Spanish Trace Drive in Altamonte Springs at around 11:00 a.m. First responders attempted to render aid to the victim upon arrival, but officials said it was too late, ClickOrlando.com reports.
Investigators determined Lynn was shot by one of two toddlers found at the scene by responding officers. Police confirmed Lynn was the child's mother and the loaded handgun found and used by the toddler during the incident belonged to the child's father.
Altamonte Springs Police are working with the state's attorney's office to determine whether the owner of the handgun will face any potential charges in relation to the shooting.
The investigation into the incident is ongoing.
Altamonte Springs is a suburban city in Seminole County, Florida just north of Orlando.