Former Patriots Super Bowl Champion Announces Retirement
By Jason Hall
August 13, 2021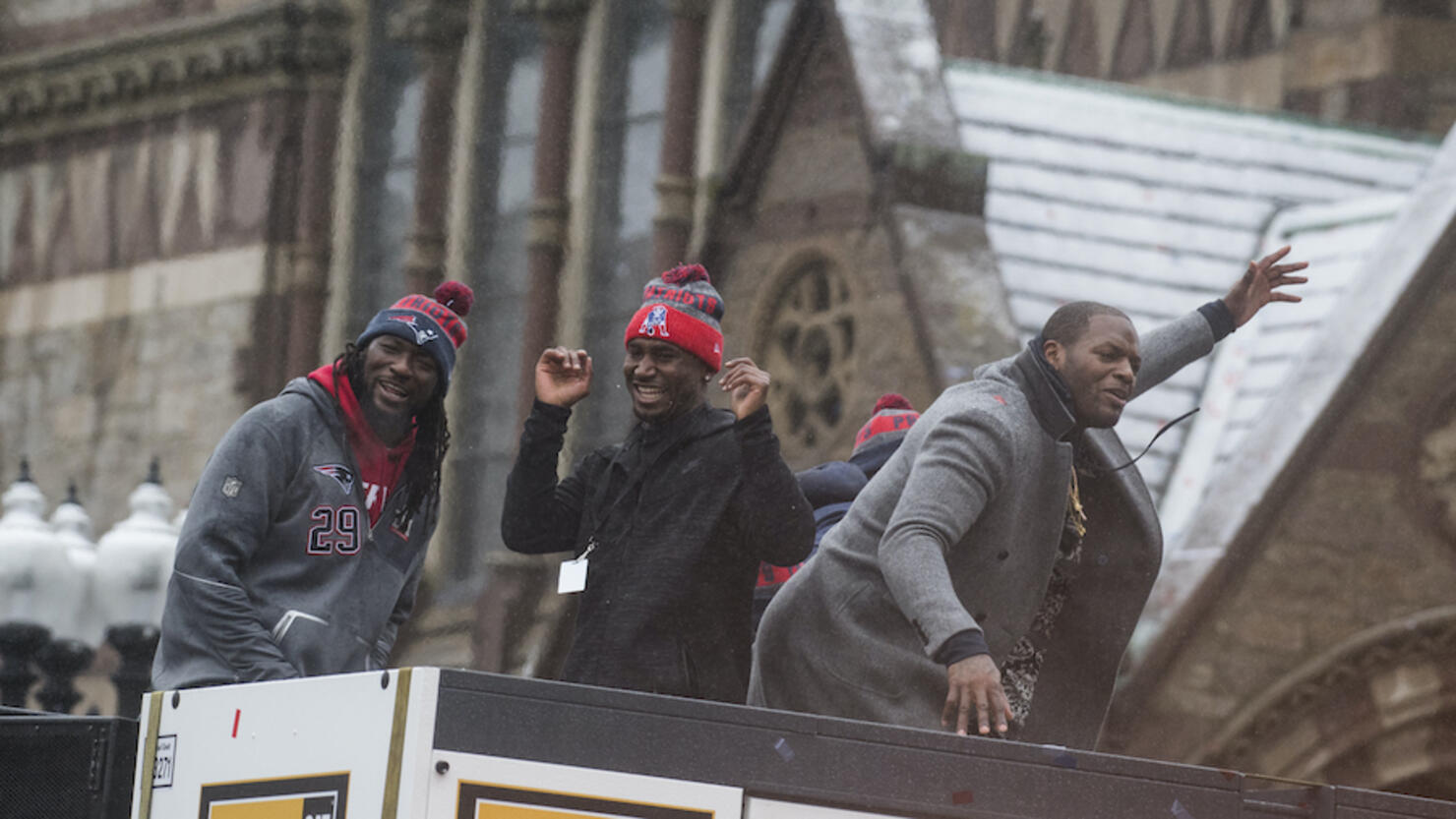 Veteran running back Dion Lewis is reportedly set to announce his retirement from the National Football League after eight seasons.
ESPN's Adam Schefter reports Lewis, who played for the New York Giants in 2020, received offers from NFL teams last week before making his decision, sources confirmed.
The 5-foot-8 running back is best known for his tenure with the New England Patriots, which included winning Super Bowl LI and two AFC championships during his three seasons with the franchise between 2015-17.
Lewis, 31, recorded 27 yards on six rushing attempts (4.5 yards per carry) and one catch during the Patriots' improbable Super Bowl LI victory over the Atlanta Falcons, which included a rally back from a 28-3 deficit late in the second half to win 34-28 in overtime.
Lewis recorded a career best 896 rushing yards and six rushing touchdowns, as well as 32 receptions (on 35 targets) for 214 yards and three touchdowns the following season, which resulted in a second consecutive AFC championship and Super Bowl appearance.
The Brooklyn native spent the next two seasons with the Tennessee Titans, sharing carries with Pro Bowl running back Derrick Henry, before finishing his career with the hometown Giants in 2020.
Lewis recorded 115 yards and two touchdowns on 29 rushing attempts and caught 19 passes for 127 yards and one touchdown during his final season.
The former University of Pittsburgh standout finishes his NFL career with 3,833 yards from scrimmage and 22 total touchdowns.