Photo: First Ever Drive-Thru 'Taco Bell Defy' To Open In Minnesota
By Hannah DeRuyter
August 13, 2021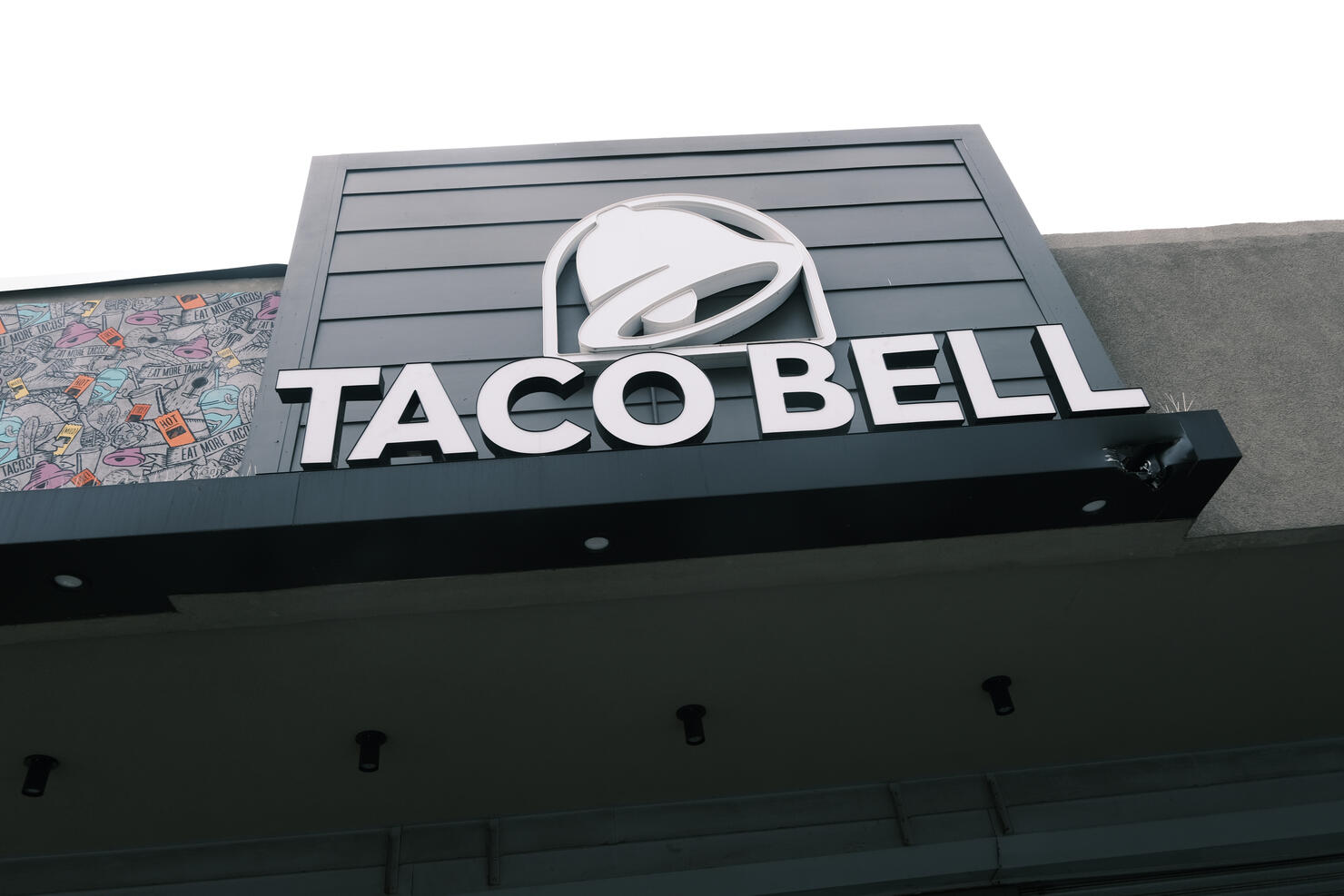 A new version of a drive-thru is coming to life in Minnesota and the Taco Bell franchise is the first to do it.
According to a news release from Taco Bell, they are partnering with Border Foods, Vertical Works Inc., WORKSHOP, and PD INstore to create the "fastest way ever to get Taco Bell – from cruising into any of its four lanes, to checking in, to grabbing your Taco Bell favorites – it's the frictionless future of Taco Bell."
They plan to revamp the traditional drive-thru by expanding it to four lanes. Three of the lanes will be used for mobile and delivery order pick-ups to provide "fast, skip-the-line service for customers who order via the Taco Bell app and third-party delivery services."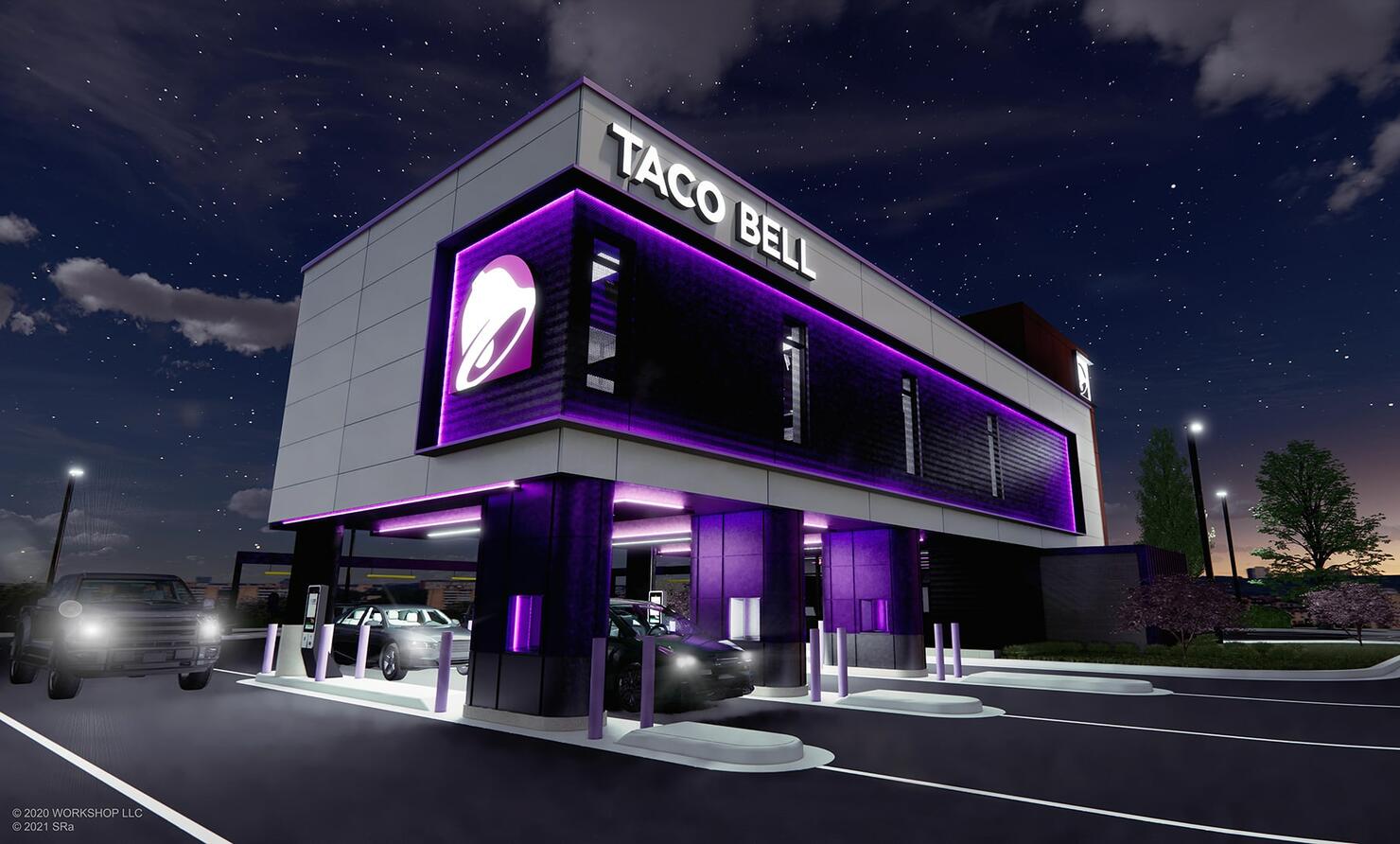 The biggest difference with the newest concept is that the kitchen will be above the drive-thru lanes. Customers will be able to communicate with team members using a two-way audio system. The food will be delivered down to the customers by defying gravity using a proprietary lift system. It is designed to keep everything contactless for customers and team members.
"This new, innovative concept breaking ground in Brooklyn Park, Minnesota, will improve a major aspect of the consumer experience: drive-thru speed," said Aaron Engler, President of Border Foods. "We're partnering with Taco Bell and the best and brightest in technology and design to create what will very likely be the future of quick-service restaurants."
Construction for the new Taco Bell in Brooklyn Park will begin this month and they plan to open their doors by next summer.