This Is The Best Regional Fast-Food Chain In Minnesota
By Hannah DeRuyter
August 13, 2021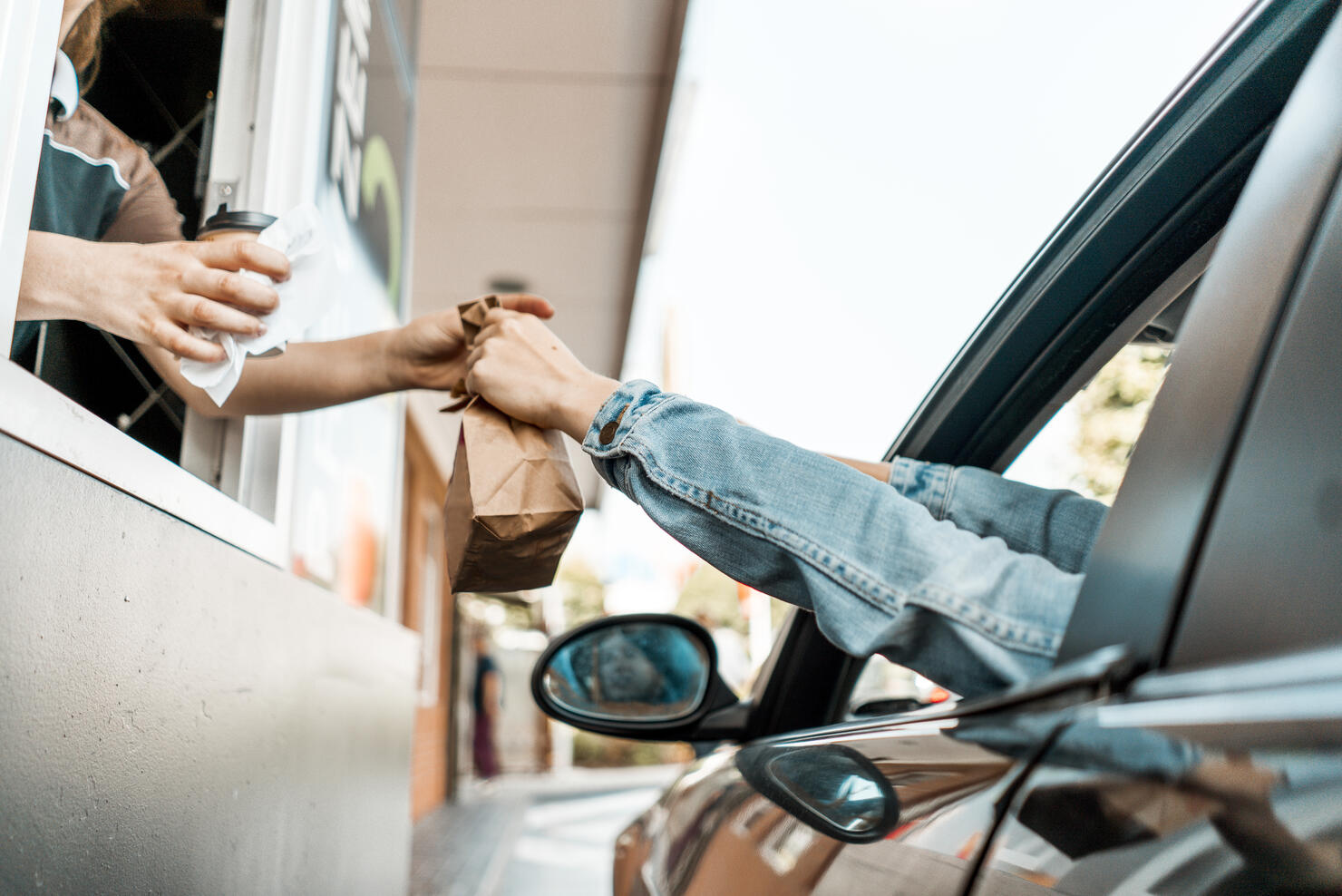 There are plenty of fast-food chains to choose from. Of course, you can pick any type of food genre like American, Mexican, BBQ, but what is the best regional fast-food chain in your state?
Mashed curated a list of the best regional fast-food chains in each state and the results may surprise you. Instead of thinking of McDonald's, Wendy's, or Taco Bell, Mashed dug deeper to dish out other food options.
Here is what the report had to say about finding the best regional fast-food chains in every state:
"Sometimes it's a few stores that don't cross state lines. Other times, they expand nationally. Most times, though, they're known for their specialties in their region. The regional fast food chains we explore here have personality, quirks, and often, delicious food you can't get anywhere else in the U.S."
So, what is Minnesota's Best Regional Fast Food Chain?
Here is what the report had to say about My Burger:
"Keeping the menu small and focused has been the key to Twin Cities-based My Burger's success. My Burger has half a dozen beef burgers, some plain, some dressed-up like the Backdraft Burger or the Piggyback Burger that's got a healthy dollop of pulled pork. You can also get veggie, chicken, and fish burgers, and an Impossible burger. At first glance, the menu might seem limited, but with all of the add-ons, you're really only limited by your imagination."
To view the complete report, click here.