This Restaurant Has The Best Fried Chicken In North Carolina
By Sarah Tate
August 13, 2021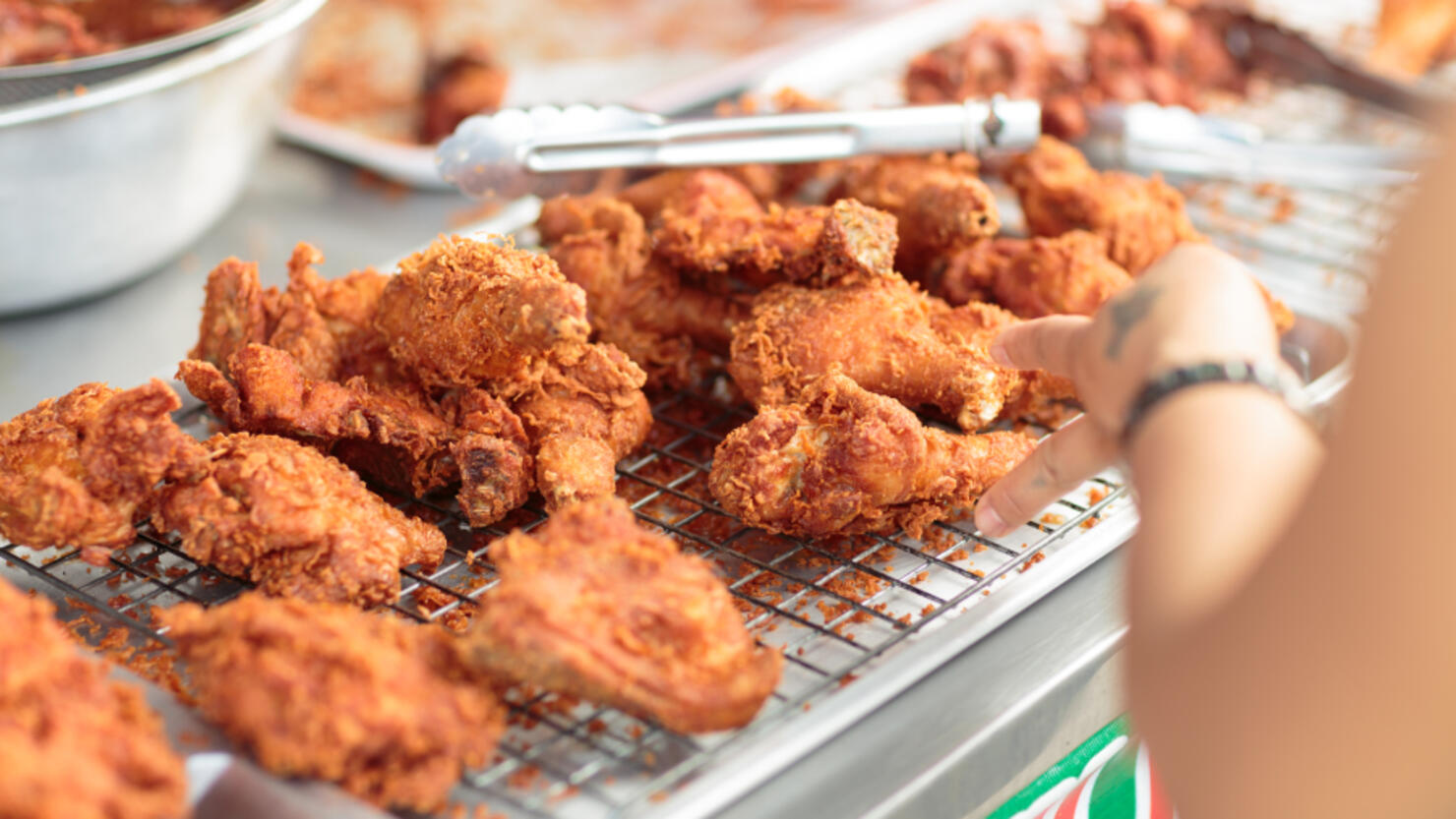 Southerners take their fried chicken seriously, whether they fry it up themselves with generations-old family recipes or they swear by their favorite restaurant.
The love for fried chicken is no longer just a Southern thing, and it is increasingly becoming a popular dish across the country. Using reviews, awards, recommendations and taste tests, Mashed recently compiled a list of the best fried chicken in each state.
"As much as Americans love their burgers and French fries, there's growing proof that there's something this nation loves even more: fried chicken," adding, "Instead of going with the most convenient fried chicken, do yourself a favor and go out and track down the best of the best. You're worth it, and your taste buds will be eternally grateful."
Which North Carolina restaurant got the coveted title of "best fried chicken"?
Dame's Chicken and Waffles
With several locations around North Carolina, there are plenty of chances to try Dame's multiple chicken and waffles combinations, like the strawberry and pecans red Crested Rose Comb or the house favorite The Carolina Cockerel. If you prefer savory over sweet, you can ditch the waffle and have the chicken on its own.
Here's what Mashed had to say about the best fried chicken in North Carolina:
"As the name of the restaurant suggests, this place has killer chicken and waffles options. The creme de la creme is called the Quilted Buttercup. This godly meal featured fried chicken between a pair of sweet potato waffles that have been smeared with a maple pecan syrup."
Check here to see the full list of the best fried chicken in each state.