Where To Find The Best Ice Cream In Las Vegas
By Ginny Reese
August 13, 2021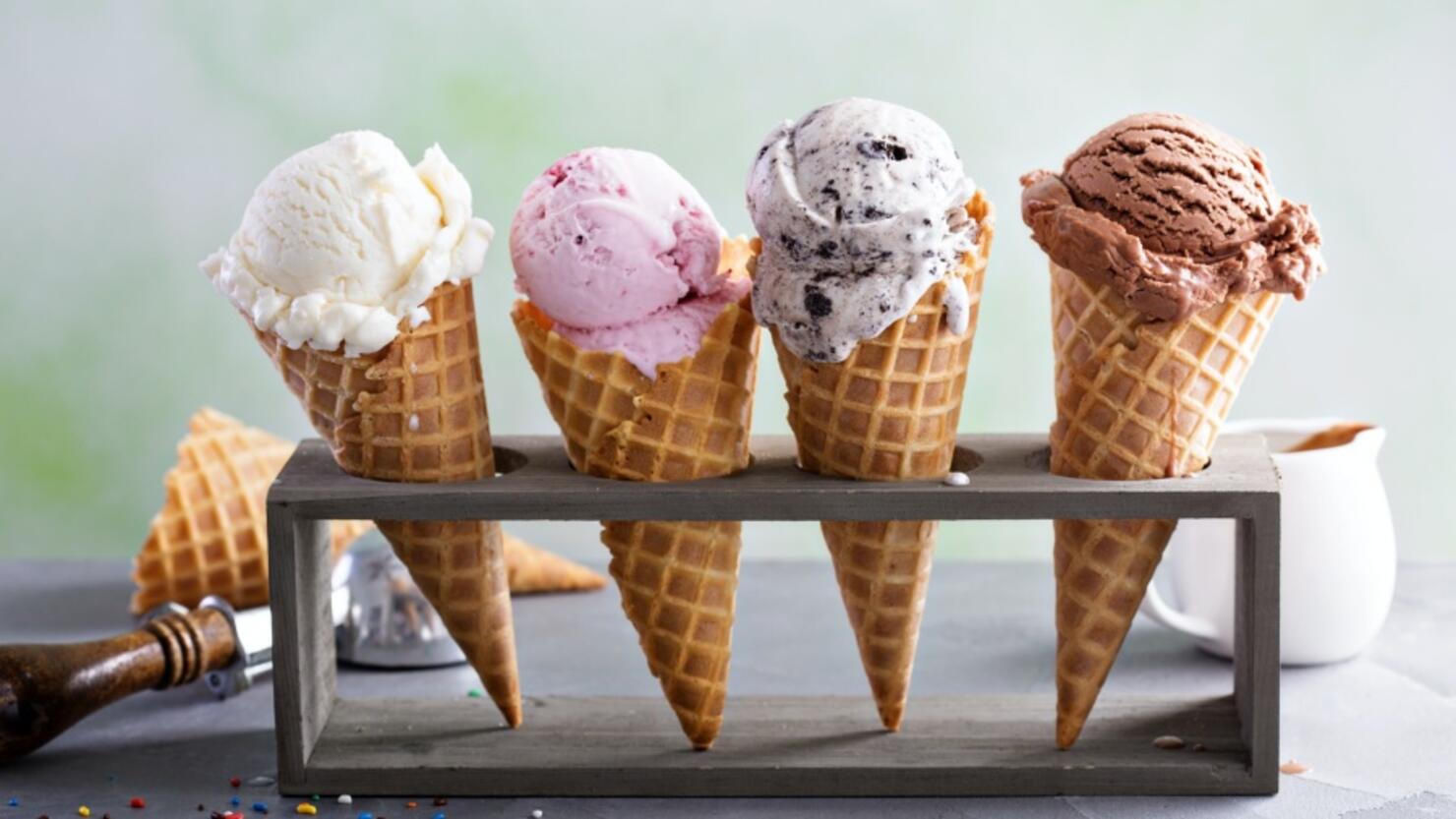 Ice cream is the perfect treat on a hot summer day.
Whether you're craving a milkshake, a hot fudge sundae, or a classic scoop in a cone, Las Vegas definitely has an ice cream shop that will meet your standards.
So which shops are the best?
Yelp has a list of the highest-rated ice cream shops in the area.
According to Yelp, the best ice cream shop in Las Vegas is TK's Boba & Creamery. One Yelp user who reviewed the ice cream shop said:
"Boba, ice cream, and games? Say no more! This place is vibrant and a great place to hang out with your family and friends. There are a variety of games to play and Pokémon cards being sold there too. It's a fun place with decent noise level. I would recommend these r rolled ice cream, especially the Pika Pika! Affogato is pretty good too."
Here are the top ten ice cream shops in Las Vegas, according to Yelp:
TK's Boba & Creamery
Lucy's Waffles & Ice Cream
Secret Creamery
Matcha Cafe Maiko
Dylan's Family Ice cream
Magnolia Ice Cream and Treats
Nielsen's Frozen Custard
Handel's Homemade Ice Cream & Yogurt
CJ's Italian Ice & Custard
SomiSomi- Henderson
Click here to check out the full list of ice cream shops.