Oklahoma Man Loses Millions Of Dollars In Marijuana Raid Mix Up
By Anna Gallegos
August 16, 2021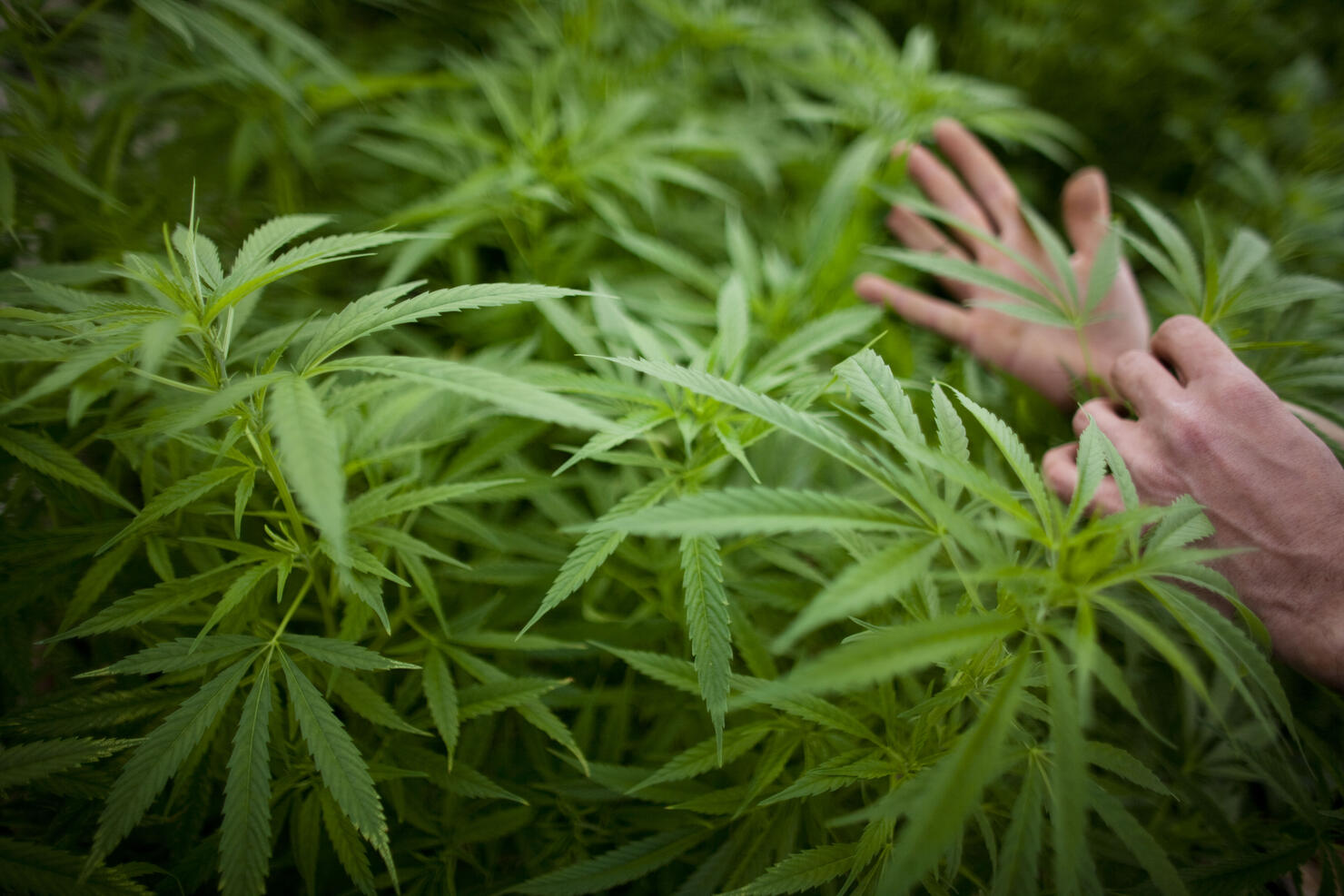 An Oklahoma business owner says a mistake by state law enforcement cost him nearly $10 million in damages.
Rodney Topkov woke up on Thursday, August 12, to news that his legal marijuana farm was being destroyed by a task force with the Lincoln County District Attorney's Office.
"The cops just started going right to work. They hired a landscape crew to come in and start chopping stuff down so right away they went right to work and didn't let anyone ask questions," Topkov, CEO of Earth Research Labs, told News 9.
Authorities told him that his grow operation was illegal because he didn't have the proper license. By the time Topkov and his employees sent over the paperwork showing that everything was above board, it was already too late.
"They destroyed all of our drip line irrigation, our stakes, t-posts, the whole trellising to hold the plants up. They pushed everything into a pile and destroyed that garden. That garden was supposed to be valued at $3-4 million," he said.
The task force thought they were in the right because they had a warrant from the Oklahoma Bureau of Narcotics to carry out the raid.
Either by computer glitch or human error, the business didn't show up in OBN's database until the next day.
Now, Topkov has lawyered up and wants someone to pay for what he says was $10 million in damages to two gardens.
"I didn't think that a state that I'm legally licensed in would come in and do something like this and just say, 'sorry,'" he told KFOR.