Strong Odor In Neighborhood Leads Oregon Deputies To Illegal Marijuana Lab
By Zuri Anderson
August 12, 2021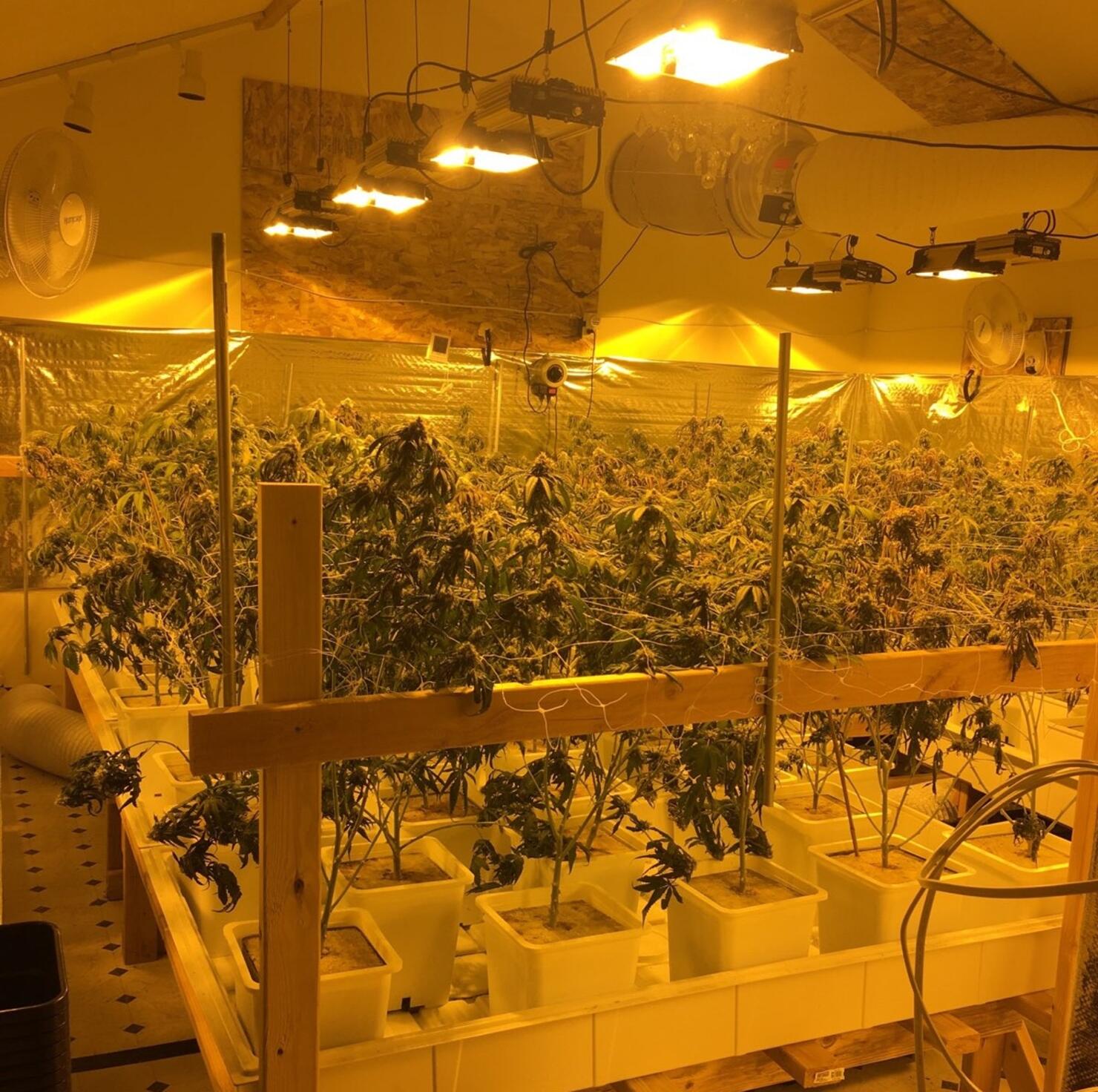 Multnomah County Sheriff's deputies uncovered an illegal marijuana grow on August 4, 2021.
Photo: Multnomah County Sheriff's Office
Multnomah County deputies got an interesting tip that helped them bust an illegal residential marijuana grow, according to the sheriff's office.
Authorities said they got reports of a strong odor in a Fairview, Oregon neighborhood, so they decided to investigate. After some months, they ended up discovering the illegal operation inside a home on August 4.
"While Oregon law does allow the growing of marijuana with some stipulations, this was far beyond the legal limit," deputies wrote. "A months-long investigation led to deputies seizing over $25,000 in cash, more than 1,600 plants, and 100 pounds of dried product from the property in Fairview. The entirety of the inside of the home was being used for the grow operation."
Officials also found black mold and exposed wires in the interior, prompting the fire department to shut power off to the residence. The investigation is ongoing.
Authorities in another Oregon county also shut down an illegal marijuana lab earlier this year. They only found out about the operation because an explosion inside a greenhouse exposed the lab.