Here's Every New Mexico Restaurant Featured On 'Diners, Drive-Ins & Dives'
By Ginny Reese
August 17, 2021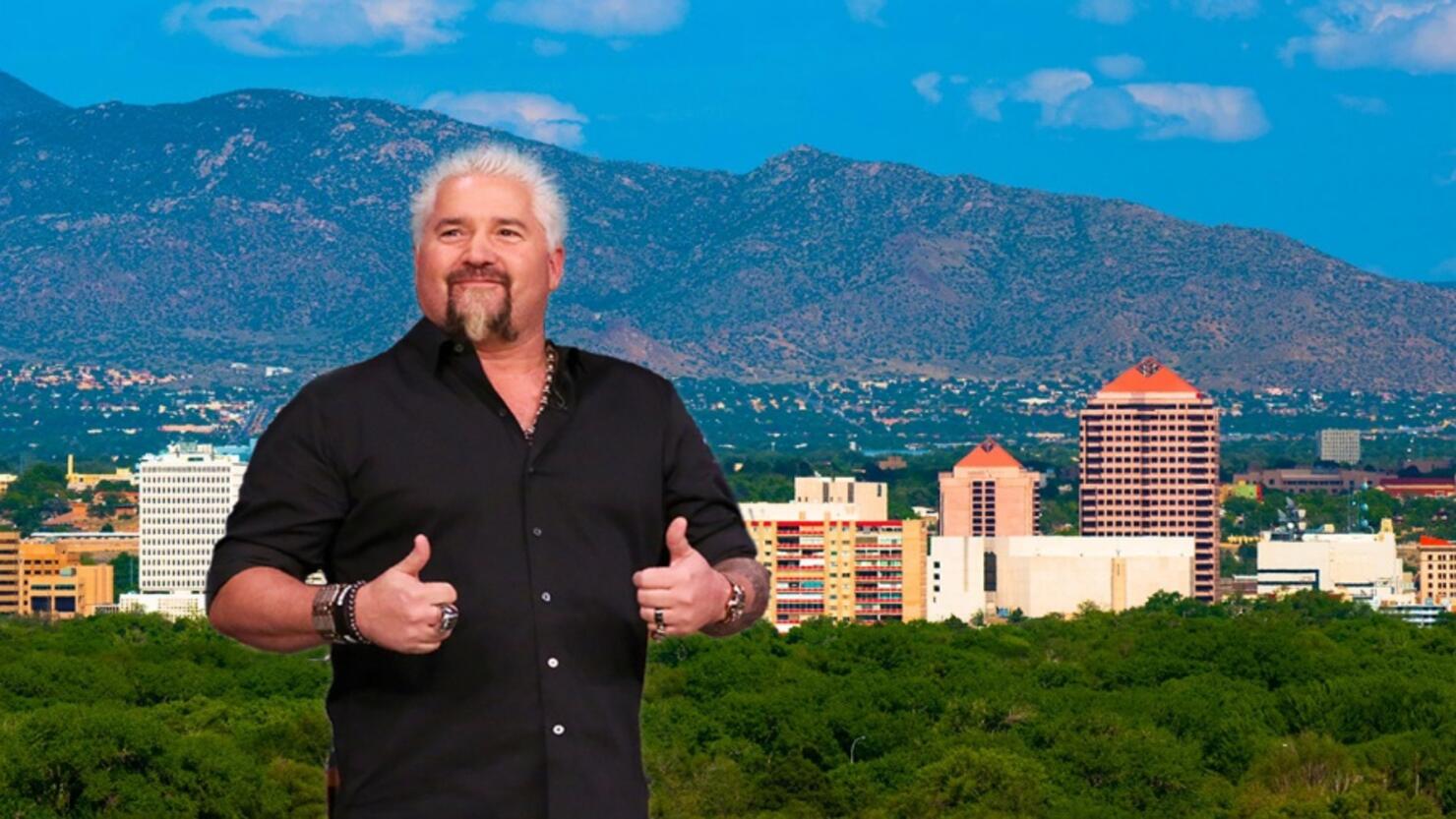 For the past 13 years, Guy Fieri's Diners, Drive-Ins & Dives has been highlighting some of the most beloved restaurants in America, including 18 in the New Mexico. The restaurants chosen run the culinary gamut.
Here's every place Fieri has stopped at on his way to Flavor Town, listed in order of their appearance on the show:
Tecolote Café, Bert's Burger Bowl, The Cube, Zia Diner, and Sophia's Place have closed since their features on the show.
Standard Diner is now open as Range Cafe in Albuquerque.