This Tucson Bakery Has The Best Donuts In All Of Arizona
By Ginny Reese
August 18, 2021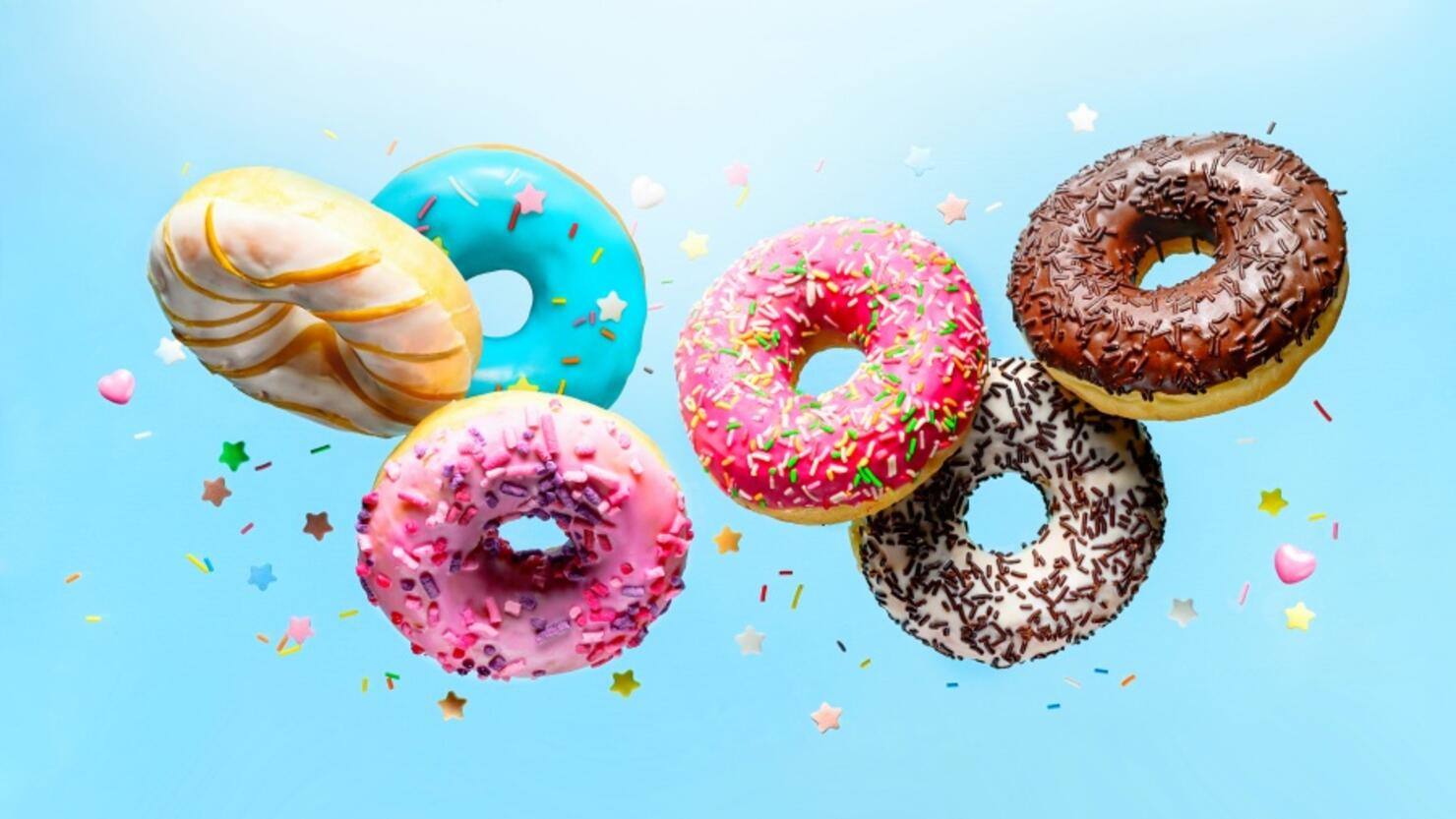 Whether you're a donuts for breakfast or a donuts for dessert kind of person, I think we can all agree that donuts are delicious.
There are tons of donut shops all across Arizona that are filled to the brim with the amazing ring-shaped treats. But which shop is the very best?
Food & Wine created a list that highlights the very best donut shop in every state.
So which is the best in Arizona?
According to the articles, the best donuts in The Grand Canyon State are located at Tucson's legendary La Estrella Bakery.
Here's what Food & Wine says about the donut shop:
"The best conchas in town, or the finest bear claw doughnut for miles—¿porque no los dos? Tucson's legendary La Estrella Bakery, serving the community since 1986, has long been a destination for the city's iconic, giant-sized flour tortillas, some of the best pan dulce in the state, killer tamales, and—last but definitely not least—the city's finest classic doughnuts, glazed or sugar-dusted to get you started. The original store is for serious shoppers, and there are plenty of them, particularly on weekends. The newer, second location facing the interior courtyard of the beautiful Mercado San Agustin—right next door to the best espresso in town at Presta—is the perfect outdoor meeting point for pandemic-era quality time with friends. And, sure, maybe baked sweet empanadas aren't doughnuts, but we're nominating them for membership anyway. (They're superb here; go for the pumpkin.)"
Click here to check out the full list.