This Arizona City Is Among The Most Stressed In America
By Ginny Reese
August 18, 2021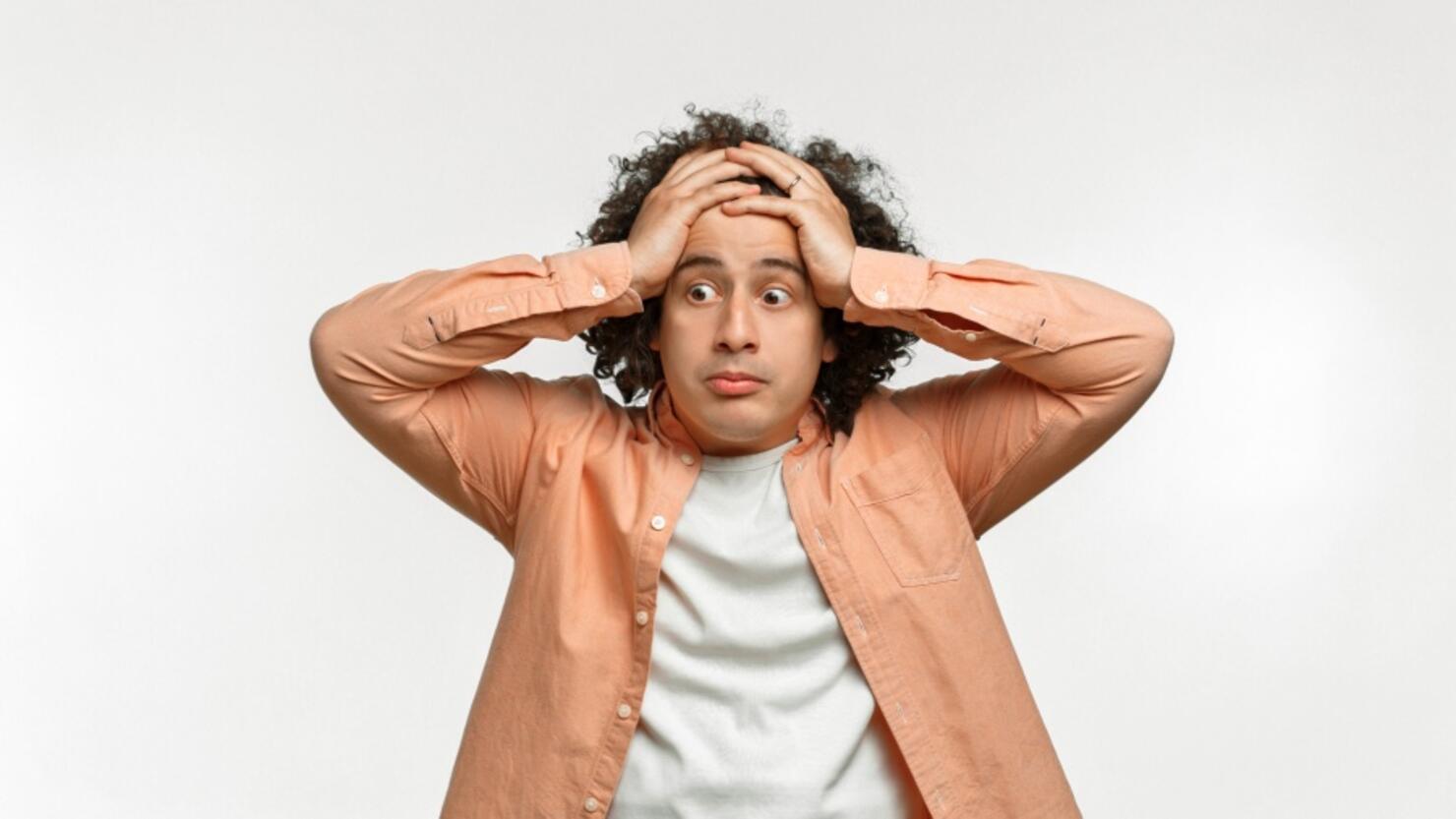 2020 was a stressful year for most individuals all around the world, and 2021 isn't proving to be much better. Stress levels are at an all-time high, and some Arizona residents are among the most stressed in the entire country.
WalletHub conducted a study to determine the most stressed cities in America. To create the list, the website compared over 180 cities across 41 key metrics to determine how stressed residents are.
Based on the study, four Arizona cites placed in the top 100.
Glendale came in at number 42 on the list. Phoenix wasn't far behind at number 44. Tucson could be found a little further down the list at number 74. Mesa finished off the Arizona cities in the top 100 at number 93.
According to WalletHub, here are the top 25 most stressed cities in America:
cleveland, OH
Detroit, MI
New Orleans, LA
Baltimore, MD
Newark, NJ
San Bernardino, CA
Birmingham, AL
North Las Vegas, LV
Philadelphia, PA
Memphis, TN
Huntington, WV
Shreveport, LA
Hialeah, FL
Mobile, AL
Jackson, MS
Augusta, GA
Dover, DE
St. Louis, MO
Gulfport, MS
Toledo, OH
Columbus, GA
Akron, OH
Wilmington, DE
Montgomery, AL
New Haven, CT
Click here to see the full study.