This West Valley City Bakery Has The Best Donuts In All Of Utah
By Ginny Reese
August 18, 2021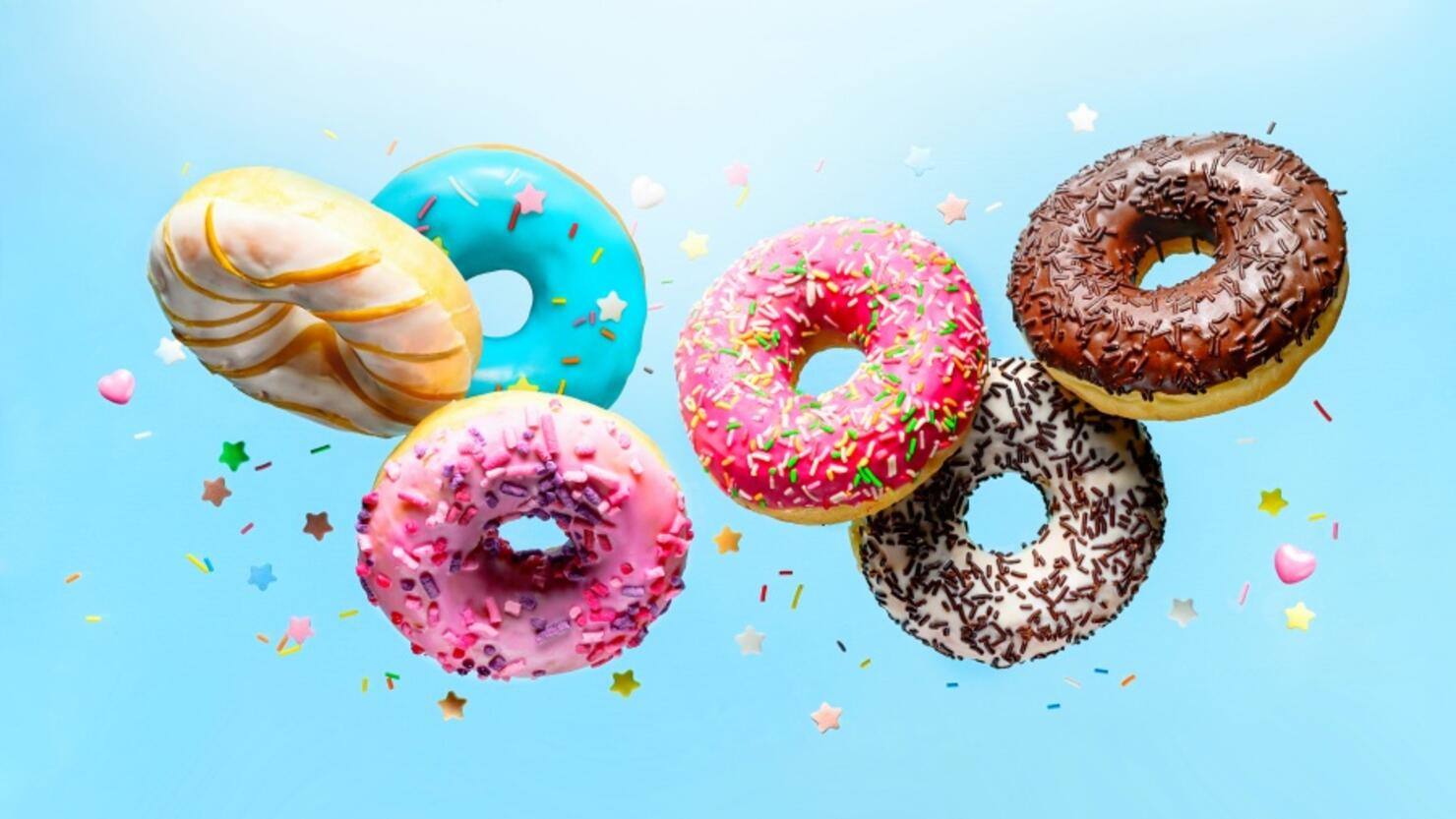 Whether you're a donuts for breakfast or a donuts for dessert kind of person, I think we can all agree that donuts are delicious.
There are tons of donut shops all across Utah that are filled to the brim with the amazing ring-shaped treats. But which shop is the very best?
Food & Wine created a list that highlights the very best donut shop in every state.
So which is the best in Utah?
According to the articles, the best donuts in The Beehive State are located at West Valley City's legendary Donut Boy.
Here's what Food & Wine says about the donut shop:
"There's probably a perfectly good reason why you don't find peach fritters available everywhere apple fritters are sold, not that we've been able to come up with one. Never mind—that just makes places like the otherwise modest, family-owned Donut Boy in West Valley City more special. You can keep your apple, at least for the moment. Here, the tang of the peach (yes, Utah grows plenty of their own) brightens and sharpens your experience of the fritter. No stranger to the less-obvious, the shop also makes a great mango curd-filled, dusted with confectioner's sugar."
Click here to check out the full list.