Vaccine Efficacy Declined Against Delta Variant In Nursing Home Residents
By Bill Galluccio
August 18, 2021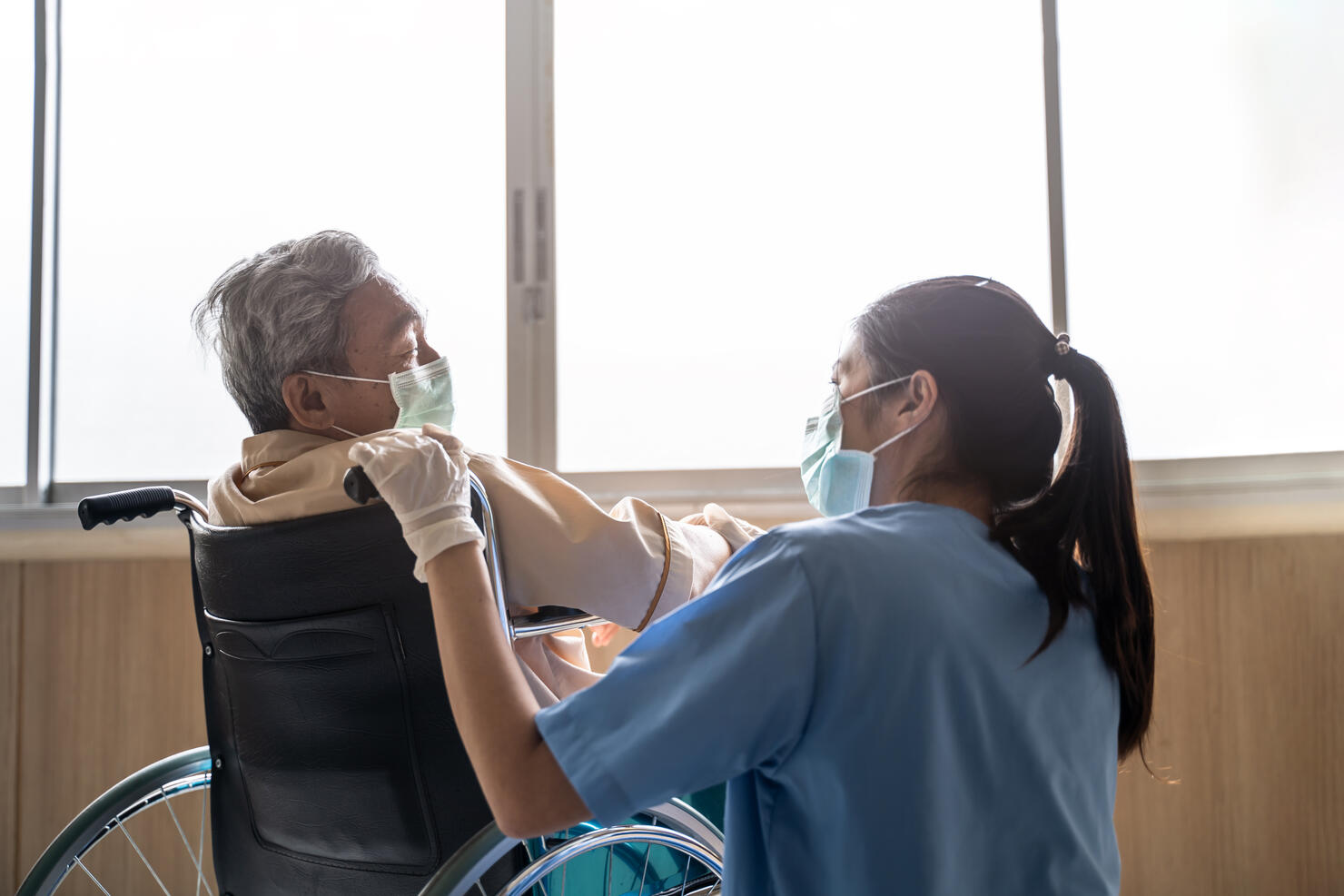 The Centers for Disease Control and Prevention said that an analysis of new data shows that the efficacy of the mRNA vaccines manufactured by Pfizer and Moderna has declined in nursing homes since the Delta variant became the dominant strain in the United States.
The CDC compared weekly data from nursing homes and long-term care facilities between March and May to data gathered between June and August, when the Delta variant was responsible for almost all new cases in the United States.
The researchers found that the efficacy of the two-dose vaccines from Pfizer and Moderna in preventing any coronavirus infection dropped from 74% to 53%. They have not determined if the Delta variant is responsible for the waning immunity.
"Because the Delta variant became prominent in the United States within six months after the initial vaccine rollout to nursing home residents, we could not determine if the lower vaccine effectiveness seen in June-July in this study was due to potential waning immunity, reduced protection against the Delta variant, or a combination of both factors," CDC epidemiologist Dr. Srinivas Nanduri said.
The researchers said that the vaccines are still effective, especially when it comes to preventing hospitalizations. They found that the Pfizer and Moderna vaccines were between 84% and 86% effective at preventing people from ending up in the hospital with COVID-19.
The news comes as the federal health officials said they plan to roll out a third booster shot for all Americans in September. Americans living in nursing homes and long-term care facilities will be the first groups to receive the booster shot.