Kelly Clarkson Could 'No Longer Trust' Brandon Blackstock Before Split
By Emily Lee
August 19, 2021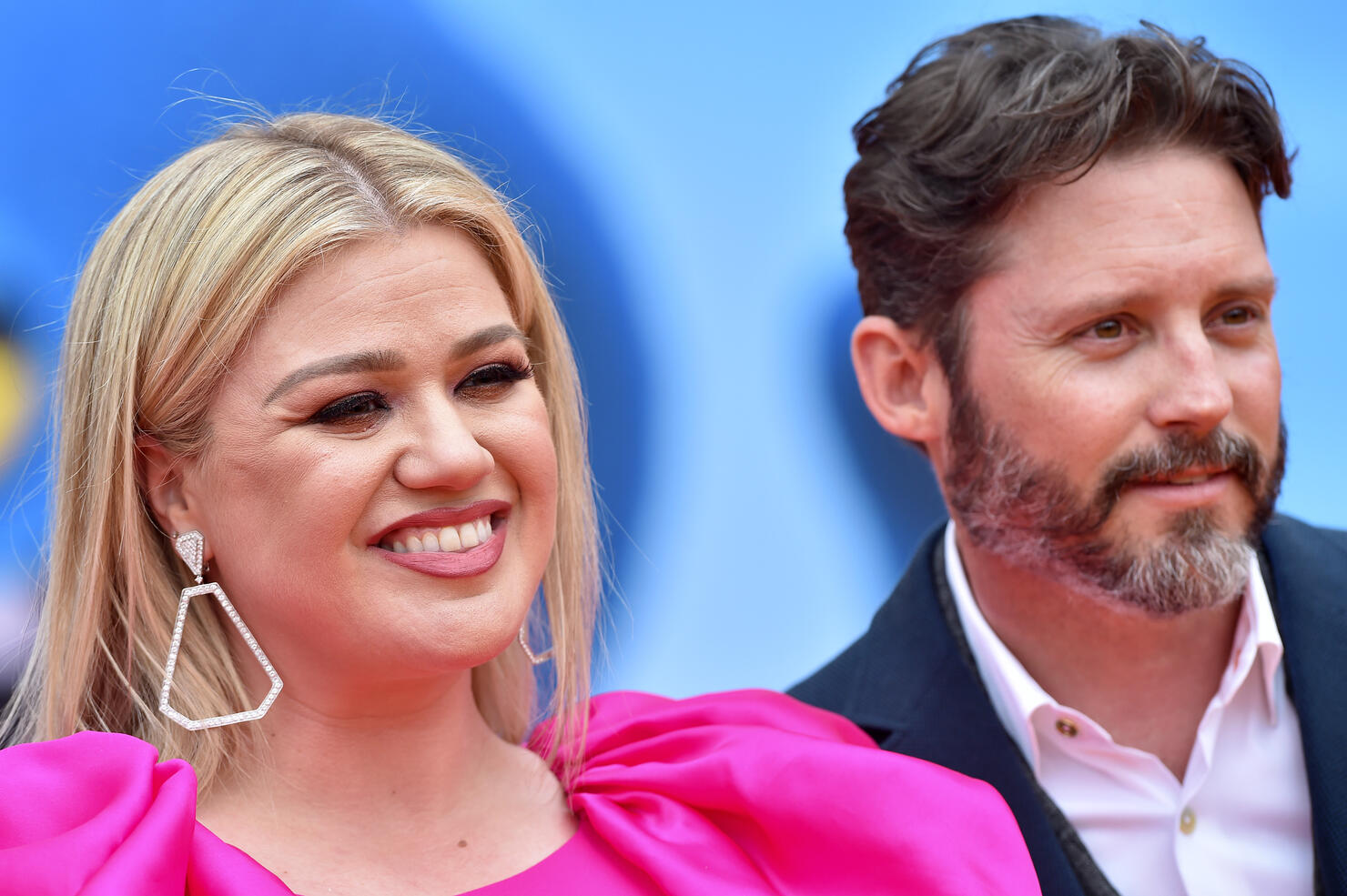 Kelly Clarkson has no regrets about ending her marriage to Brandon Blackstock. According to a new report from Us Weekly, the estranged couple's relationship had turned quite sour shortly before calling it quits.
Clarkson could "no longer trust" her husband towards the end of their marriage. "She felt that Brandon was just using her for her money and lifestyle," the insider revealed. "She had tremendous resentment toward him. She just wasn't willing to look the other way anymore."
"The marriage was really, really awful at the end," the source continued, adding that Clarkson was in a lot of "pain" before deciding to leave Blackstock. "She had a lot of questions that he just couldn't answer," the source said.
Another point of tension in the former couple's relationship was Clarkson's massive career success, especially over the past few years as she expanded her horizons. "The relationship had been on the rocks for a long time," Us Weekly's source divulged. "She was the high-income earner with a wildly successful talk show, and is the star of another hit show The Voice. Brandon was extremely jealous of it and made her know it."
Blackstock's envy reportedly became toxic for their relationship, eventually leading to Clarkson calling it quits. Now that she and Blackstock are separated, Clarkson feels like she "can finally enjoy her success without feeling ashamed." Adding even more tension to the situation, the insider says "Kelly doesn't take credit for her success," but rather she prefers to share the credit "with the team she works with." According to the source, this is "just who she is."
More than a year after filing for divorce, the 'Breakaway' singer is content with her decision. "She hasn't and won't ever look back," the source said. "Kelly has no regrets about filing for divorce. She only stuck it out for as long as she did for her kids."