Malcolm Butler Says Ex-Falcon Made Wild Admission About Super Bowl LI
By Jason Hall
August 19, 2021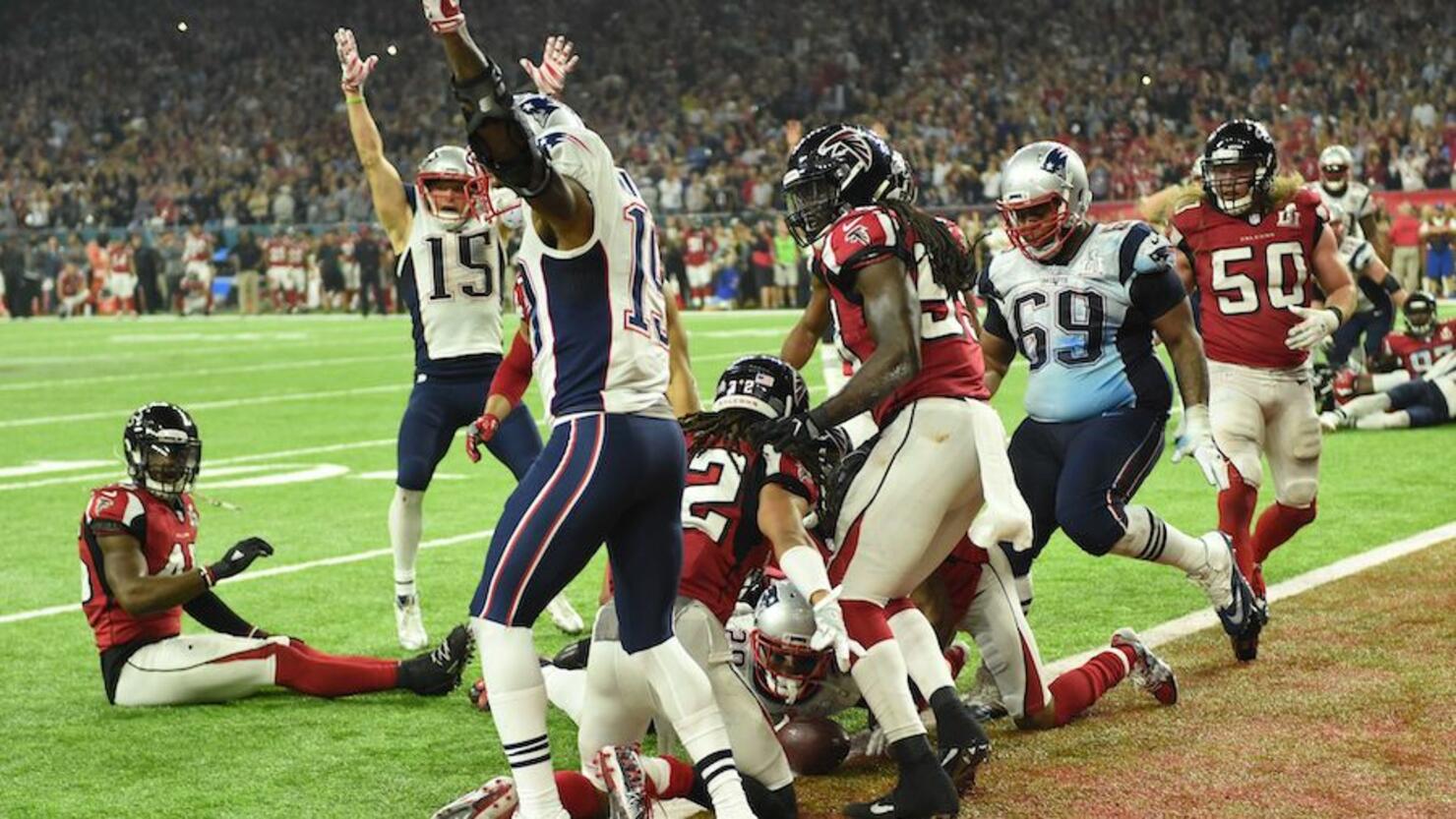 Former New England Patriots cornerback Malcolm Butler said former Atlanta Falcons opponent and current Arizona Cardinals teammate Robert Alford made a wild admission about Super Bowl LI.
During an interview with 12 News' Ryan Cody, Butler claims Alford told him that the Falcons were so confident in their 21-3 halftime lead that they began celebrating early in the locker room.
"I talked to him about (that Super Bowl), I asked him if he wanted his ring back," Butler said. "He told me a story, he said he was in the locker room at halftime, he told me he was about to pop a bottle and things like that, it was so funny. And we came back and beat them.
"I'm just imagining him at halftime. Robert, he's a funny guy, he's got a lot of energy, tells a lot of jokes, and he told me at halftime they were in there dancing and hooraying, then we came back and beat them, so I think that was pretty funny."
Of course, the Patriots rallied back from a 28-3 deficit in the second half to force overtime and complete the largest comeback in Super Bowl history, defeating Atlanta, 34-28, to win their fifth Super Bowl in franchise history.
Butler was a member of the Patriots from 2014-17, before spending the next three seasons with the Tennessee Titans and signing with the Cardinals this offseason.
Alford spent his first six seasons with the Falcons before signing with Arizona in February 2019.
However, injuries have kept the cornerback out of action during each of the past two seasons.