Man Sues Hospital After Being Covered In Poop
By Sarah Tate
August 23, 2021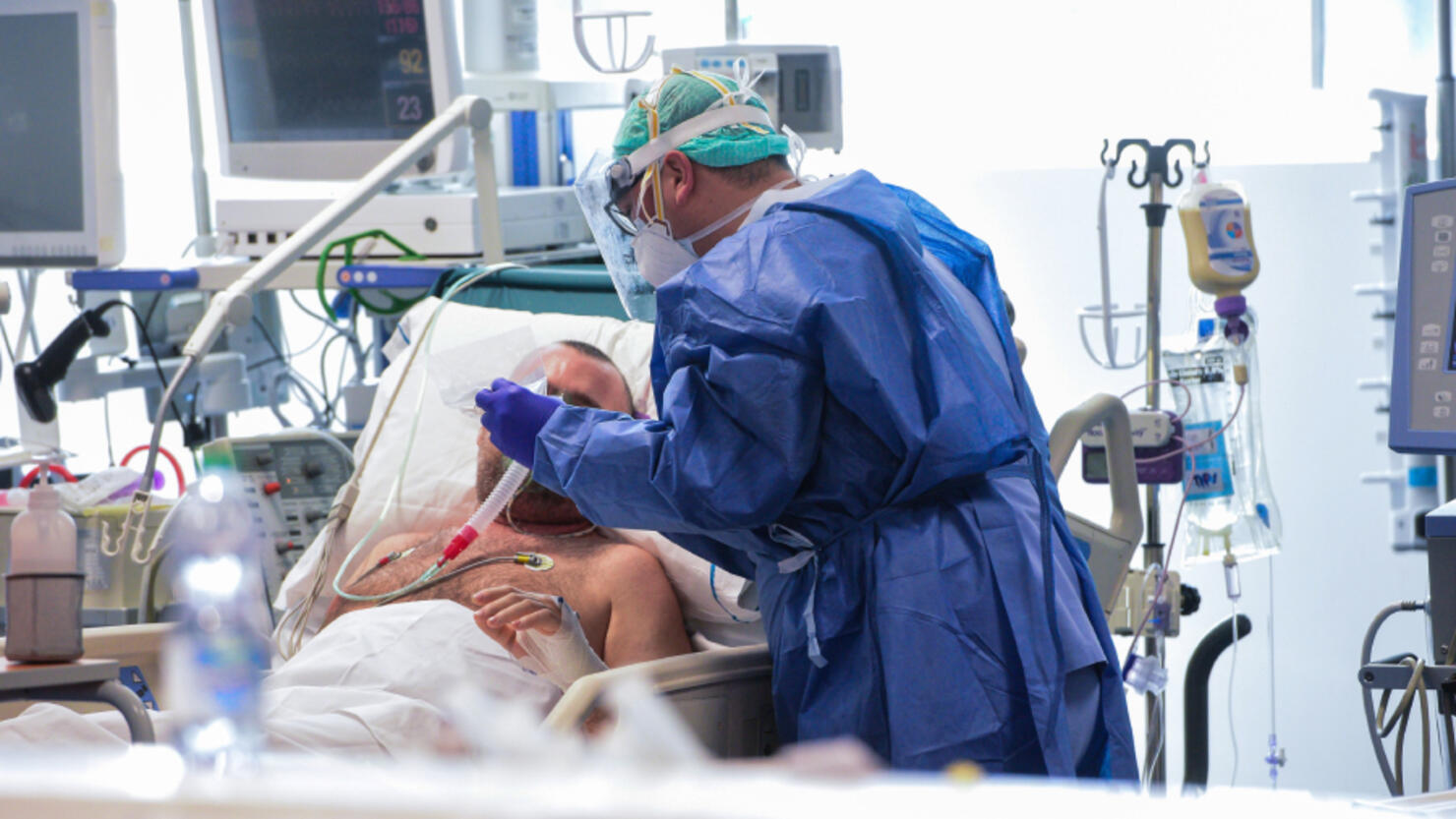 A Speedwell mother and son have filed a $1 million lawsuit after they claim that a "downpour of human waste" fell on them at a Tennessee hospital last year.
According to WBIR, Patricia Gibson was with her son Joel Patterson while he was in an intensive care unit room at the University of Tennessee Medical Center when the incident occurred on May 4, 2020. That's when "hundreds of gallons" of wastewater fell onto them, their attorney, Dail Cantrell, states. Nurses also attempted to shield Patterson, who was intubated, from the onslaught, but fecal matter managed to fall on them as well, covering many people "head to toe."
"Since Mr. Patterson was on a respirator and intubated, he was not able to avoid this downpour of human waste," the lawsuit states.
WBIR reports that Gibson had smelled a foul odor days before the incident but nurses couldn't find the source of the smell. Cantrell said a leak developed in two adjoining pipes in the ceiling above Patterson's room and that the sealing point linking the pipes failed, causing wastewater to rain down.
Gibson and Patterson are seeking compensatory damages of no more than $1 million as well as punitive damages of no more than $1 million in a jury trial in Knox County Circuit Court. The lawsuit filed earlier this year originally named the hospital, claiming negligence. In June, the hospital filed a third-party complaint against contractor Johnson & Gaylon Inc. and subcontractor Del-Air Mechanical Contractors Inc. for their work.
According to the hospital's complaint, the contractors's work included "plumbing of a drain-waste-vent-line above or in and around the room where the plaintiffs' alleged damages occurred."