These Popular Fish Could Go Extinct Due To Warming Pacific Northwest Waters
By Zuri Anderson
August 23, 2021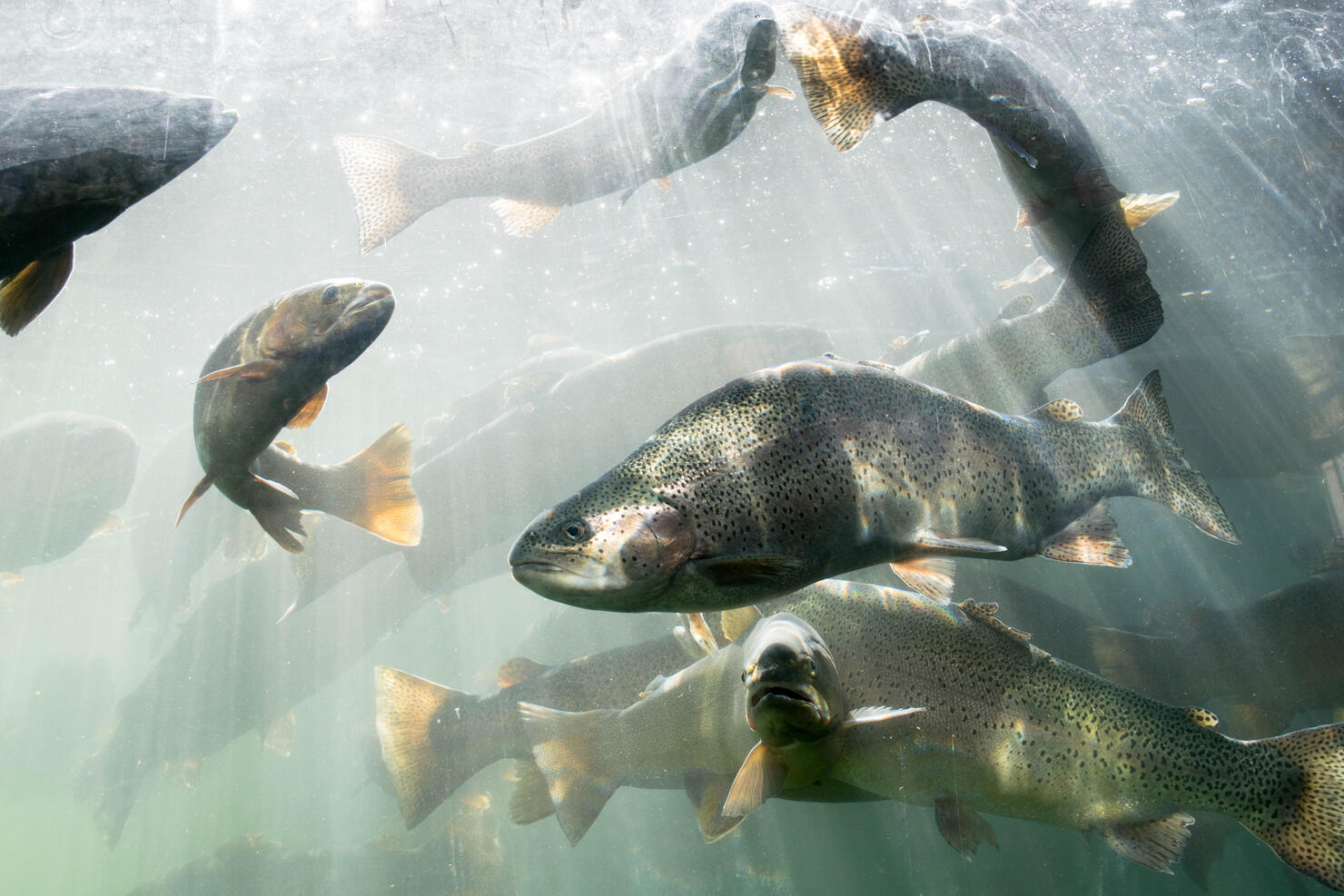 Recent heat waves and climate charge has considerably warmed ocean waters in the Pacific Northwest. This could mean trouble for local, and popular, fish that are harvested in the region, KOMO reports.
Salmon and trout could face extinction in the future if current trends continue over the next several decades. Oregon State University Fish and Wildfire specialists say these fish are adapted to cold waters, and therefore, have difficulty surviving in warm waters. On top of that, KOMO said water temperatures in the Pacific Northwest are projected to increase up to 6 degrees from 2070 to 2099.
"If we're talking about 6 degrees change, I wouldn't be that optimistic in many cases," Dr. Guillermo Giannico told reporters, a professor at Oregon State University. "Probably populations in Alaska and northern British Columbia would continue to do reasonably well, but I don't think we would see that feature here in Oregon. And that worries me."
The professor said water temperatures for cold-water fish species should range from 52 to 58 degrees. If the temps rise over 74 degrees, fish still need more food and start encountering problems with general survival.
Dr. Giannico predicts migrations and displacements among salmon and trout, as well as population extinctions as the climate changes.
A fish that usually inhabits tropical and temperate waters washed up on an Oregon coast earlier this year.