This Restaurant Has The Best Seafood In All Of Nevada
By Ginny Reese
August 23, 2021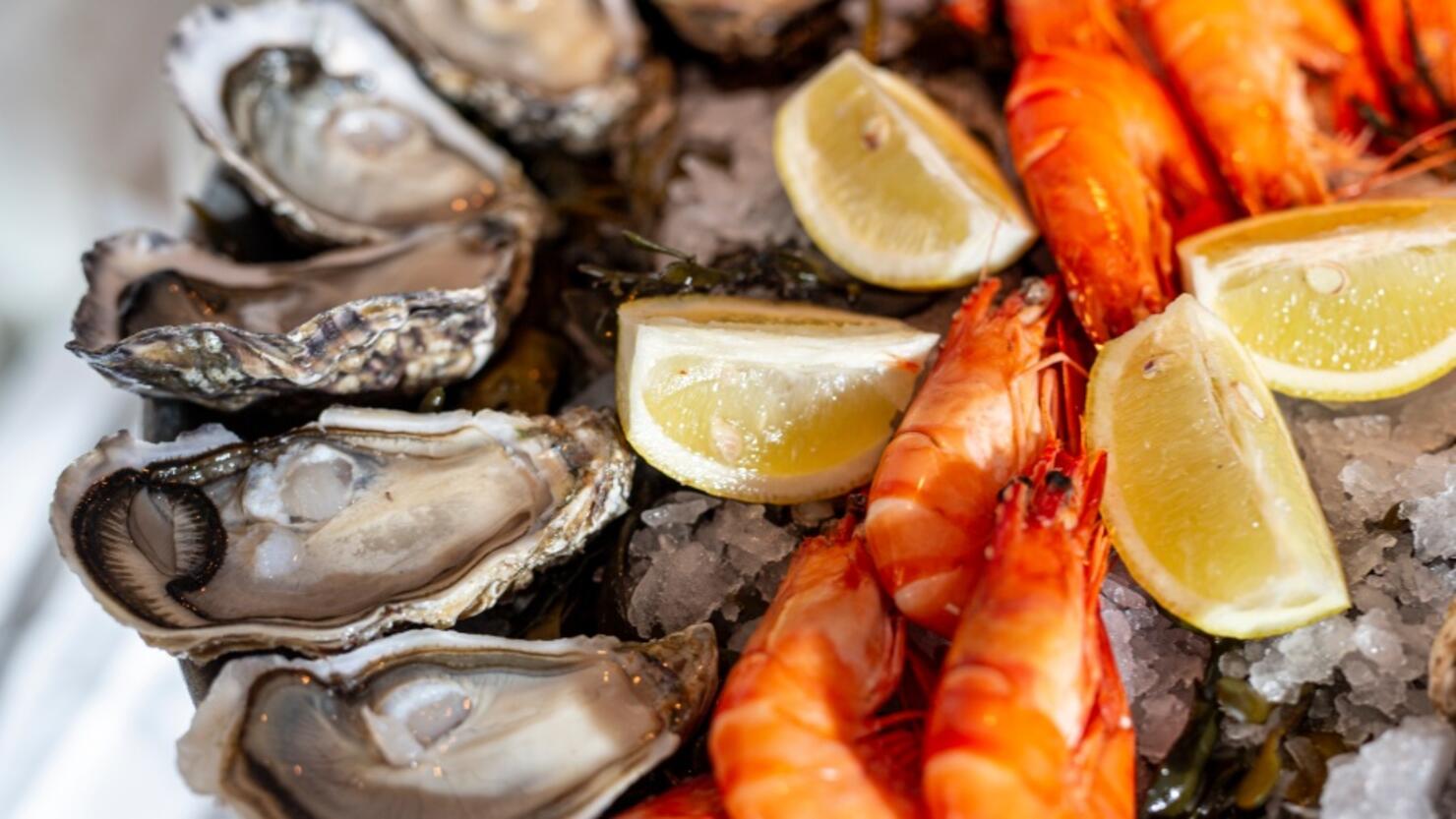 Seafood is an acquired taste, and the perfect deep-sea dishes can be hard to find. But don't worry, one website has taken the time to find out which one is the best in the state.
Eat This, Not That! conducted a study to determine the best seafood in each state. The website states, "From hole-in-the-wall locations to fine dining fare, this list goes to show that good seafood can fit every budget." To determine the list, the website used Yelp reviews and star ratings.
According to the list, the best seafood restaurant in Nevada is The Legends Oyster Bar in Las Vegas. The restaurant restaurant is tucked away in a shopping center, but the flavors are truly legendary. The eatery is open from 11 a.m. to 10 p.m. Sundays through Thursdays and 11 a.m. to 11 p.m. Fridays and Saturdays. Check it out at 3220 S Durango Sr. Ste B1 in Las Vegas.
Here's what the website says about the restaurant:
"For the best seafood in Sin City, visit The Legends Oyster Bar. Tucked in the corner of a larger shopping plaza, this unassuming location is nothing short of its name—a legend.
Menu highlights include the oyster Rockefeller and the seafood pan roast."
Click here to see the best seafood restaurant in each state.