Here Are The Best Spuds In Salt Lake City
By Ginny Reese
August 19, 2021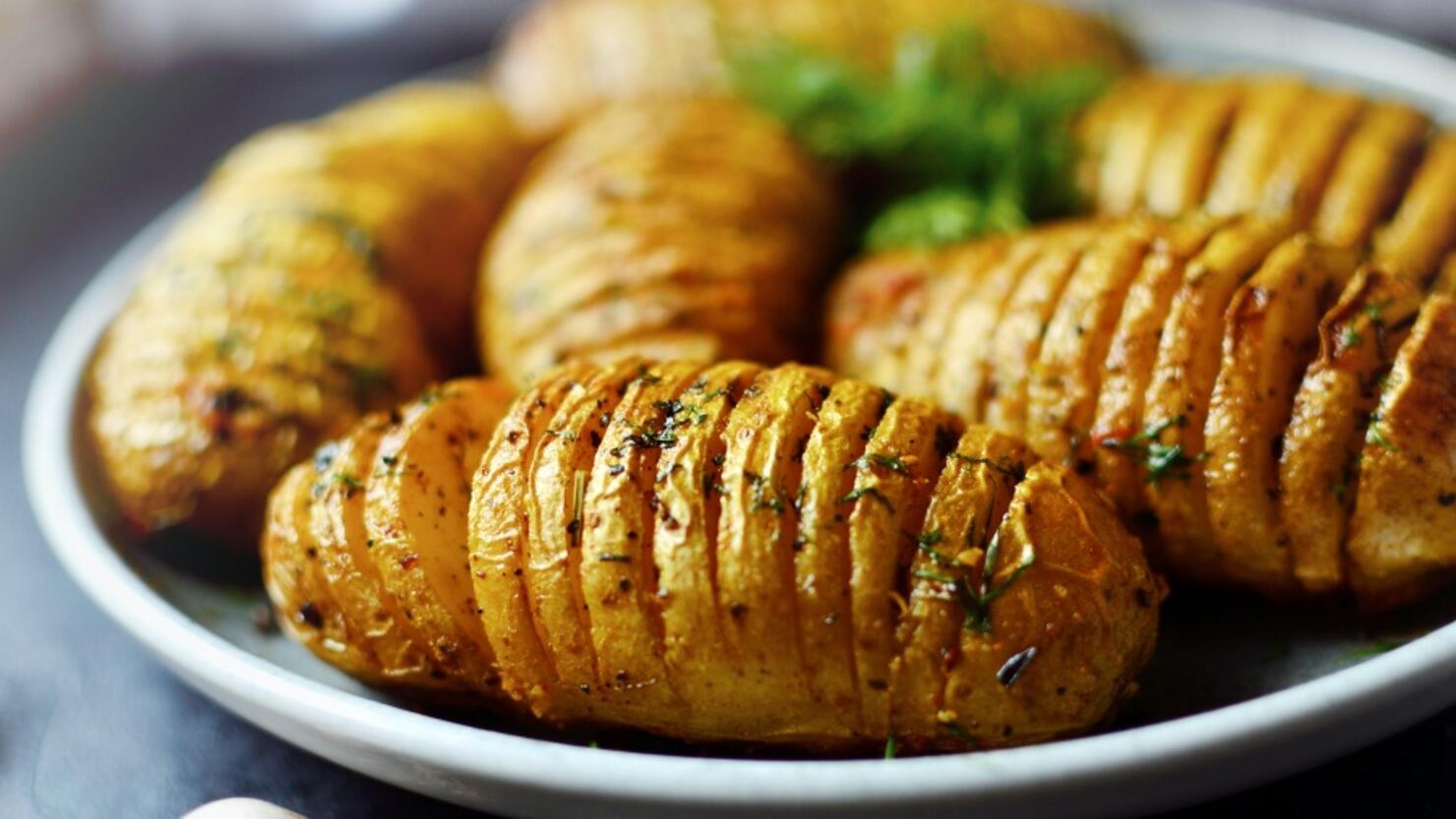 Today is National Potato Day! Whether you're into mashed potatoes, baked potatoes, or classic french fries, there's somewhere in Salt Lake City for you.
So where is the best place to go in Salt Lake City to get some potatoes to celebrate the day?
Yelp has a list of the best recommended restaurants in town to get potatoes.
According to Yelp, the best place in Salt Lake City to get some spuds is SpudToddos. Visit the eatery from 11 a.m. to 9 p.m. Monday through Thursday and 11 a.m. to 10 p.m. on Fridays and Saturdays. The shop is located at 7251 S Plaza Center Dr in West Jordan.
One Yelp user wrote a review about the restaurant, stating:
"Welcome to all things potato heaven. Went on a week night with the family and the place was near empty. After eating my kids kept asking why it was so empty as they all loved it! Get mashed, baked or fries and build it how you want. Meet, cheese, vegetables, gravy they have it all. They don't skimp on the toppings either. I had the poutine with pulled pork and beef gravy, and cheese curds. I could not eat it all, so next time will get a half order. Order at the counter, build it how you want and then enjoy all the flavorings they have to add to your fountain drink. Definitely will be coming again."
According to Yelp, here are the top ten places in Salt Lake City for spuds:
SpudToddos
The Park Café
The Ivy
Wildwood
Mystique Dining at Gardner Village
Sailor's Boil
Siegfried's Delicatessen
Pig & a Jelly Jar
Harbor Seafood $ Steak Company
Oquirrh
Click here to see the full list of restaurants.