Several AEW Stars Tease Acquisition Of Top Superstar
By Jason Hall
August 24, 2021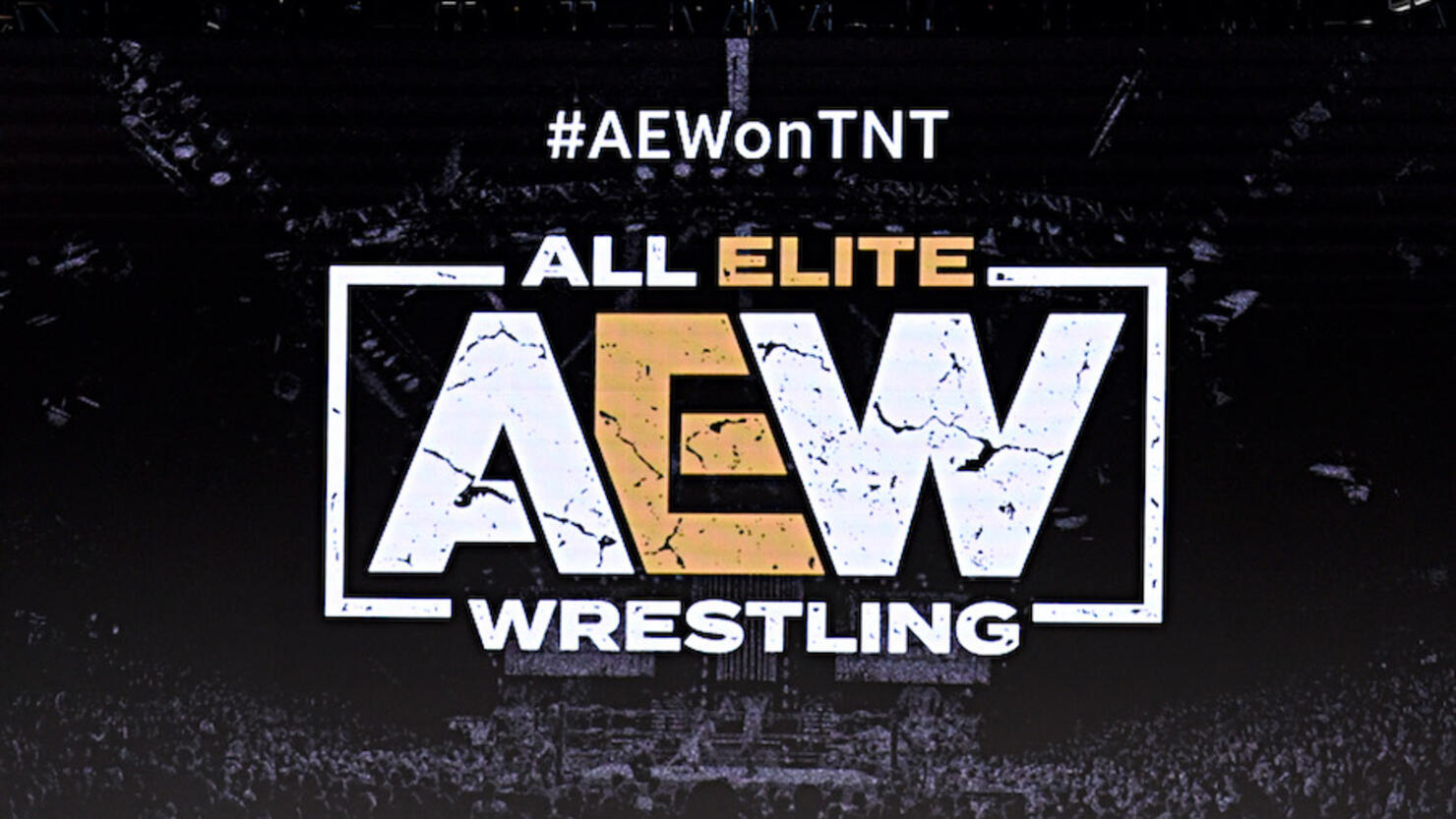 All Elite Wrestling has made several major acquisitions in recent weeks and it seems like their targeting another big name: Adam Cole ("bay bay").
The former NXT Champion's contract with WWE is reportedly set to expire this week and Cole has not re-signed as of Tuesday (August 24), according to Fightful's Sean Ross Sapp.
Naturally, any top superstar. recently departing from WWE has been linked to AEW, which has quickly risen as a legitimate competitor since its launch less than two years ago.
For Cole, however, there are much stronger ties than most others.
The former NXT Champion is the longtime boyfriend of current AEW Women's Champion Dr. Britt Baker, D.M.D. and close friends with executives "The Young Bucks" Matt and Nick Jackson, Cody Rhodes and Kenny Omega.
Amid reports of Cole's possible WWE departure, several of the parties mentioned took to social media to tease the idea of him joining AEW.
In the YouTube series Being the Elite -- which's success led to AEW's launch in 2019 -- Omega and the Young Bucks conspired to "poison" and "kill" Cole in an effort to write him off of the show amid his decision to sign with WWE.
The Bucks, who frequently post "New bio!" updates on their shared Twitter account bio, posted a YouTube link in their bio on Monday (August 22) explaining a "seance" -- defined as "making contact with the dead" -- which fans were quick to point out was a reference to Cole.
Baker quote-tweeted the Bucks' "New bio!" tweet with the "thinking" emoji.
Omega joined in by posting a photo from the clip when Cole "died" on Being the Elite with his tongue hanging out on the floor, which Baker responded to with "Wtf."
Earlier this month, Baker acknowledged her boyfriend's strong ties to the company, but ultimately was rooting for her spouse's happiness during an interview with the Daily Star published on August 2.
"He has got to hold down the Tuesday night and I'll hold down the Wednesday night, right?!" Baker said."I think it's funny when people say, 'he has to go to AEW because of Britt!' because there are so many more people at AEW who have played a bigger role in the wrestling side of his life. People like The Young Bucks, Kenny; he was in the Bullet Club for the majority of the Indie career people know him for. He has such a history in AEW that, if he came here, the storylines are endless - but he's happy where he is. So, if he were to jump ship and come my way, that would be awesome, but if he stays in WWE forever then I'd be happy, too, as I just want him to be happy."
Wrestling Inc reported Cole signed an extension to compete for the company beyond NXT Great American Bash on July 6, which was initially rumored to run through 2024, but actually will expire after SummerSlam on August 21, 2021.
PWInsider reports several WWE executives were surprised by the news as it was believed Cole was at least "locked in through January 2022," while other reports indicated the aforementioned 2024 expiration date.
Wrestling Inc reported WWE officials were frustrated by news of Cole's contract status being made public and the contract situation is reportedly related to former Senior Vice President of Talent Development Canyon Ceman being let go by the company, which was initially reported on July 23.
PWInsider noted that the timing of several executives learning about the contract issue involving the former NXT Champion "very much lines up with the timing of" Ceman's departure from WWE.
News of Cole's contract uncertainty also came amid Fightful Select's (subscription needed) report that the recent release of former multi-time World Champion Bray Wyatt resulted in "a hit to morale for several" superstars.
Cole is a one-time NXT Champion, the inaugural NXT North American Champion and a one-time NXT Tag Team Champion alongside former Undisputed Era members Roderick Strong, Bobby Fish and Kyle O'Reilly.
The 32-year-old has spent the majority of his tenure with WWE competing for the NXT brand since signing in 2017.