This Restaurant Has The Best Waffles In Nashville
By Sarah Tate
August 24, 2021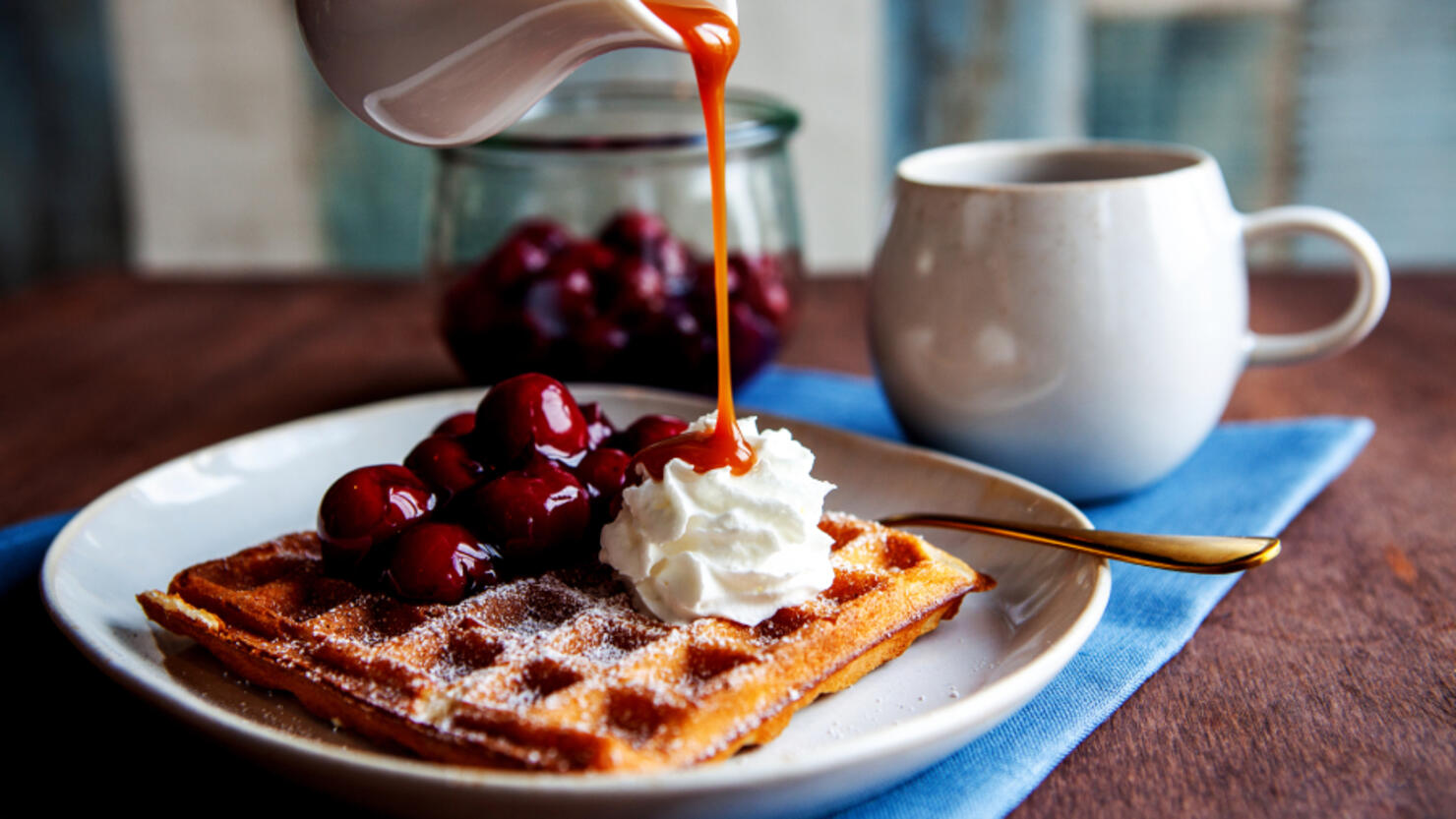 Nothing says "breakfast" quite like a plate of fluffy waffles covered in your choice of sweet maple syrup, whipped cream or powdered sugar. Maybe you like your waffles topped with fresh berries or perhaps you prefer fried chicken for a Southern-inspired take on the dish. Fortunately, there are plenty of great spots around Nashville where you can find the delicious treat and Yelp has helped narrow down the search.
So which Nashville restaurant has the highest-rated waffles?
Nadeen's Hermitage Haven
According to Yelp, this hidden gem serves up the best waffles in all of Nashville. With 4.5 stars and over 500 reviews, there's a reason why people keep going back to Nadeen's in Hermitage. Order up a serving of their chicken and waffles, complete with fried chicken and berries topped with powdered sugar and maple syrup. If you want to cut out the meat, they also have standalone waffles for kids and adults so everyone can have a meal to enjoy.
Nadeen's is located at 3410 Lebanon Pike in Hermitage. For more information, visit their website here.
Here are the Top 10 highest-rated restaurants in Nashville that serve the best waffles in the city:
Nadeen's Hermitage Haven