Styx, Voodoo Brewery Announce Lager Honoring 'Renegade'
By Jason Hall
August 25, 2021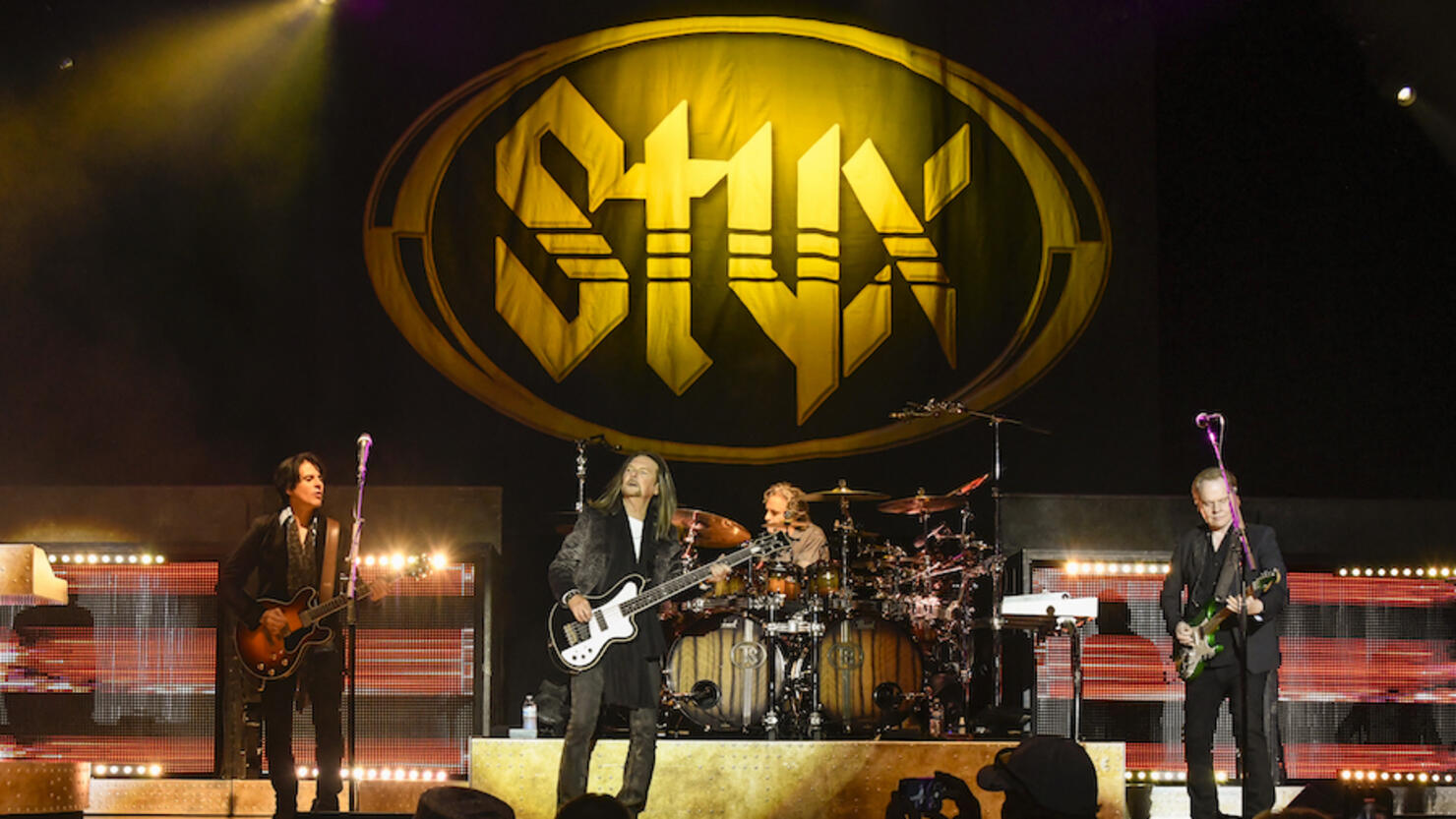 The jig is up.
Voodoo Brewing Company, based in State College, is teaming with the legendary rock band Styx to release a new lager honoring a favorite to Pittsburgh Steelers fans, according to Voodoo Brewing Company's official website.
'Oh Mama' is a traditional golden American lager brewed for the Steel City honoring the classic hit 'Renegade,' which blares through the speakers at Heinz Field during the third quarter of Steelers games, becoming an anthem for the Steelers defense.
'Renegade' has become a staple at Steelers home games since it was initially played during the third quarter of Pittsburgh's playoff game against the Cleveland Browns on January 5, 2002.
The Steelers trailed 24-7 during a commercial break and a crew member at Heinz Field decided to play the Styx classic hit, which led to ensuing rally and 36-33 victory.
"Oh Mama" will be sold as a four-pack of 16 ounce cans or as a 50 liter keg. The lager can be purchased at Voodoo's corporate pubs and franchised locations, via online for Pennsylvania and Washington, D.C. residents, through the Tavour app (using the code "renegade") for U.S. residents outside Pennsylvania and D.C., and in the Erie and Pittsburgh areas in Pennsylvania.
"As we have our tradition with 'Renegade' and the Steelers, we are excited to announce our Oh Mama beer. We look forward to bringing a part of Steeler tradition to our fans that they can enjoy from home."James "JY" Young, STYX lead guitarist, says about the collaboration via BreweriesInPA.com.
"Voodoo Brewing Co. has always had a strong connection to music, not only playing it for our beers as they ferment but also in most of the beer brands we've created and our good vibes Beer Festival," said Voodoo CEO Matteo Rachocki via BreweriesInPA.com. "When approached by Tommy and his team about a beer, we jumped at the opportunity to collaborate on something authentic to Pittsburgh, while also paying homage to a legendary rock band! We couldn't be happier with the result, and we're stoked to share this amazing product, not only on a national scale, but specifically through our local Pittsburgh market and our mutual connection with the city and its sports teams."