Drake Plans To Drop A Song With Young Thug & Future Same Day As 'Donda'
By Emily Lee
August 26, 2021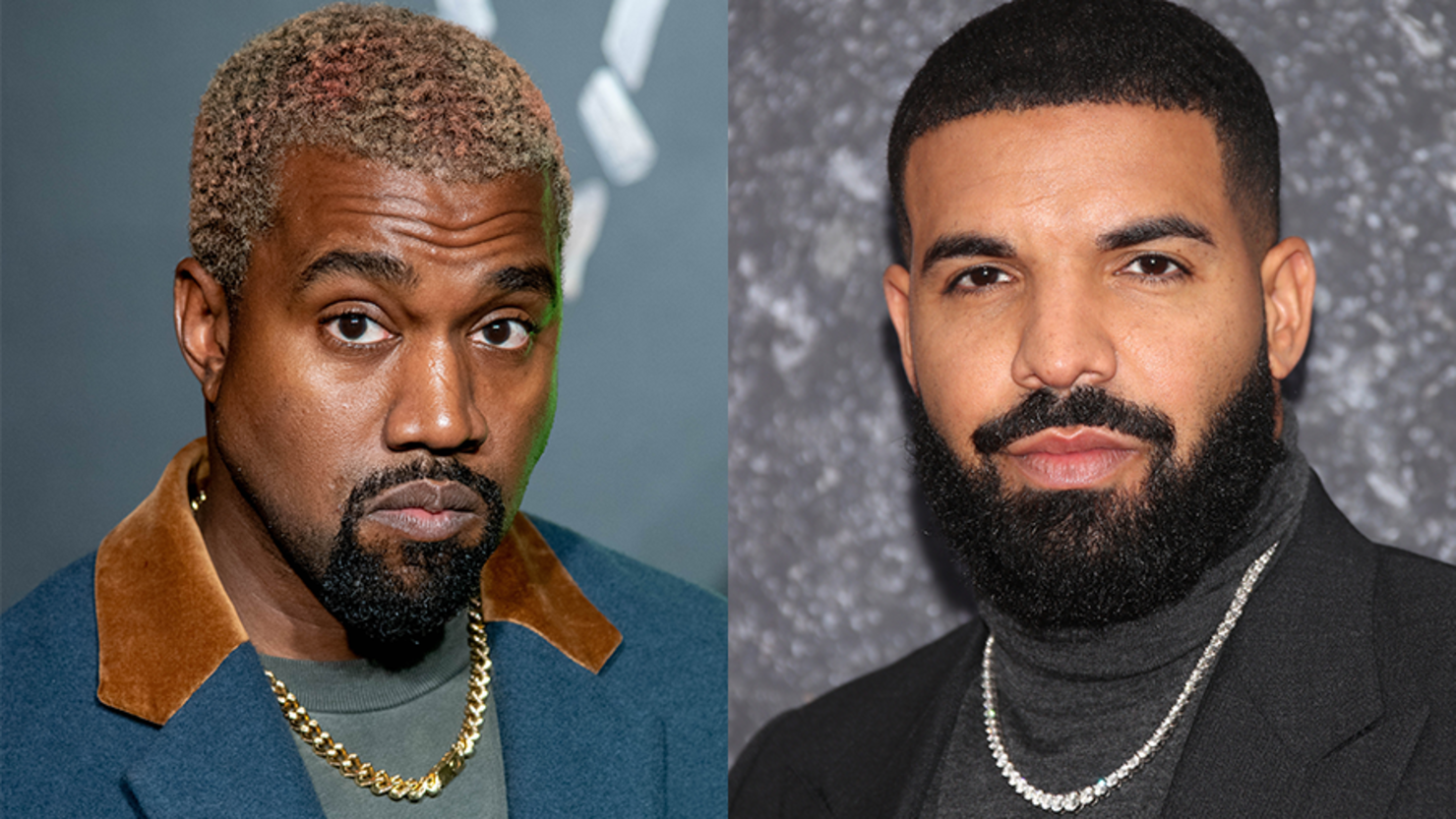 The Kanye West vs. Drake feud continues.
Rumors have started swirling that a musical showdown between the two rappers this Friday (August 27). With Kanye set to host the third and final listening session for his highly anticipated album Donda, fans believe the 'Heartless' artist will finally release the project. It seems Drake may be getting ready to drop new music on the exact day, too.
After Akademiks shared a clip with new music playing, fans began speculating it's 'Too Sexy,' a new track featuring not only Drake, but Future and Young Thug, as well. He even shared a video of the trio on what appears to be a music video set. Akademiks stirred the pot even more by claiming a music video for 'Too Sexy' will drop on Friday.
Fans believe Drake is intentionally dropping 'Too Sexy' on the same day Donda is set to be released. This isn't so hard to believe as the pair's rivalry recently heated up when Ye shared Drake's address online.
During a recent interview, however, Rick Ross claims it's not what fans are making it to be. "I understand the genius to both of these artists, and I understand this is nothing personal to them," he said. "This is two levels of creativity inspiring each other. Because they both are right now thinking of the artwork, thinking of the credits. Where do we place, what color is this, and to me, it only makes the game that much more genius, that much more valuable. Watching Kanye doing listening events in the Mercedes-Benz Stadium."
We'll just have to wait and see if Drake and Kanye both drop their new music on the same day.