This Restaurant Has The 'Most Delicious' Burger And Fries In All Of Arizona
By Ginny Reese
August 27, 2021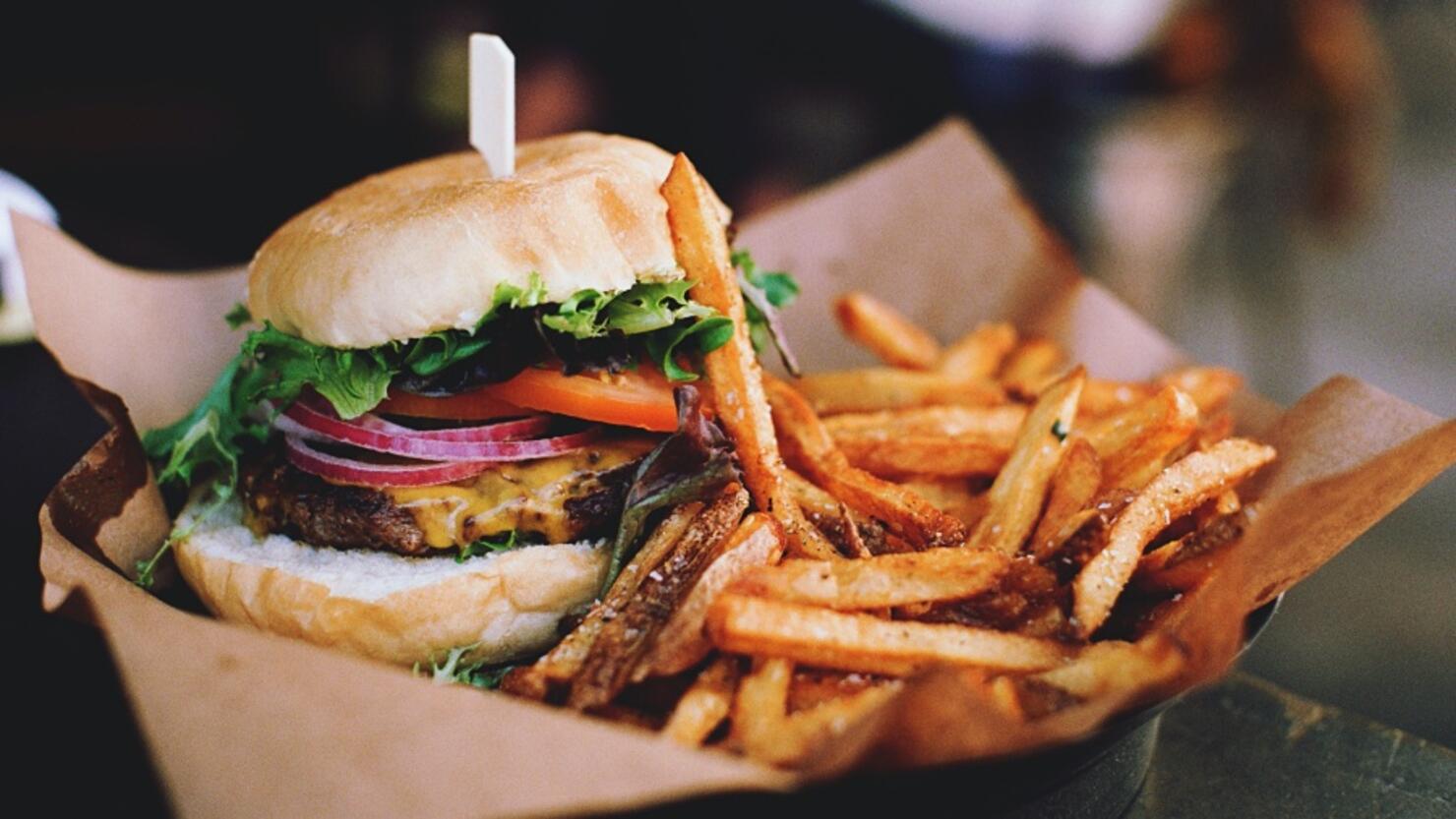 Burgers and fries are an American staple at barbecues, parties, and even family dinners. It seems like most restaurants these days have some version of the meal.
Every wondered which restaurants have the best burgers and fries? MSN loveFOOD released a list of the best burgers and fries in each state.
According to the list, Arizona's "most delicious burgers and fries" are located at Hopdoddy Burger Bar. You can get all kinds of burger here, ranging from vegan burgers with vegan toppings to traditional never frozen third-pound burgers with tons of delicious topping options. Click here to see the menu.
Here's what the website says about Hopdoddy Burger Bar:
"With joints in Scottsdale and Phoenix, Hopdoddy Burger Bar is not to be missed. The small chain (which also has locations in four other states) serves made-from-scratch patties, using fresh, all-natural ingredients. Meat is ground in-house and served on buns made in the on-site bakery, and there are several options for vegetarians. But it's the El Diablo, with habaneros, salsa and chipotle aioli, and the Magic Shroom, a beef patty, mushrooms, goats' cheese and pesto, that have people coming back for more."
Click here to check out the best burger and fries in each state.