Students At Kentucky High School Keep Acting, Dressing Like Cats
By Anna Gallegos
August 27, 2021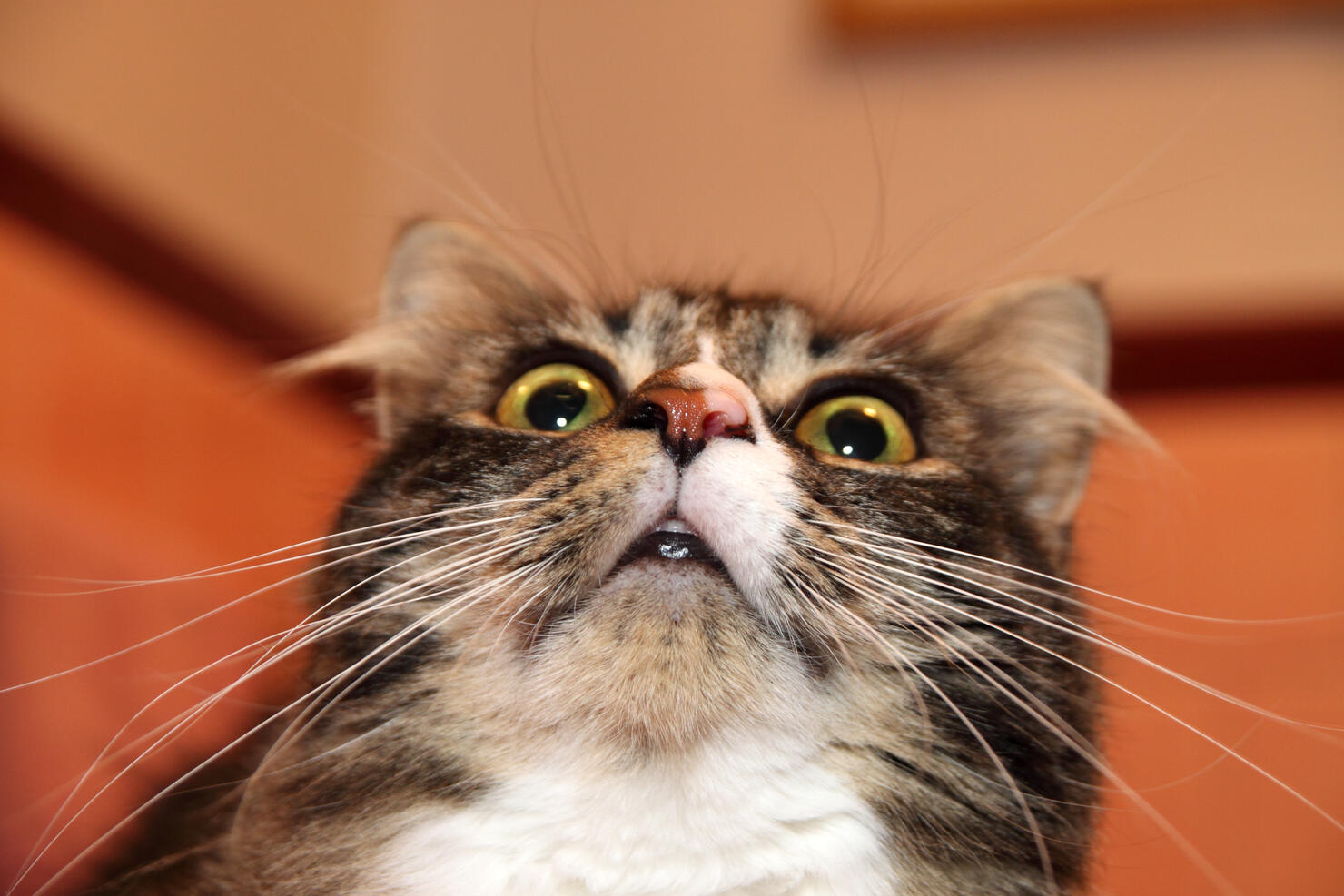 A group of students at Meade County High School in Kentucky keep dressing and acting like cats, which is starting to concern some parents.
"Apparently, from what I understand, they're called 'furries.' They identify with animals. These people will hiss at you or scratch at you if they don't like something you're doing," an anonymous grandma told WLKY.
Students expressing their inner feline isn't new.
"I was hearing rumblings of this last year, but it really got bad when they went back to school this year. I have two grandkids in school and my grandkids didn't want to go to school anymore," said the grandma.
This isn't just one lady at home freaking out. The Meade County superintendent confirmed it's a thing.
In a statement, superintendent Mark Martin said:
"A small number of Meade County High School students have violated the dress code policy during the early part of the school year. These situations have been addressed consistently by administration and the dress code policy will continue to be implemented with fidelity. Meade County Schools will not discuss individual student discipline due to privacy laws."
It's unclear if this is high school students just being weird and expressing themselves, or if someone is trying to prove a point.
A student started a Change.org petition asking the district to lift it's hat ban for students or ban the cats.