'Catastrophic Damage' Knocks Out Power To All Of New Orleans
By Sarah Tate
August 30, 2021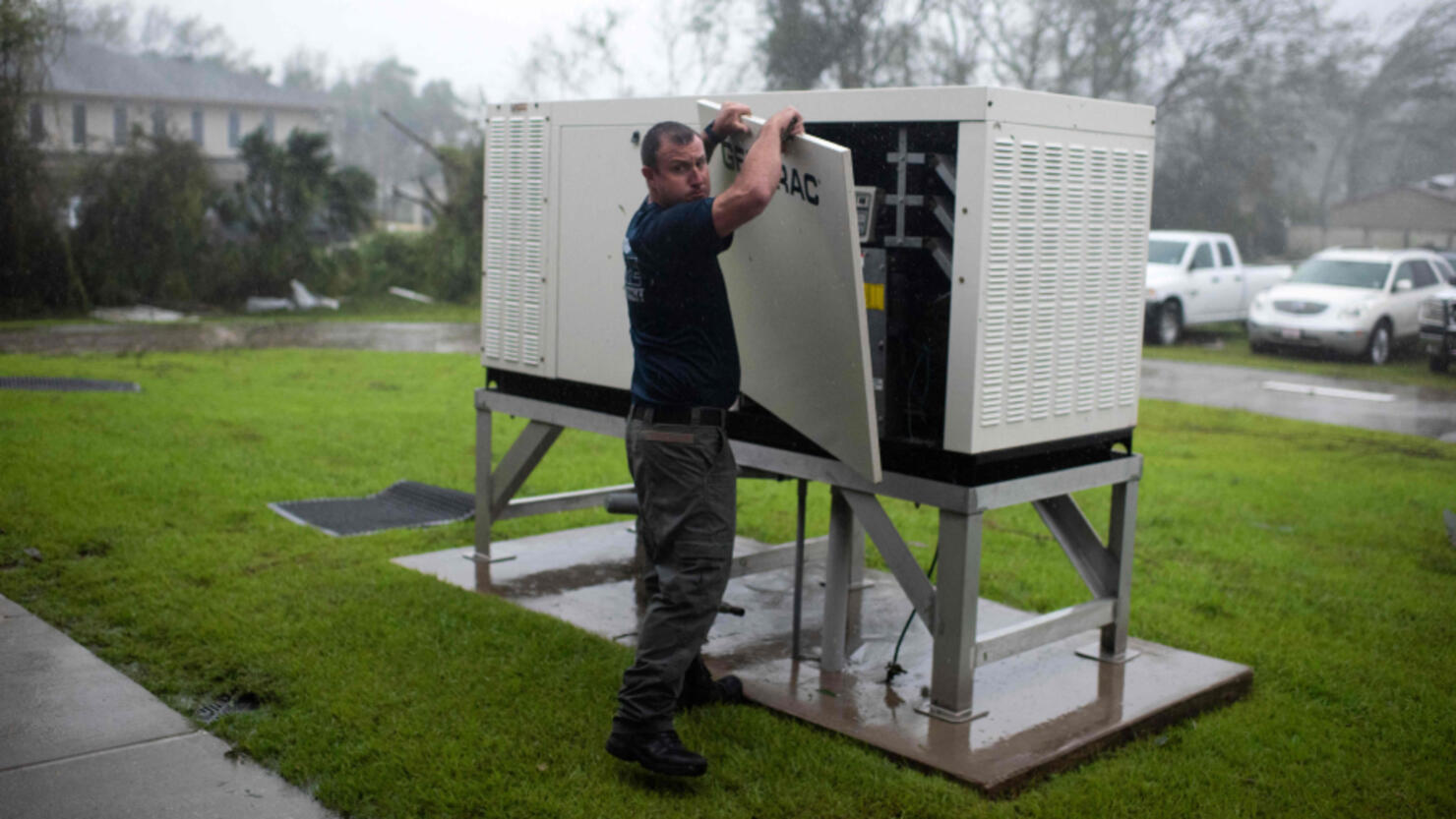 All of Orleans Parish is without power after Hurricane Ida caused Entergy to go dark Sunday evening (August 29).
Entergy New Orleans sent out an alert around 7:15 p.m. informing customers of "catastrophic" damage to its systems, WWL-TV reports.
"Due to catastrophic transmission damage, all of Orleans Parish is currently without power," it said, adding, "More information will be shared when available."
Entergy's outages also affect the Sewage & Water Board pumps and drainage system for New Orleans, which had been experiencing outages earlier in the day. S&WB previously advised residents who still had access to power to limit their water usage to decrease the risk of sewage backups.
"We are having to run an extremely lean operation without Entergy power. Obviously this is not ideal," said Courtney Barnes, spokesperson for Entergy. "We lost at least 12 MW and are continuing to assess."
Nearly 700,000 Entergy and Cleco customers are without power, and some parish officials believe the outages could last for days or even weeks. According to the news outlet, around 10,000 lineman are ready to begin restoring power when the storm passes and it's safe to do so.
Check here to see the map of outages in the area.