More Than 400,000 Without Power As Hurricane Ida Moves Through Louisiana
By Jason Hall
August 29, 2021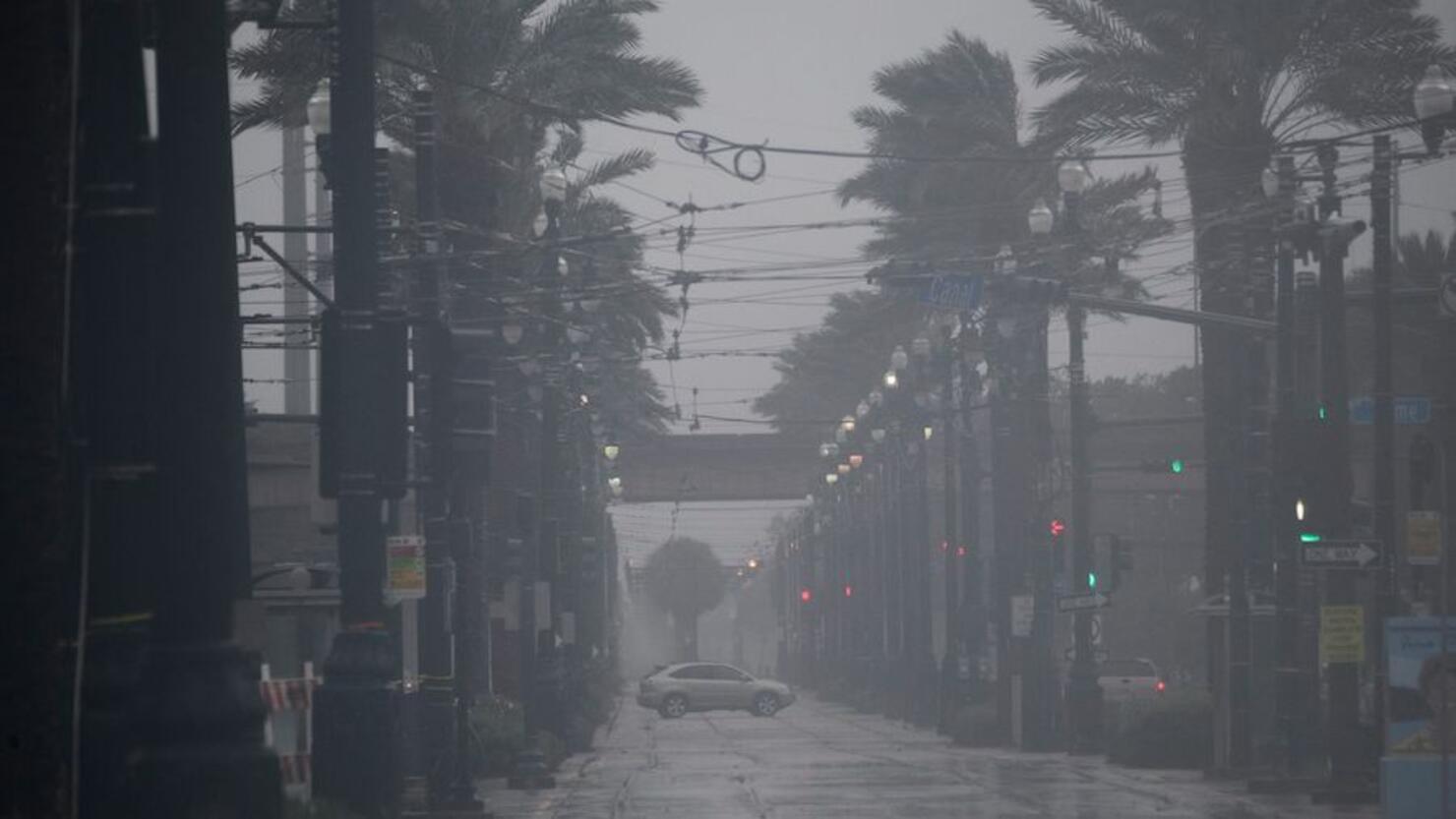 UPDATE:
Widespread power outages are being reported as Hurricane Ida continues to move through the state of Louisiana on Sunday (August 29).
PowerOutage.us reports 442,925 total outages were reported in Louisiana at 4:00 p.m. local time.
------------------------
Entergy reported more than 280,866 customers were affected by power outages in multiple areas of the state as of 2:00 p.m. CT.
Cleco reported more than 8,837 customers were affected by power outages in multiple areas as of 2:00 p.m. CT.
Ida made landfall near Port Fourchon Sunday afternoon as a Category 4 hurricane with winds measured at 150 MPH, according to the National Hurricane Center.
The hurricane struck on the 16th anniversary of Hurricane Katrina, which tied with Laura (2020) and the Last Island Hurricane of 1856 as the most powerful storms to ever hit the state.
Louisiana Governor John Bel Edwards said he expects the storm to bring "a big challenge for us" on Sunday.
During a recent appearance on State of the Union with CNN's Jake Tapper, the governor said Louisiana "is as ready as we can be" but noted that he expected Ida to be "a very serious test of our levy systems, especially in our coastal Louisiana."
Louisiana has made significant investments in shoring up its levy system following the devastation of Katrina in 2005.
Gov. Edwards said Ida "will be the most severe test" of the levees, but expects them to hold.
"The next 24, 36 hours are just going to be very, very critical for us here in Louisiana," Edwards added.