Rhino Head Found In Allegheny County Leads To Police Investigation
By Jason Hall
August 30, 2021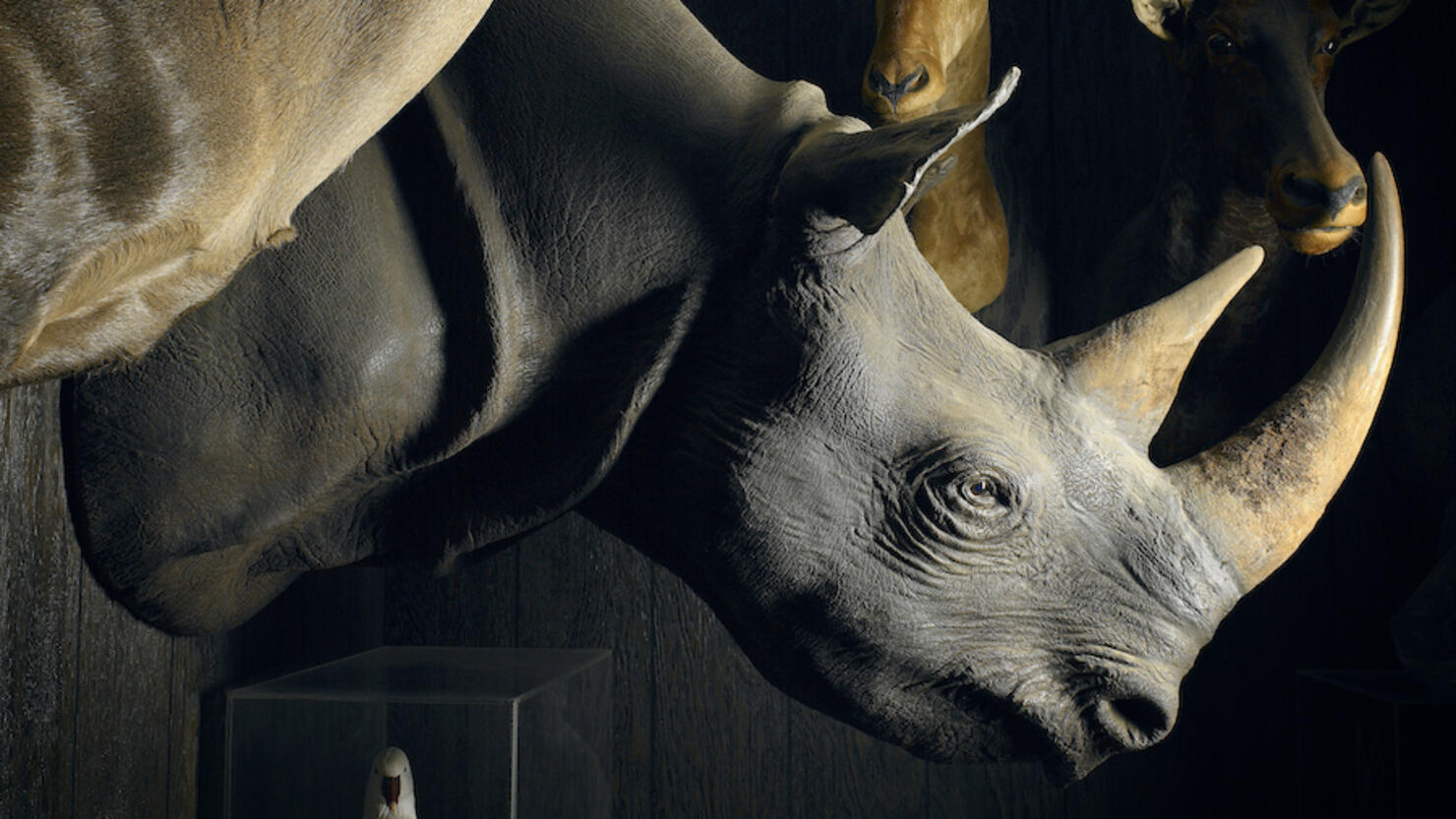 The discovery of a taxidermy rhinoceros head in Allegheny County has led to an investigation by local authorities.
Officer Mike Broker with the Aspinwall Police Department confirmed the ongoing investigation to WTAE on Sunday (August 29).
Broker said Cameron Taylor was walking his dog with his girlfriend on Saturday (August 28) night when he spotted the rhino head and flagged down Aspinwall Police officers.
"I was disgusted," Taylor said. "This is my second African Black rhino that I've seen, like a head that I've seen.
The department took the head back to the station and said it is believed to be an authentic rhino head, so I was like, 'I think that's a real African Black rhino head."
Police said they are continuing to investigate the situation and have contacted the Pennsylvania Department of Conservation and Natural Resources in order to establish what legalities of possessing the item are necessary.
Taylor told WTAE that the police department has obtained video footage of the incident, which shows an unidentified individual pushing the rhino head on a dolly on the sidewalk in the area.
"The police officer actually showed us video footage of the guy [who left the dolly there]," Taylor said.
As of Monday (August 30), no one has confessed to or been identified as the person responsible for the incident.