Some Parts Of Rio Grande River Reduced To Puddles Despite Monsoon Rains
By Ginny Reese
August 30, 2021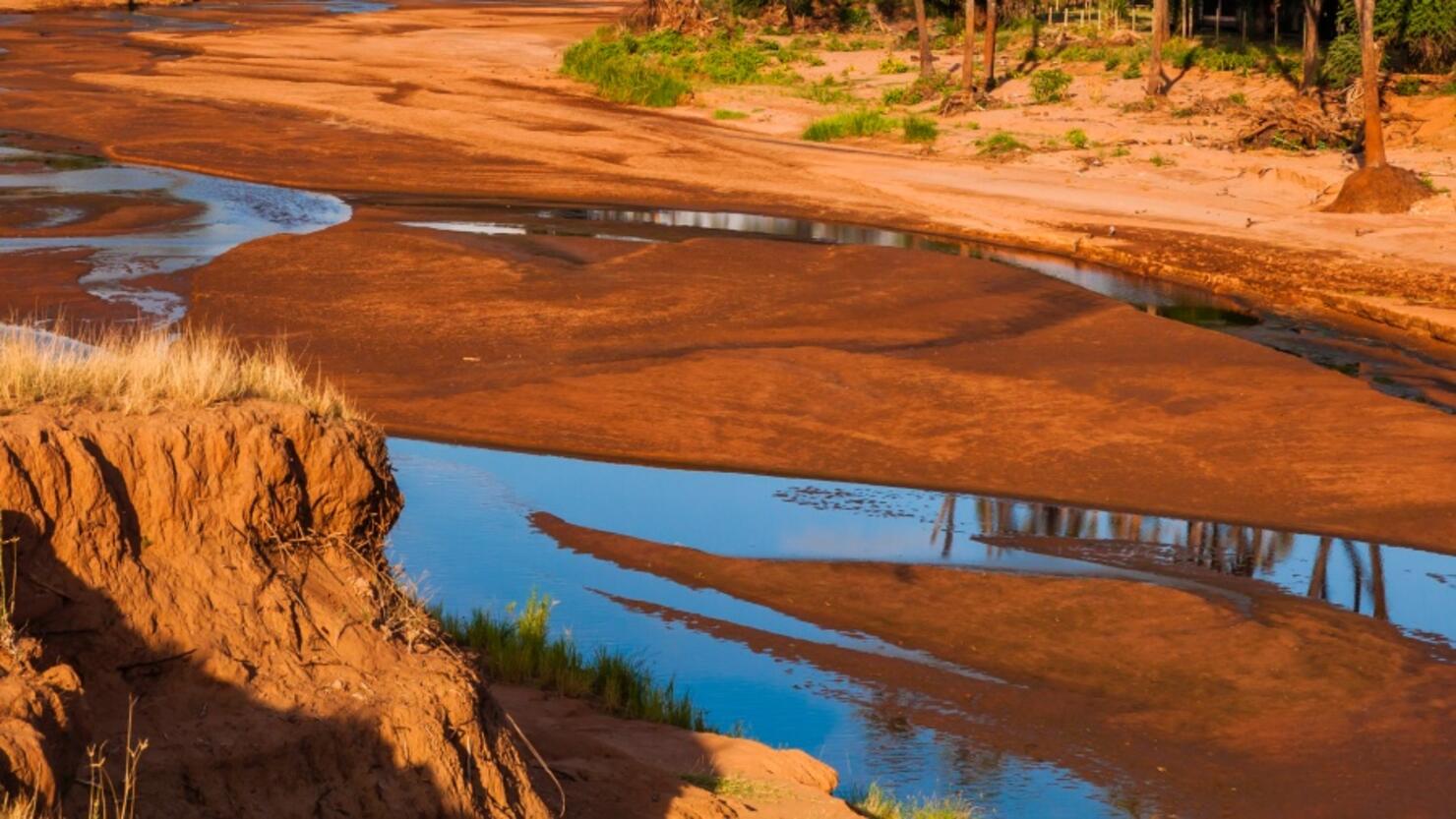 The water flow in the Rio Grande has hit a low point that it hasn't seen in 50 years, reported KRQE News. The low water levels have come despite the healthy monsoon season that New Mexico has seen this year.
Carlos Ortega, New Mexico resident, said, "It does look very dry. There's a lot of sandbars." Ortega and his friend Jonah Ruybalid said that they go on runs near the river every week and have noticed that it's starting to look super dry.
Ruybalid told KRQE, "We were talking about it on the run. It seems like we've been getting a decent amount of rain, but it does look a little but dry."
According to meteorologists, the area got tons of rain between June and July. But according to the director of the University of New Mexico's Water Resource Program John Fleck, the snow pack is what makes the biggest difference when it comes to the river.
Fleck said, "This year, we had an okay snowpack. But it was so warm and dry that less of that melted snow made it into the river. We had a terrible run off."
The board that oversees the Middle Rio Grande Conservancy District voted to shut down irrigation a month early this year. Fleck explained, "The hope is that will allow us to move more water down through Albuquerque."