This Restaurant Has The 'Most Delicious' Burger And Fries In New Mexico
By Ginny Reese
August 30, 2021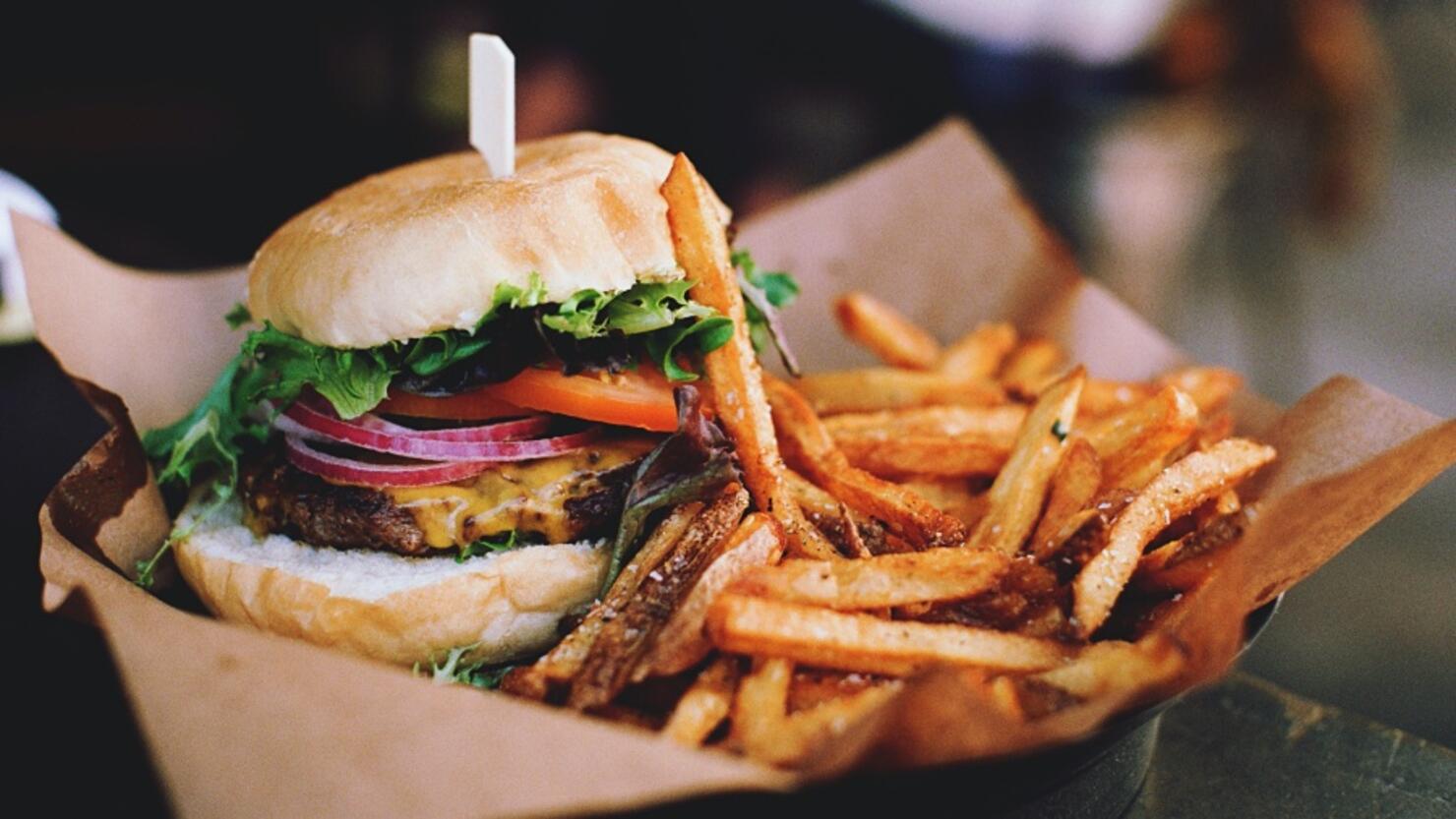 Burgers and fries are an American staple at barbecues, parties, and even family dinners. It seems like most restaurants these days have some version of the meal.
Every wondered which restaurants have the best burgers and fries? MSN loveFOOD released a list of the best burgers and fries in each state.
According to the list, New Mexico's "most delicious burgers and fries" are located at Buckhorn Tavern. You can get all kinds of burger here, ranging from plant-based burgers and tortillas burgers to taco burgers and hamburger steaks. And if that doesn't sound delicious enough, you can pair your burgers with onion rings, hand cut fries, beans, or chips and salsa. Click here to see the menu.
Here's what the website says about Buckhorn Tavern:
"If there's one burger you should order in New Mexico, it's a green chile cheeseburger and Buckhorn Tavern serves one of the best. Customers describe it as big, juicy and cheesy, with plenty of green chile and loads of flavor. If you can't get enough of the heat, order a portion of chile fries too. There are some special COVID-19 measures in place so read before visiting."
Click here to check out the best burger and fries in each state.