One Arizona Eatery Landed On America's Top 10 Romantic Restaurants List
By Ginny Reese
August 31, 2021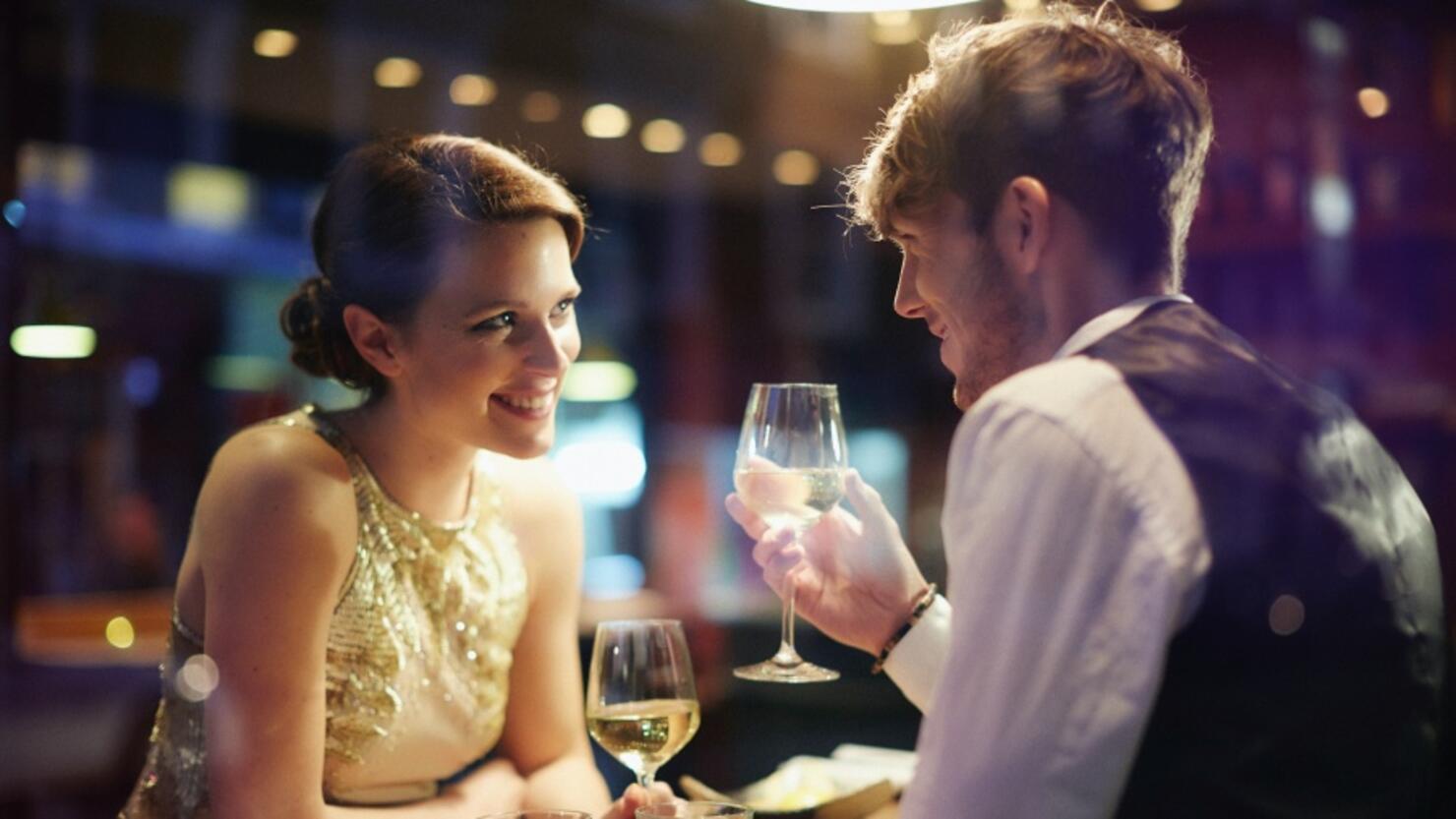 Since the global coronavirus pandemic, more and more people are getting out and going on dates again. If you're one of those people and are in need of some perfect romantic date destinations, you're in luck.
Eat This, Not That! has a list of America's top ten romantic food destinations. The website used data from Yelp and Tinder between January 2021 and May 2021 to compose the list.
One Arizona restaurant made it onto the list. Coming in second place was Shift Kitchen + Bar in Flagstaff. Out of all of the restaurants in the entire country, this Arizona restaurant ranked among the very best. This is great news for all the romantic Arizonans out there. Click here to see more about Shift Kitchen + Bar.
Here's what Eat This, Not That! says about the restaurant:
"Flagstaff is another travel destination where you'd come for the warm weather but stay for the cute restaurants. Shift Kitchen + Bar is known for its small plates that are meant to be shared—perfect for a romantic date! Plus, the dishes are created based on seasonal ingredients, so each dish is extremely fresh and unique."
Click here to see the top ten best romantic food destinations in America.