One Nevada Eatery Landed On America's Top 10 Romantic Restaurants List
By Ginny Reese
August 31, 2021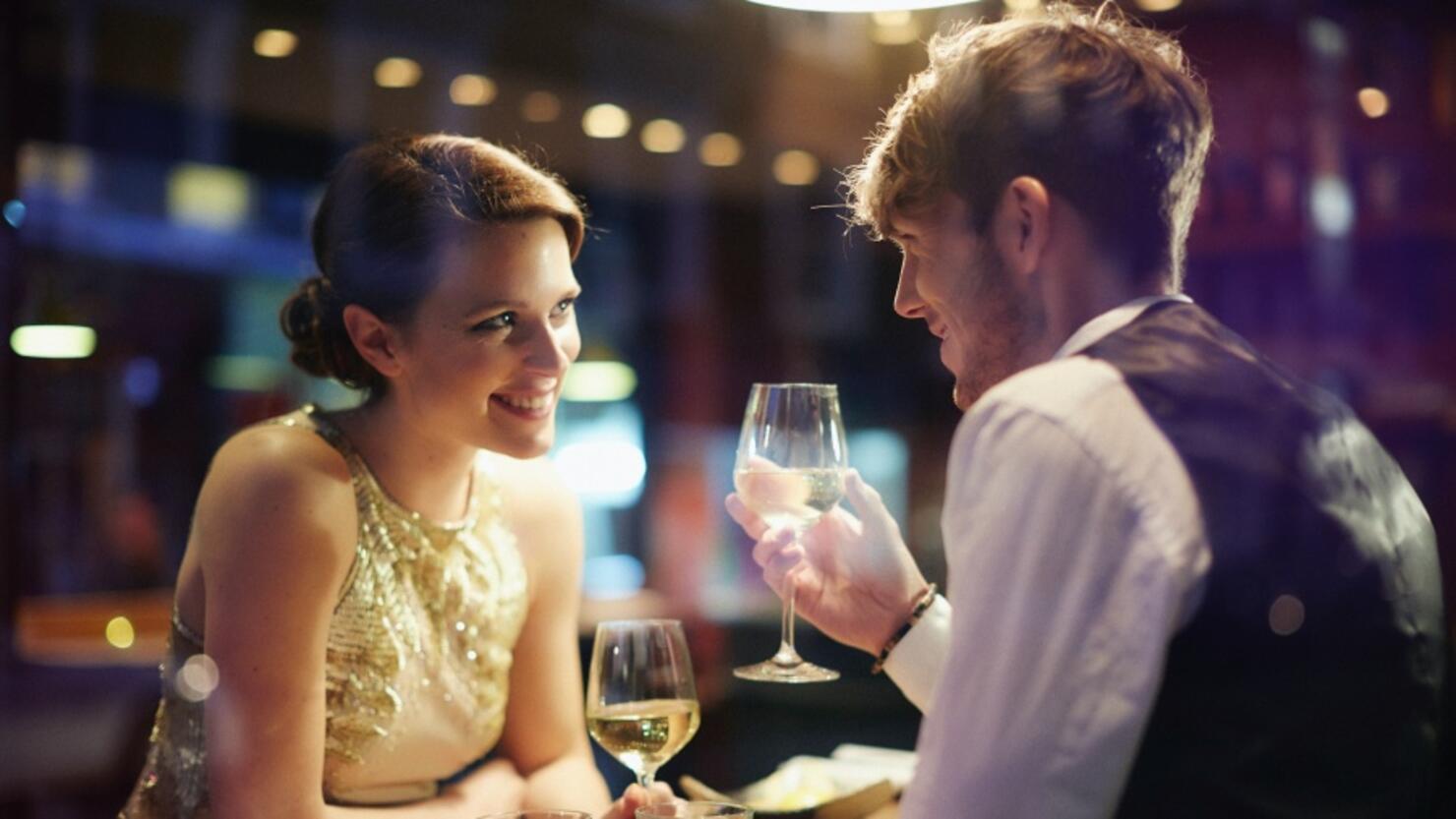 Since the global coronavirus pandemic, more and more people are getting out and going on dates again. If you're one of those people and are in need of some perfect romantic date destinations, you're in luck.
Eat This, Not That! has a list of America's top ten romantic food destinations. The website used data from Yelp and Tinder between January 2021 and May 2021 to compose the list.
One Nevada restaurant made it onto the list. Coming in fourth place was Bottiglia Cucina & Enoteca in Henderson. Out of all of the restaurants in the entire country, this Nevada restaurant ranked among the very best. This is great news for all the romantic Nevadans out there. Click here to see more about Bottiglia Cucina & Enoteca.
Here's what Eat This, Not That! says about the restaurant:
"Right outside of the Vegas strip, Bottiglia Cucina & Enoteca in Henderson, Nevada is a favorite among many Yelp users. With a breathtaking atmosphere, this restaurant offers a rustic Italian menu that is not to be missed.
"A+++ where do I begin?…Good service, casual romantic setting, and top-notch food! I've already recommended a few couples to check it out when they come to visit." writes Jessica C. of Reno, NV. As far as what to order, the Wild Mushroom Tagliatelle and the King Crab Bucatini seem to be reviewer favorites."
Click here to see the top ten best romantic food destinations in America.