This Arizona City Among Cheapest Cities For Pizza In The US
By Ginny Reese
August 31, 2021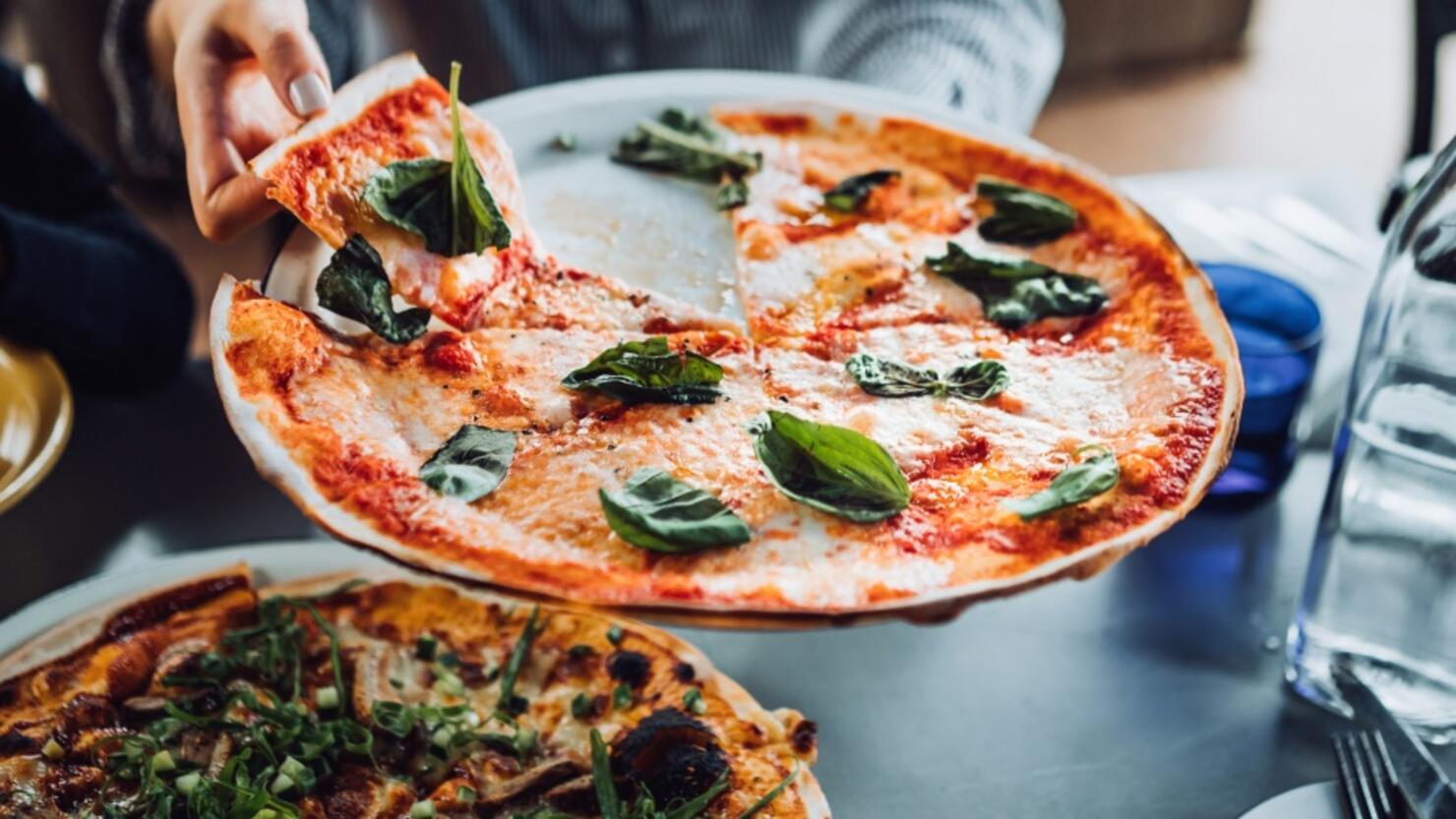 America is a country that loves pizza. We use pizza as a go-to for almost any occasion- birthdays, celebrations, sleepovers, or just family nights at home.
True pizza connoisseurs know the exact price of a pizza in their neighborhood, which restaurants deliver, and where to find the tastiest slices.
Mental Floss composed a list of the the most and least expensive cities in the US for buying pizza.
According to the list, one Arizona city is among the cheapest. Gilbert came in third overall.
Here are the top ten cheapest cities for buying pizza:
Wilmington, North Carolina
Hayward, California
Gilbert, Arizona
Lafayette, Indiana
Fort Wayne, Indiana
Denton, Texas
St. Louis, Missouri
Indianapolis, Indiana
Nashville, Tennessee
Columbia, South Carolina
Here are the top ten most expensive cities for buying pizza:
Eau Claire, Wisconsin
New Haven, Connecticut
Waterbury, Connecticut
Thousand Oaks, California
Tulsa, Oklahoma
Hartford, Connecticut
Honolulu, Hawaii
Elizabeth, New Jersey
Trenton, New Jersey
Round Rock, Texas
Click here to check out the full study.