Britney Spears' Dad Trying To 'Extort' $2 Million To Leave Conservatorship
By Hayden Brooks
September 1, 2021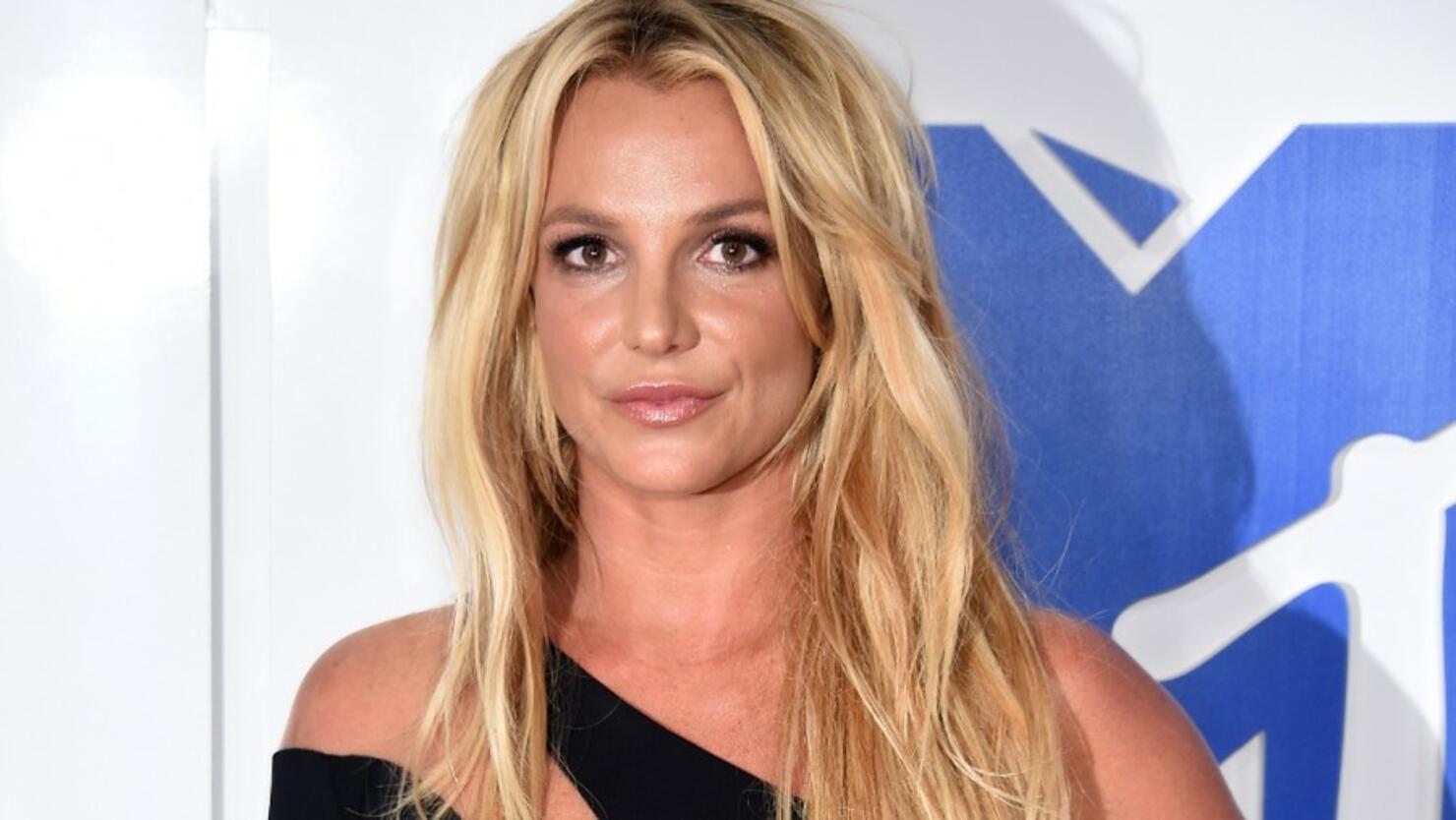 Britney Spears' father, Jamie, said he was willing to step down as her conservatorship, but that doesn't mean he has and it appears he wants $2 million as a "quid pro quo" condition to back out of the situation.
As per paperwork filed by the pop titan's lawyer, Mathew Rosengart, on Monday (August 30), her father has demanded the money to step down from the 13-year legal arrangement in violation of the deal he made in August. "Britney Spears will not be bullied or extorted by her father," Rosengart said in a statement, which was obtained by Page Six. "Nor does Mr. Spears have the right to try to hold his daughter hostage by setting the terms of his removal."
Rosengart went as far as saying that Jamie must now be forced to give up control of the star's finances and business affairs at an upcoming September 29 hearing. "The world heard Ms. Spears' courageous and compelling testimony. Britney Spears' life matters. Her well-being matters. Every day matters. There is no basis to wait," the document read.
While Jamie agreed to step down in August, he has claimed that he needs money from the star's $60 million dollar estate to pay for lawyers and agents.
As you know, Spears has come forward to back the #FreeBritney movement, claiming that she has been forced to take drugs, birth control and perform against her will. The legal arrangement, which kicked off in 2008, was seemingly a set-up to take control of the pop star's life and use her children as collateral against her. Click here to read up on Spears' confusing and complicated conservatorship!