Illinois Rock & Roll Museum Inducts Chicago, Cheap Trick, Buddy Guy & More
By Kelly Fisher
September 1, 2021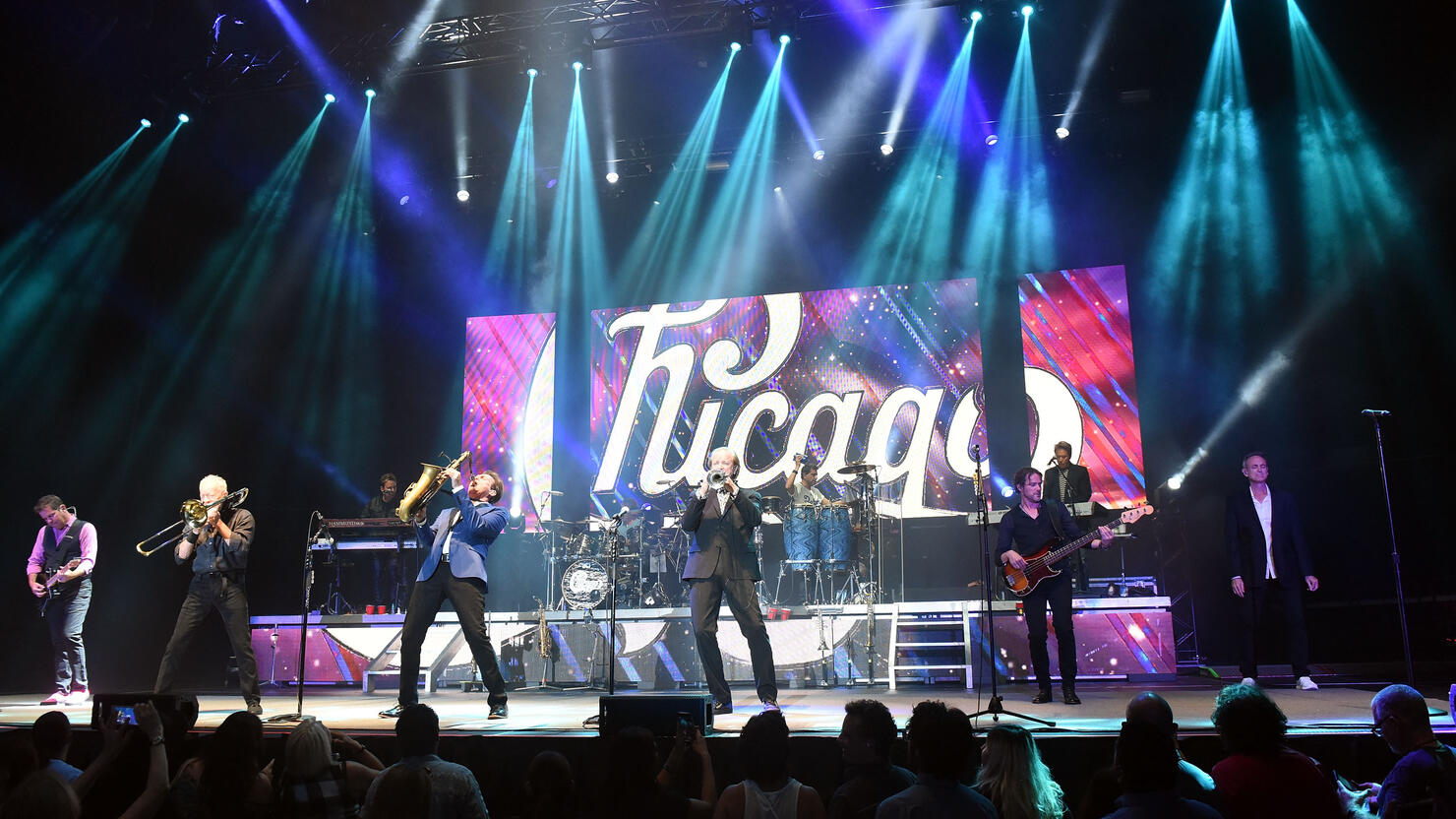 The Illinois Rock & Roll Museum on Route 66 has officially inducted its inaugural Hall of Fame class — including Chicago, Cheap Trick, REO Speedwagon, Buddy Guy and others.
It happened in an awards ceremony on Tuesday evening (August 31) at the Rialto Square Theatre in Joliet. "Last year's debut event was postponed due to the COVID pandemic," Ron Romero, the museum's Chairman of the Board, said in a statement. "We are excited to announce the rescheduled date on this historic event. And with that announcement comes some exciting updates to what we originally had planned for the event including additional performances and the event is going to be held at the beautiful Rialto Square Theatre in downtown Joliet!"
REO Speedwagon, Ides of March, Jimy Sohns of the Shadows of Knight, the Millennials were among artists confirmed to appear live on stage at the museum's first induction ceremony, and Chicago was slated to appear virtually, according to the Rialto Square Theatre.
Here's the full list of inductees in the museum's Class of 2020:
Chess Records
WLS Radio - AM
Dick Biondi
Larry Lujack
The Illinois Rock & Roll Museum on Route 66 explains that nominees must have a tie to Illinois (including born in Illinois, began career in Illinois, and/or other criteria) to be considered in one of the five categories: band or solo artist, radio station, deejay, record label/company, and songwriter.
The Illinois Rock & Roll Museum on Route 66 is a "501c3 nonprofit organization that exists to preserve the history of musicians and bands with ties to Illinois while educating visitors about our rich music history."