This Tennessee Restaurant Has The Best Seafood In The Whole State
By Sarah Tate
September 1, 2021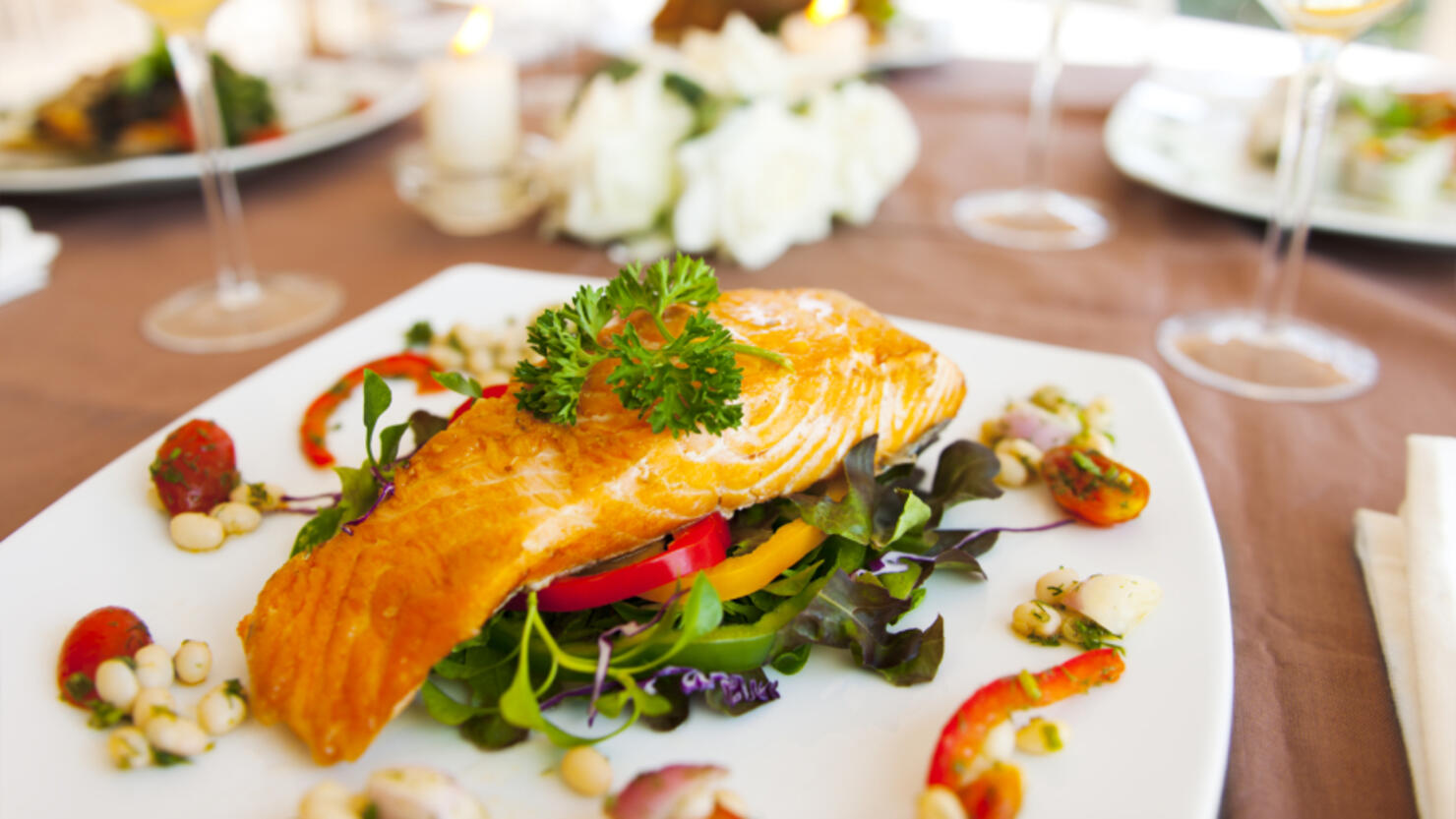 Seafood is a pretty standard dish in coastal states, but in landlocked Tennessee, it can be harder to find fresh seafood without draining your bank account. One food website recently released a list of the best spot for seafood in each state, from hidden gems to fine dining experiences.
Using Yelp reviews and star ratings, Eat This, Not That! compiled a list of the best seafood restaurant in each state.
"Pan-seared, boiled, grilled, or fried, seafood can come in countless forms. While the perfect deep-sea dish can be hard to find, we've rounded up a list of seafood hotspots that consistently blow customers out of the water."
So which restaurant took the top spot for Tennessee?
Urban Grub
This eatery has been serving Nashville for close to a decade, and with plenty of seafood options is a dish for everyone. One reviewer even said Urban Grub was the "best meal I have had in a long time." Check out their website here for more information.
Here's what Eat This, Not That! had to say about Tennessee's best seafood restaurant:
"Since opening its doors in 2012, this seafood joint has taken the Music City by storm. Located in what used to be a modest carwash, Urban Grub offers a cozy-chic atmosphere and delectable southern seafood fare.
Check out the full list here.